We all must have tested the strength of our love at some point of time in our life. For that, some must have quizzed their partners with some random question. Some must have tried not talking to each other for the longest time possible. But this Ukrainian couple has brought in a unique way of testing love. This couple decided to put their love to the test by chaining themselves together for 3 months.
More Info: East2West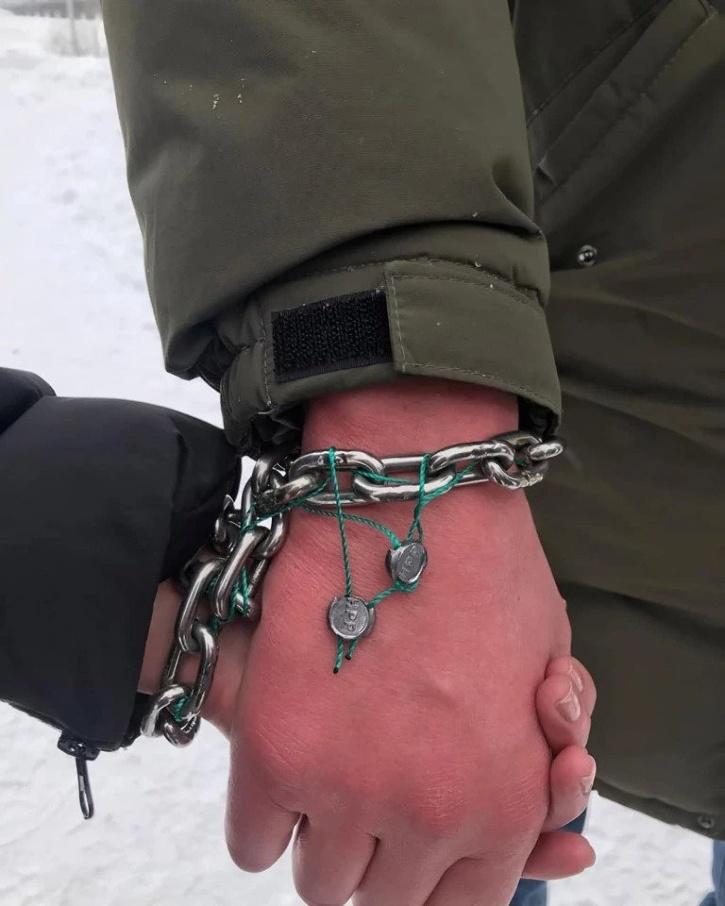 Must Read- YouTuber Goes Viral After Eating 14-Month-Old McDonald's Burger He Buried Underground
Alexander and Viktoria decided to start this love test on Valentine's Day. Vitaly Zorin, who works for the national register of records in Ukraine, has been assigned to monitor the couple's experiment. The couple will be with each other 24X7.
The couple's mental health was checked before they started this unique process of testing their love. The pair were chained together near the Unity sculpture in Kyiv, Ukraine on Valentine's Day.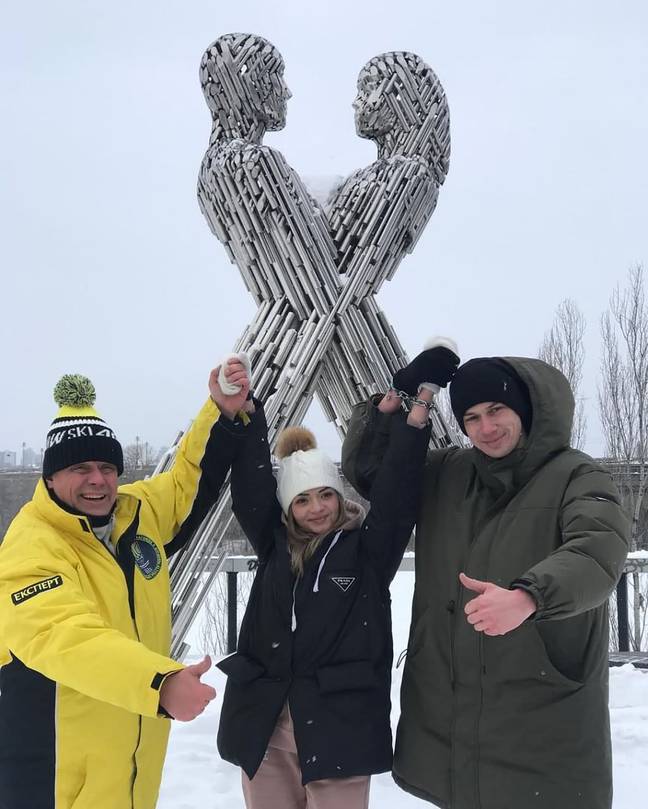 Alexander said, "We are going for a record. There is a chain on us and all the links are welded. The final link… is closed with the seal of the national register of records."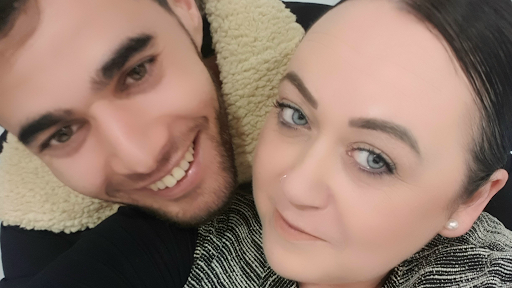 While heading back home from the capital city in a taxi the Ukrainian couple wanted to use a loo. They had to choose between using the male or female loo at a roadside café. The couple agreed to use the lady's washroom, leaving the cleaner in a state of shock.
They have posted videos of themselves wearing specially developed clothing that have zips from top to bottom so that they can dress and undress without Houdini-like contortions.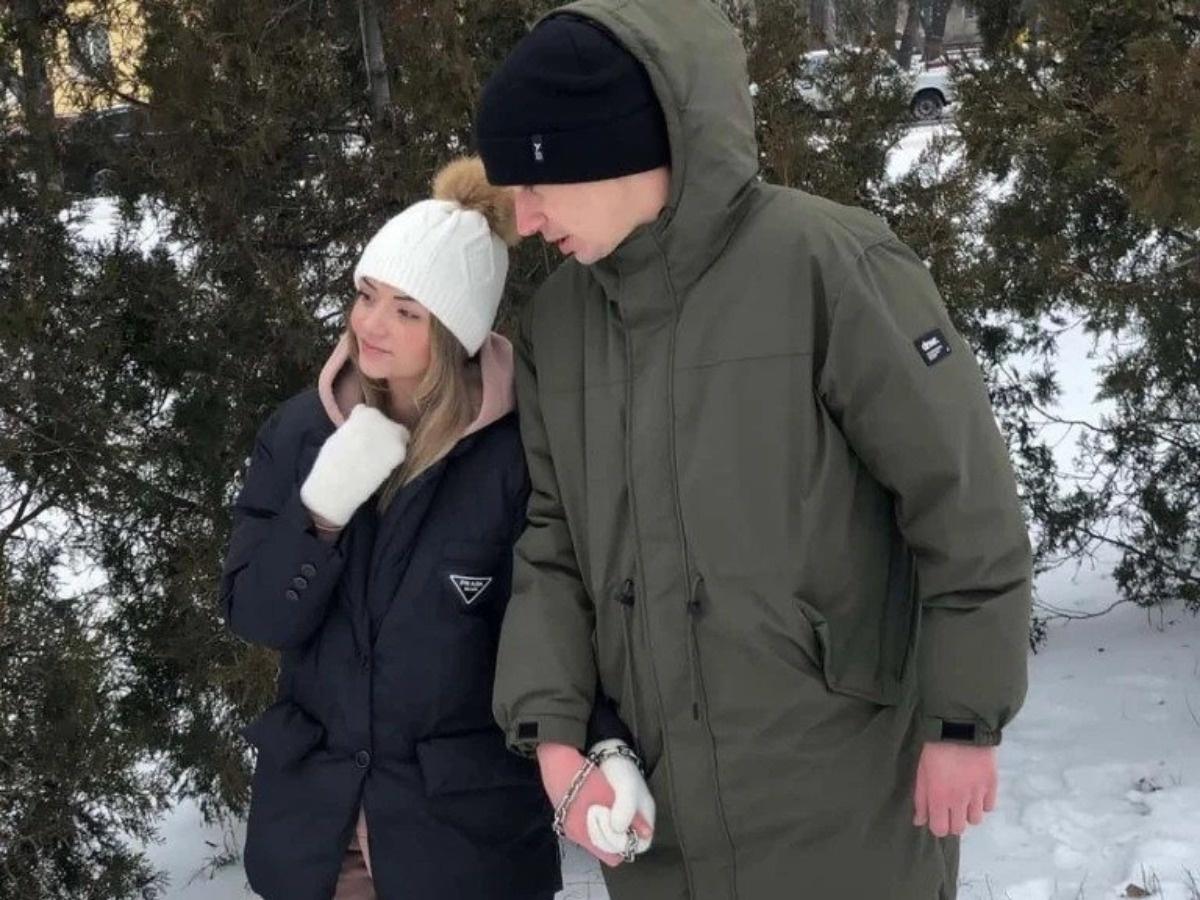 The Ukrainian couple is pretty sure and determined that they can stay chained together for 3 months.
In case the couple wishes to separate during these three months, they will require specialists from the emergency services to separate them.
We wish this couple good luck! Would you ever dare to take up such a challenge?