Can you imagine someone paying millions just to marry their daughter? I know, you might think that something must be wrong with the girl and blah, blah… But, this is not the case always.
A Thai millionaire farmer, Arnon Rodthong, 58, is offering £240,000 and his entire estate to marry his daughter, Karnsita Rodthong, 26. The offer made by the father also includes some of the qualities of his daughter. She helps him run the business, speaks fluent English and Chinese and is a virgin.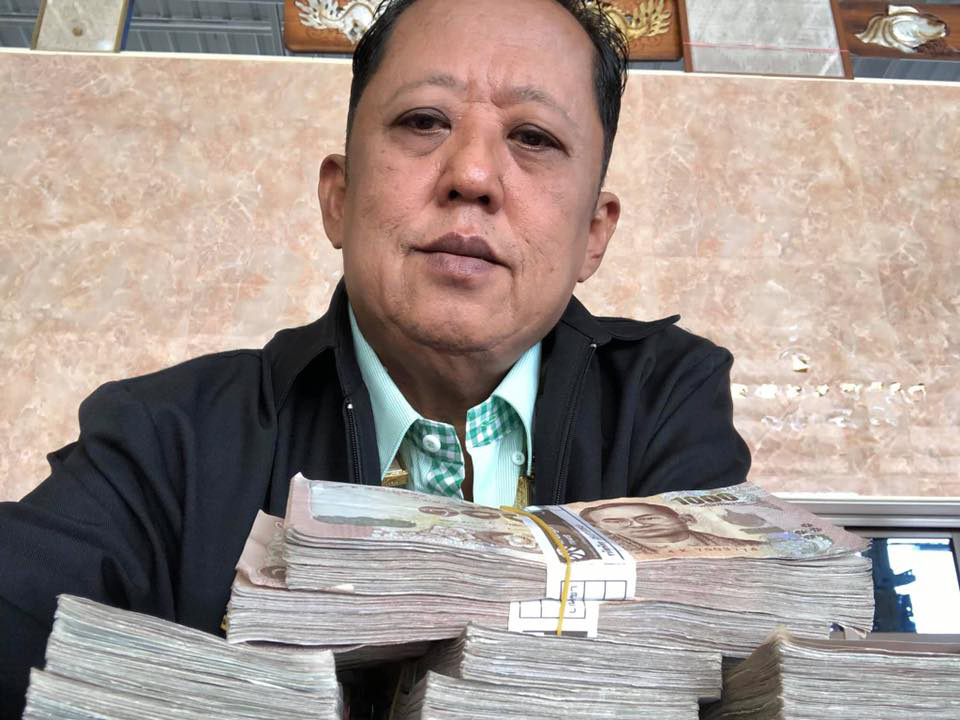 If you are unaware, then let me tell you that in some parts of Thailand, it is a custom that a man should pay the dowry for marrying a woman, but Arnon Rodthong is doing exactly opposite in the case of his daughter.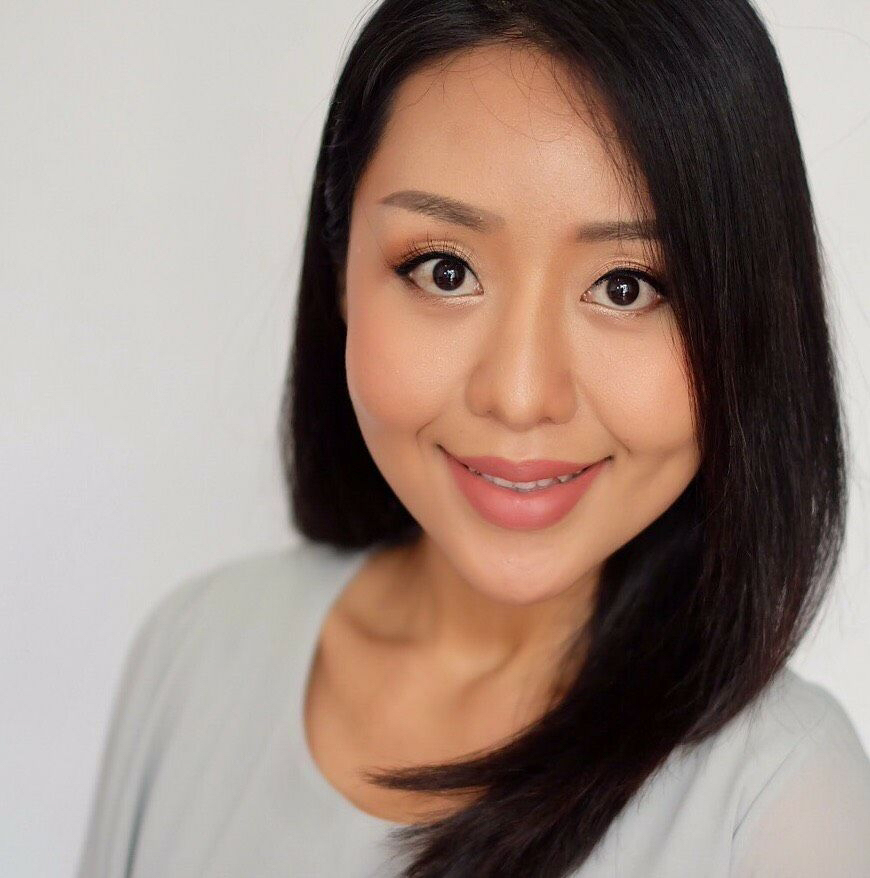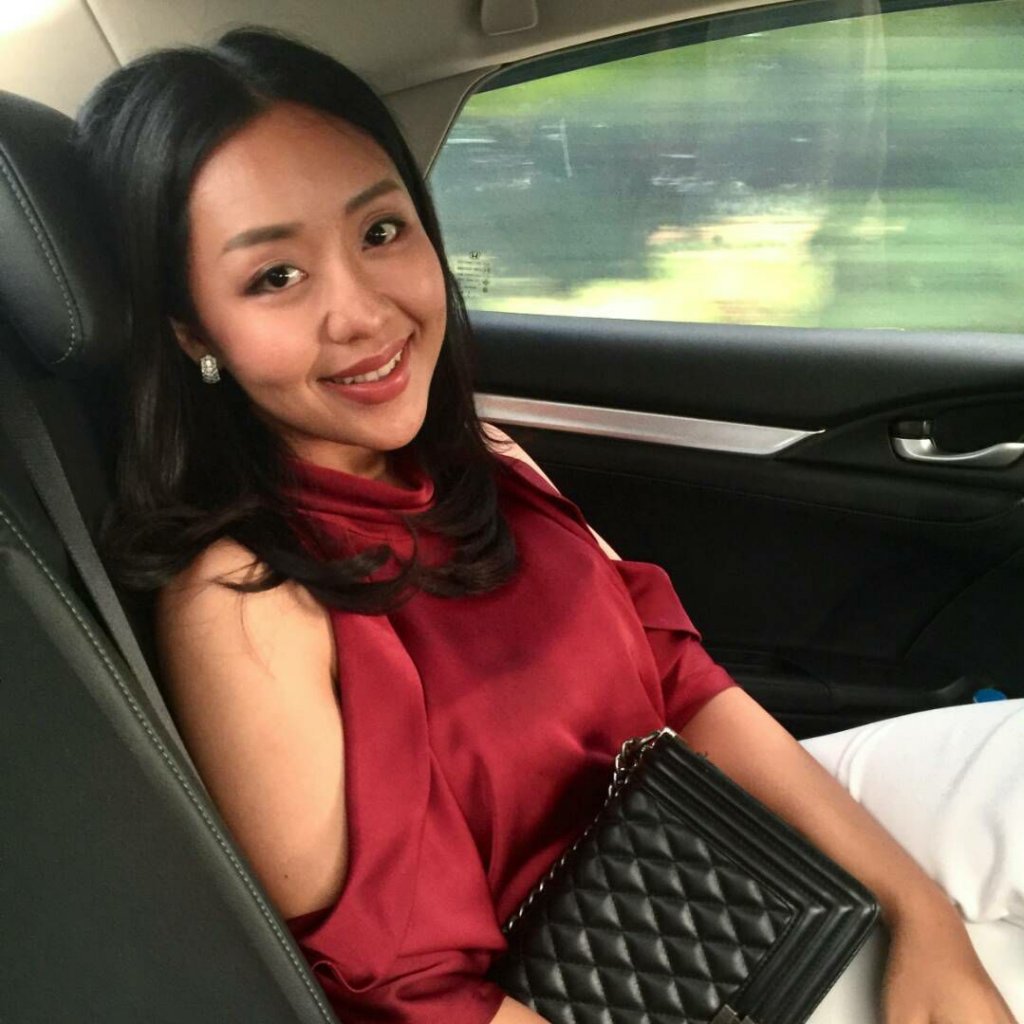 Moreover, the millionaire Thai farmer has put no restrictions on nationality. He is just looking for a hard working man who can keep his daughter happy.
I want someone to take care of my business and make it last. I don't want a person with a bachelor's, or master's or philosopher's degree.

I want a diligent man. I just want someone with a hard-working attitude. That's all.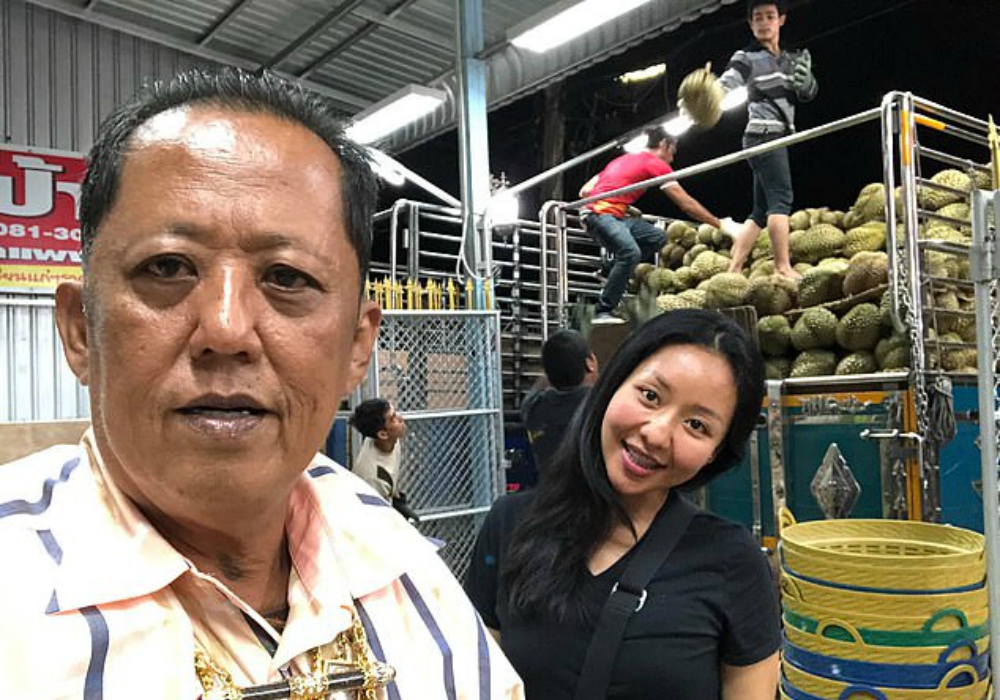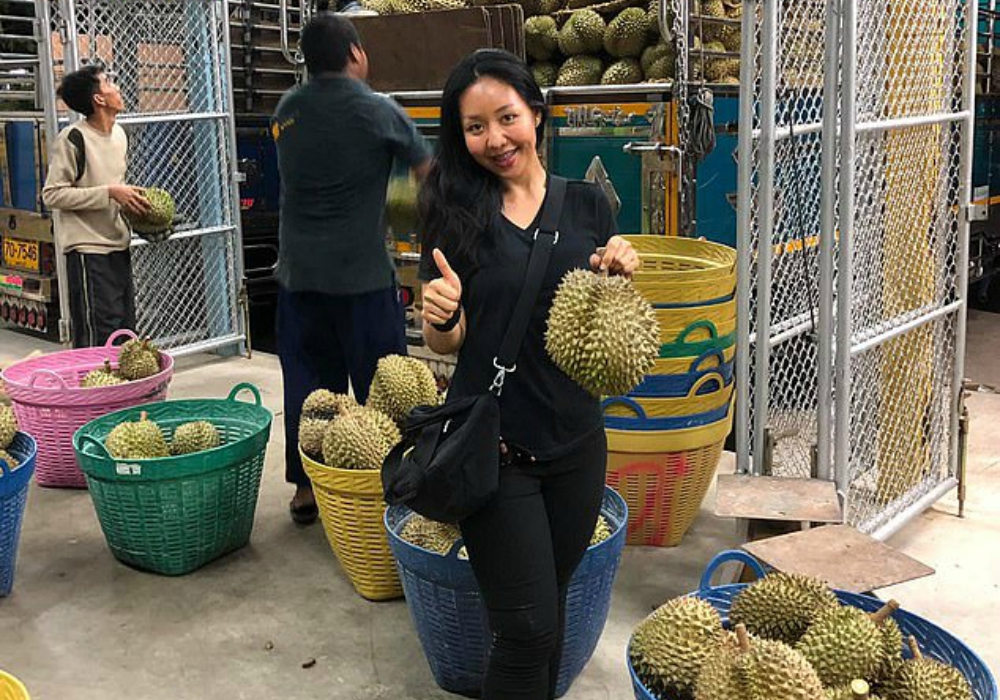 Meanwhile, the daughter of the Thai millionaire farmer got to know about this from one of her friends. She was quite surprised by her dad's offer.
I first found out about my father's post when my friend's showed me. I was surprised but I can see the funny side to it, too.
It is true that I am still single. If I have to get married with someone, I only want him to be a diligent and good person who loves his family.
Let's hope, she gets a perfect man.
Also read: Singaporean Student Flew From Australia To Spend Graduation Day With Ailing Grandfather
Image credits: Viral Press