Technology has led humans so far now that even the impossible has become possible. Virtual reality has changed the way we look at things. It has changed things to an extent that Virtual reality gives us an experience near to reality. And a Korean man recently had the experience to reunite with his deceased wife through virtual reality and he couldn't control his tears. This emotional reunion is the most touching moment in terms of technological advancement and can bring tears into anybody's eyes.
More Info: MBC LIFE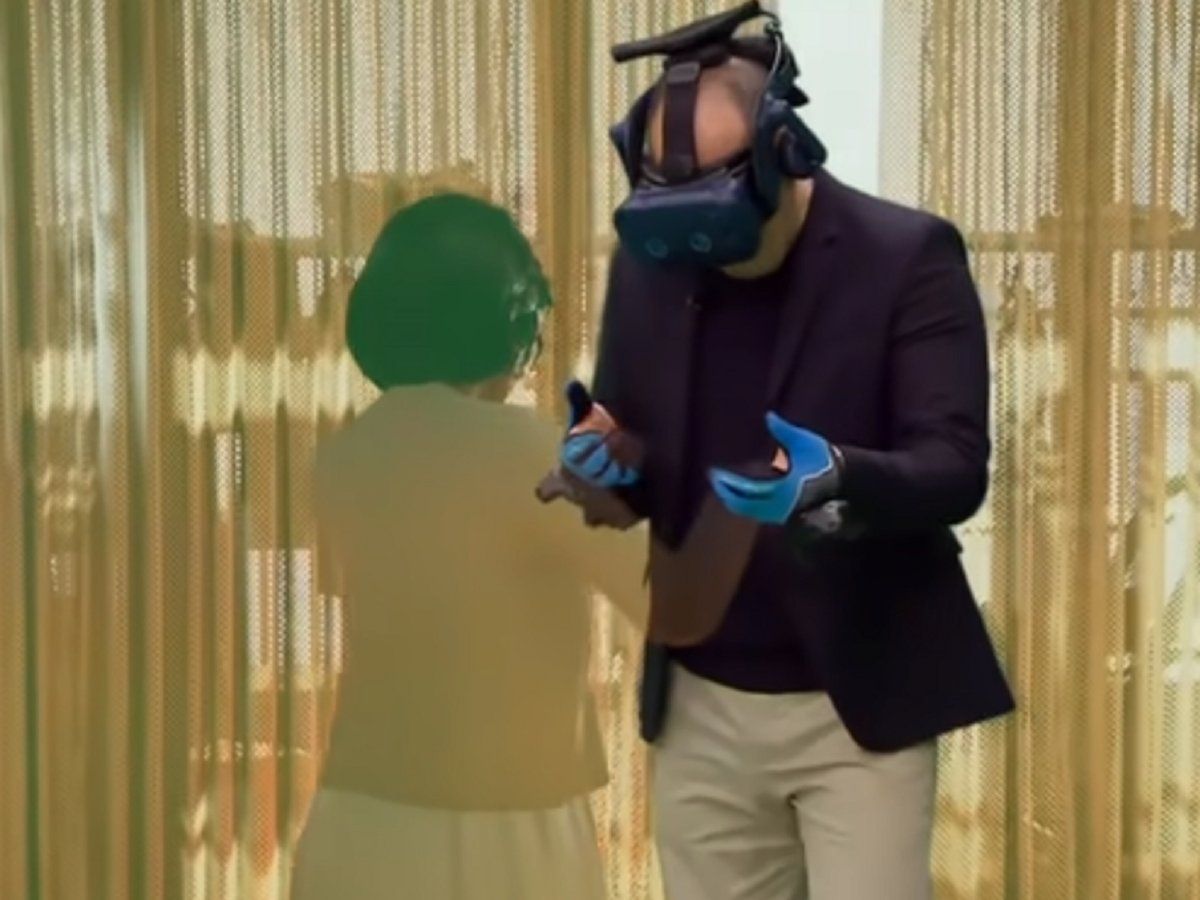 This emotional moment was captured on camera when a South Korean man broke into tears after he reunited with his deceased wife. This Reunion was part of a documentary that creates Virtual Reality experiences for those grieving family members who wish to see their deceased loved ones.
Must Read-Wife Turned Sleeping Husband into Mannequin to Enhance Her Clothes Sale Online
In season two of the MBC documentary 너를 만났다 (I Met You), 51-year-old Kim Jung-soo from South Korea featured in the documentary to feel close to his wife, who has passed away because of serious illness.
Watch video of this emotional reunion:
This Virtual reality experience will be forever special for the grieving husband, but the Korean broadcast company deserves a big shout out for making this possible. The company mentioned that it took six months to make this reunion possible. They had to recreate a lot many interactions as well as Kim's wife's voice to make it look as real as possible.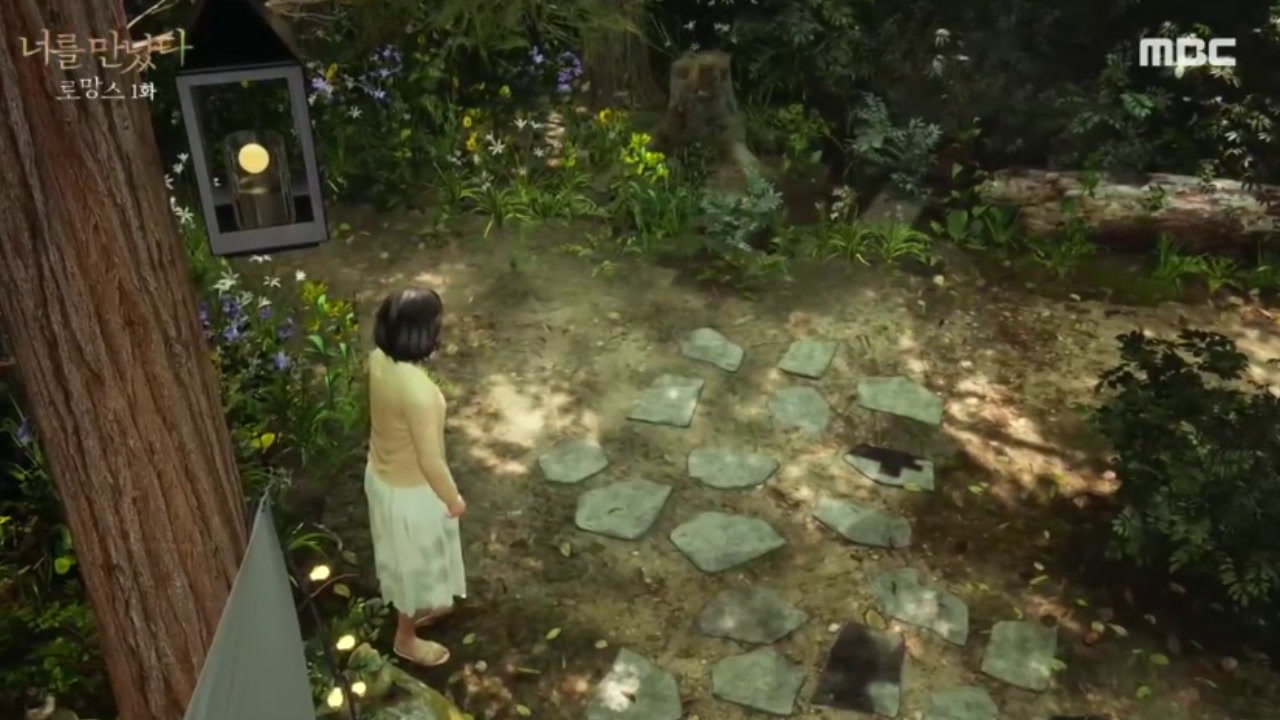 Jong-Yun, Kim's daughter also saw this emotional reunion and spoke about her parent's beautiful bond.
"He would kiss her from time to time when working, when eating, or when watching TV. Even when my mother was sick and lost her hair, my father would say that she was pretty and carried her around," she said.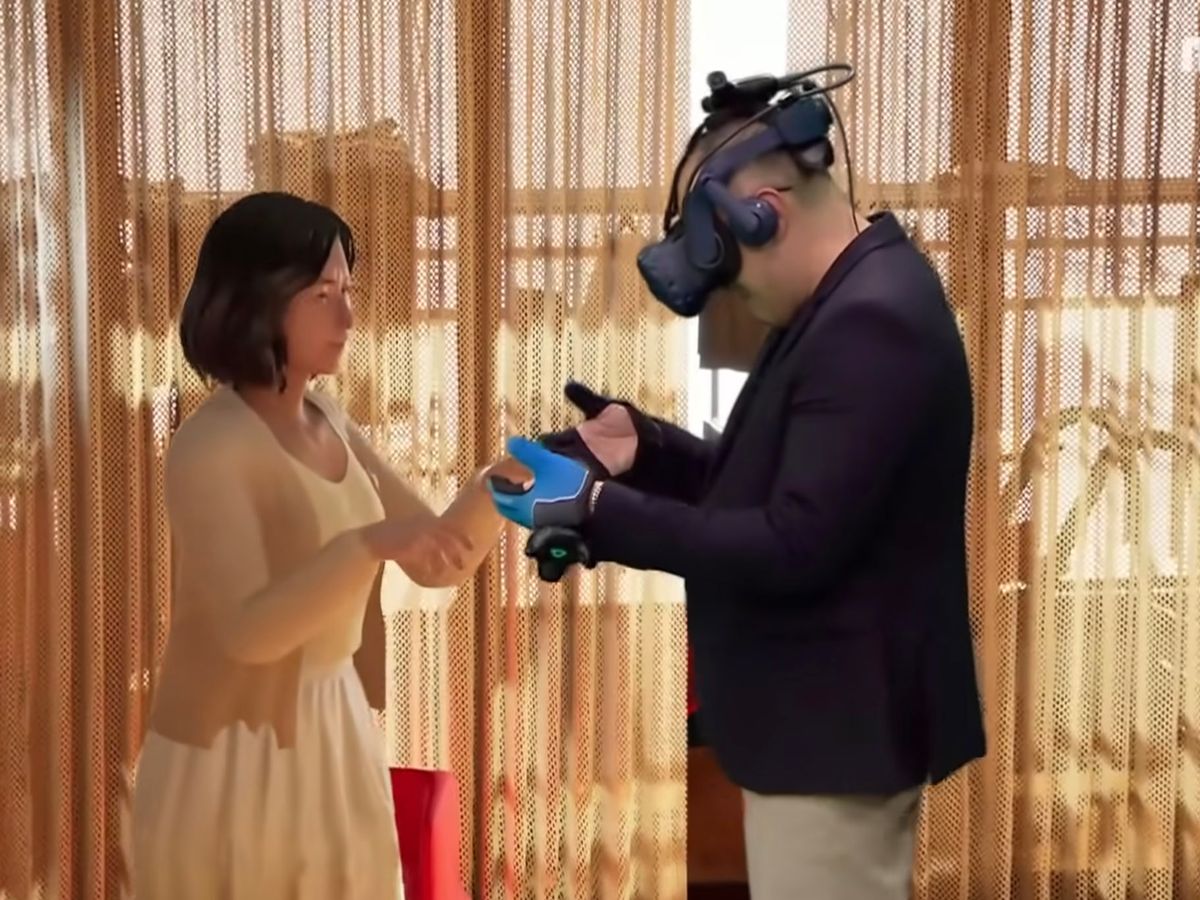 Netizens have been praising this video clip shared on YouTube channel MBClife. The video has 886k views now.
He also danced with his wife, and after that couldn't control his breakdown. This is the most memorable and emotional reunion I have ever seen! Spend as much time as you can with your loved ones.