Though fish pedicures are banned in some places due to health and animal welfare issues everyone is aware of them and is a great way to relax. But this woman had to pay a big cost for this fish pedicure. You would change your mind after seeing this incident if you were planning to take a fish pedicure.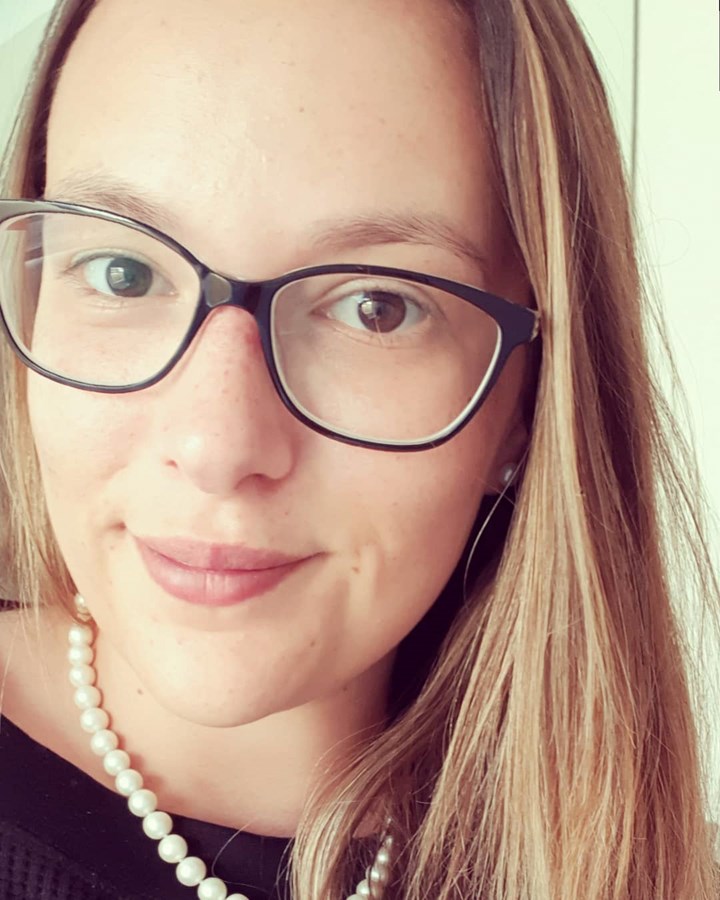 In 2006, Victoria Curthoy of Perth, Australia who was 17 year old that time got a cut in her toe. She could not feel anything in her foot since birth and so it took time for her to realize that something is wrong with her leg. But drastically doctors had to cut off her toe because she had developed a bone infection till that time.
Read more: How Does The Peace Sign Or The 'V-Sign' Come Into Trend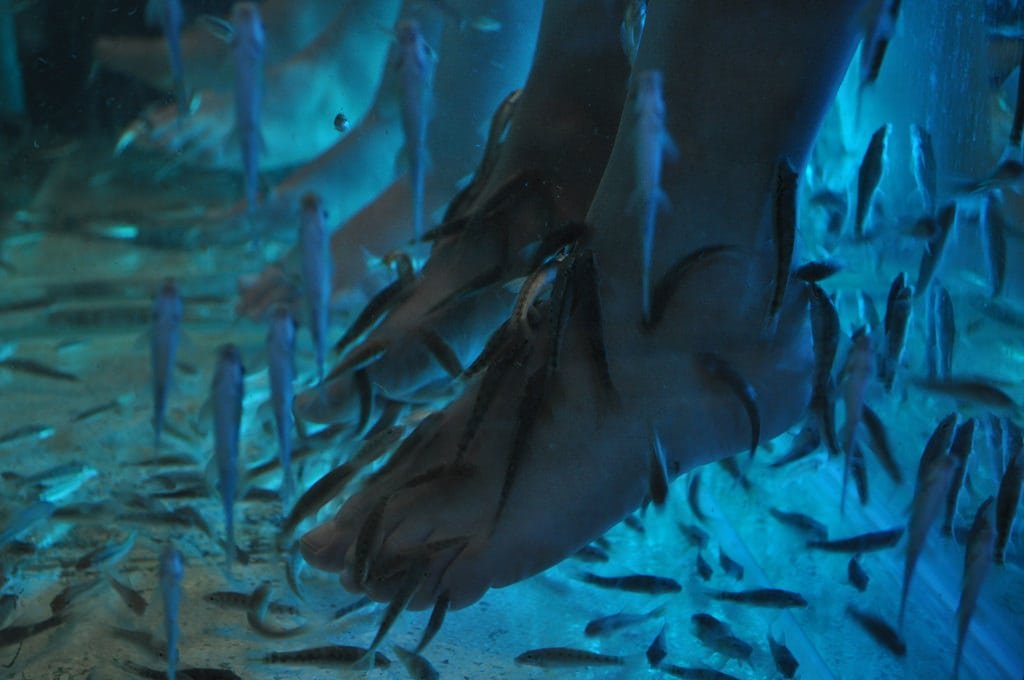 The fish pedicure is done with the feet into a fish tank which contains the Garra Rufa fish. Garra Ruffa fish feed on the stratum corneum skin layer which helps remove all the dead skin of the feet. Victoria Curthoy had her first trip to Thailand in 2010. After she got back from her trip she got some occasional stretch in her feet and even at their phalanges. Even the doctors could not understand what it actually was.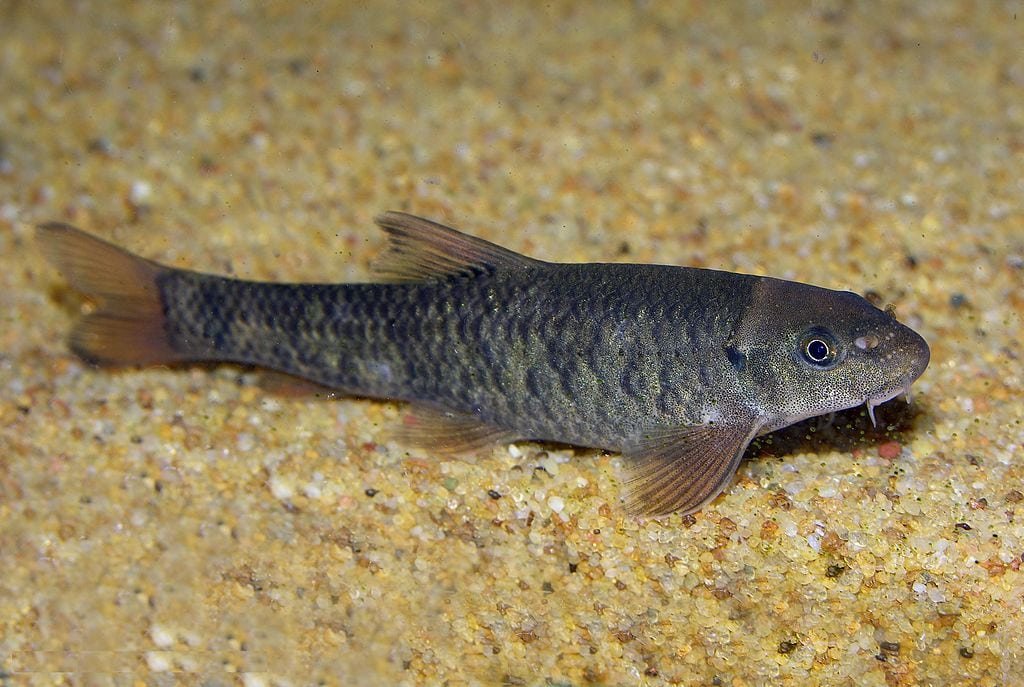 Later on, she was diagnosed with Osteomyelitis, a severe infection of bones. The fish tanks in these running spas are not frequently cleaned and have a lot of chances of people getting infected. Victoria Curthoy got this infection on the old wound that she had after doctors cut off her toe in 2006. Later on, in 2010 due to this infection doctors had to cut her big toe too.
"This time, the doctors took the second toe and left me with three of them. I was healthy for another two years, I thought I was very lucky to still have my foot and carried on with my life. But then I started to get sick again." she said.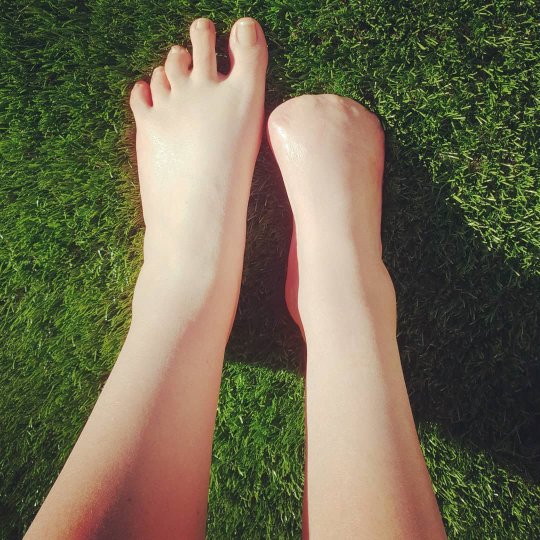 Still her pain did not come to an end, instead, the infection got spread and doctors had to cut her third and fourth toe too. Victoria said, "Last year I noticed my small toe wasn't looking very happy and there was some liquid on my sock, but I couldn't see any cuts. After a few blood samples and more X-rays, they discovered another bone infection, so they finally took the last toe in November 2017."