Hey Singles! I know there comes a time when all you need is warm hugs and cuddles, right? And then you realize that you are single. After all, the biggest problem of being single is that you miss out all those hugs and cuddles. Well! stop feeling bad for being single because here we have got the perfect solution to your problem. Guess what? No, we haven't found a perfect match for you. But something even more amazing that is a Muscular Boyfriend Pillow With Six-Pack Abs.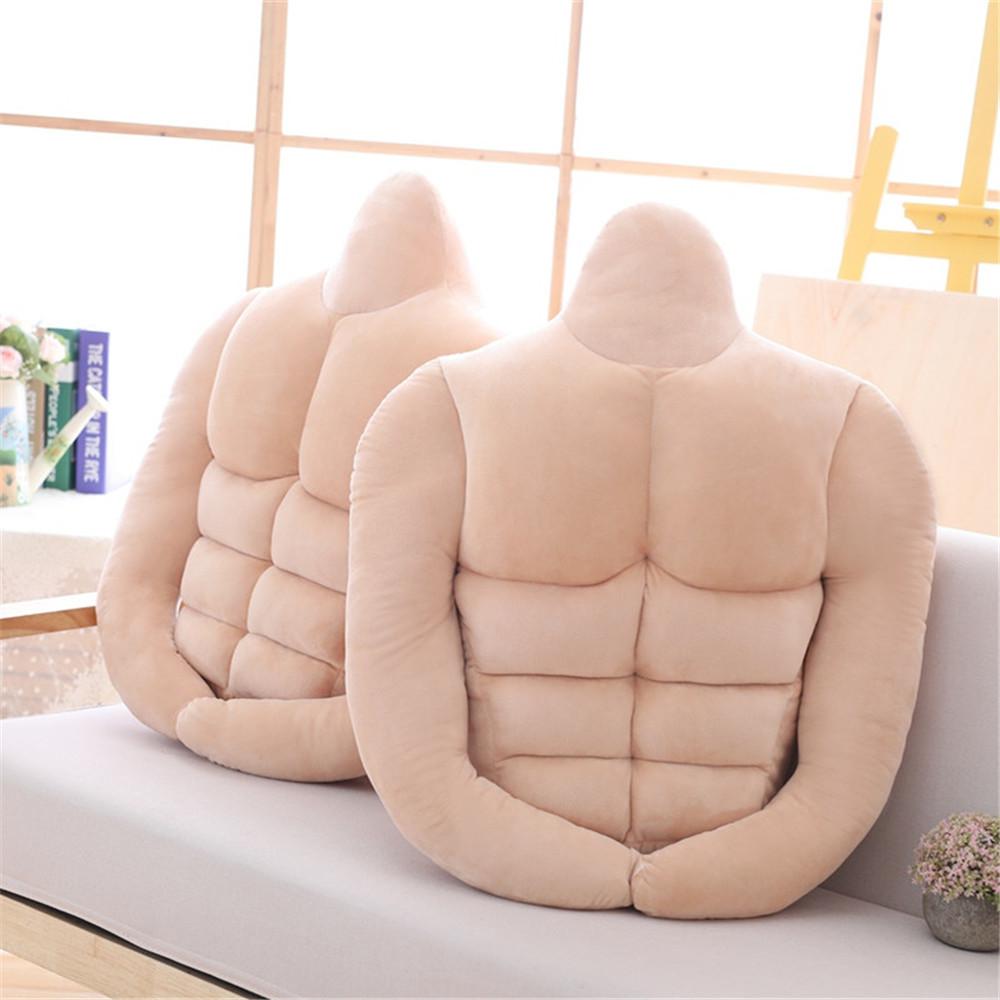 This Muscular BF Pillow is just perfect for all the single girls out there. Now, with the help of this BF pillow, you can enjoy warm hugs and cuddles whenever you want.
Read More: The Truth Behind Perfect Pictures Of Instagram Is Far Wicked Than You Can Think Of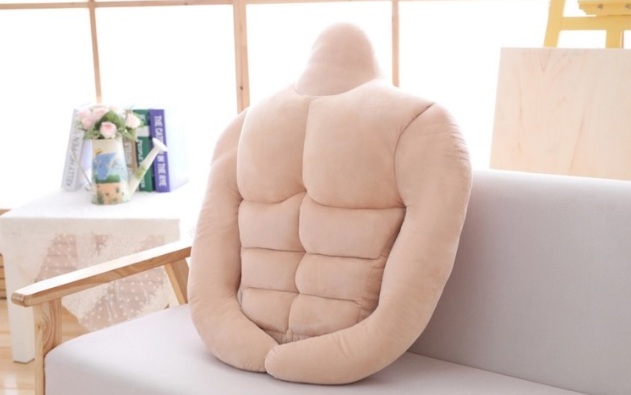 Let me tell you, there could be nothing better than a muscular BF Pillow. The muscular pillow will help you in two ways, first, it will allow you to cuddle anytime, second, it won't increase your responsibility of being in a relationship all the time.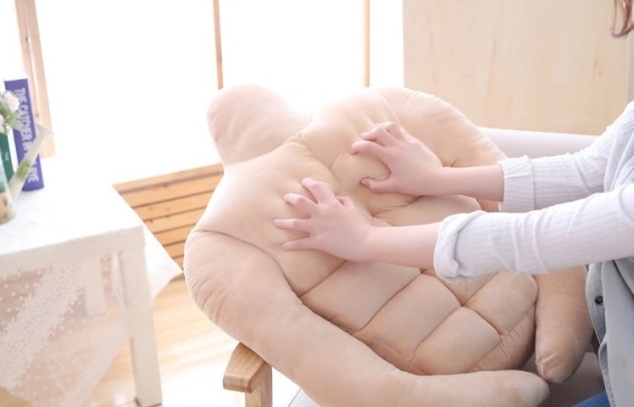 Isn't it sound even better than being in a relationship?
For a girl, the best part of being in a relationship is those warm hugs and cuddles that she gets from her partner. So, what can be better than enjoying all such things without being dependent on a partner?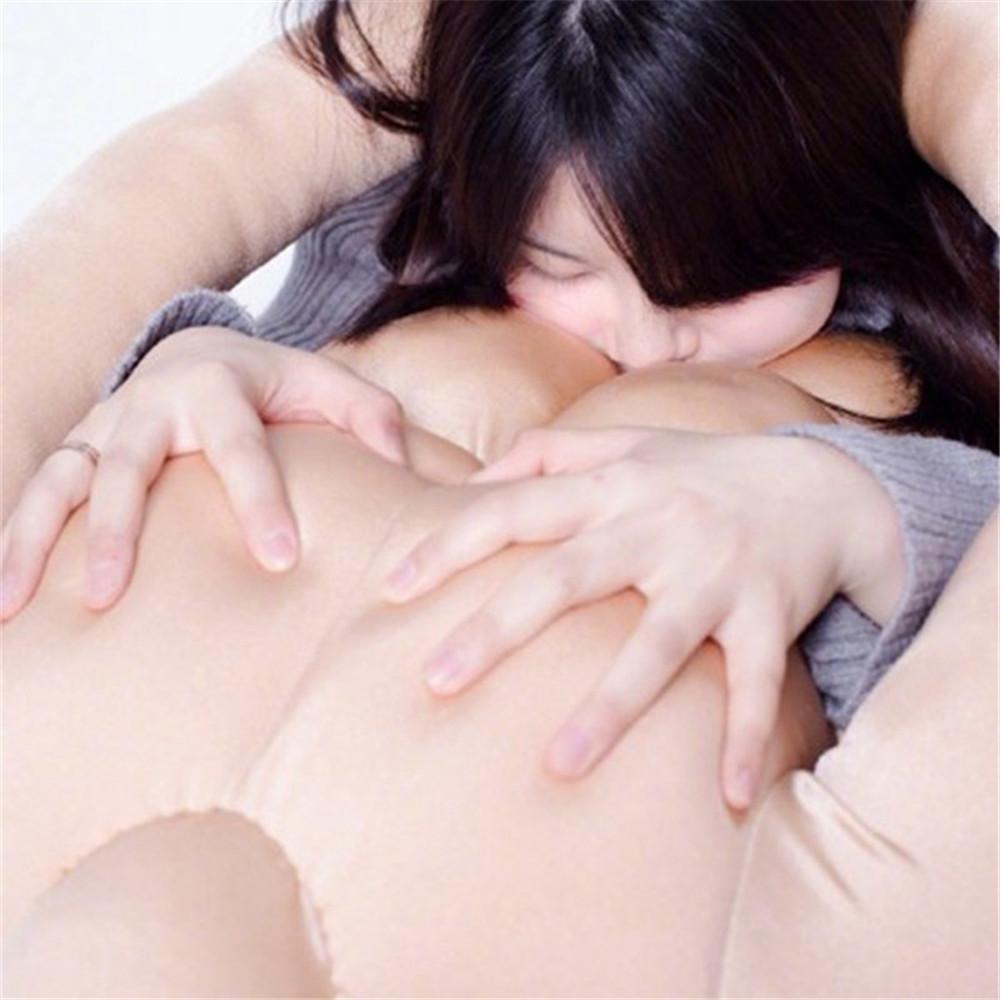 Such pillows are available in the market for quite a long time, but recently they have re-launched with a modified version. Earlier, the Muscular Boyfriend Pillow was not very comfortable. But this time the makers have launched this hairless pillow with a six-pack, which makes it more realistic and toned.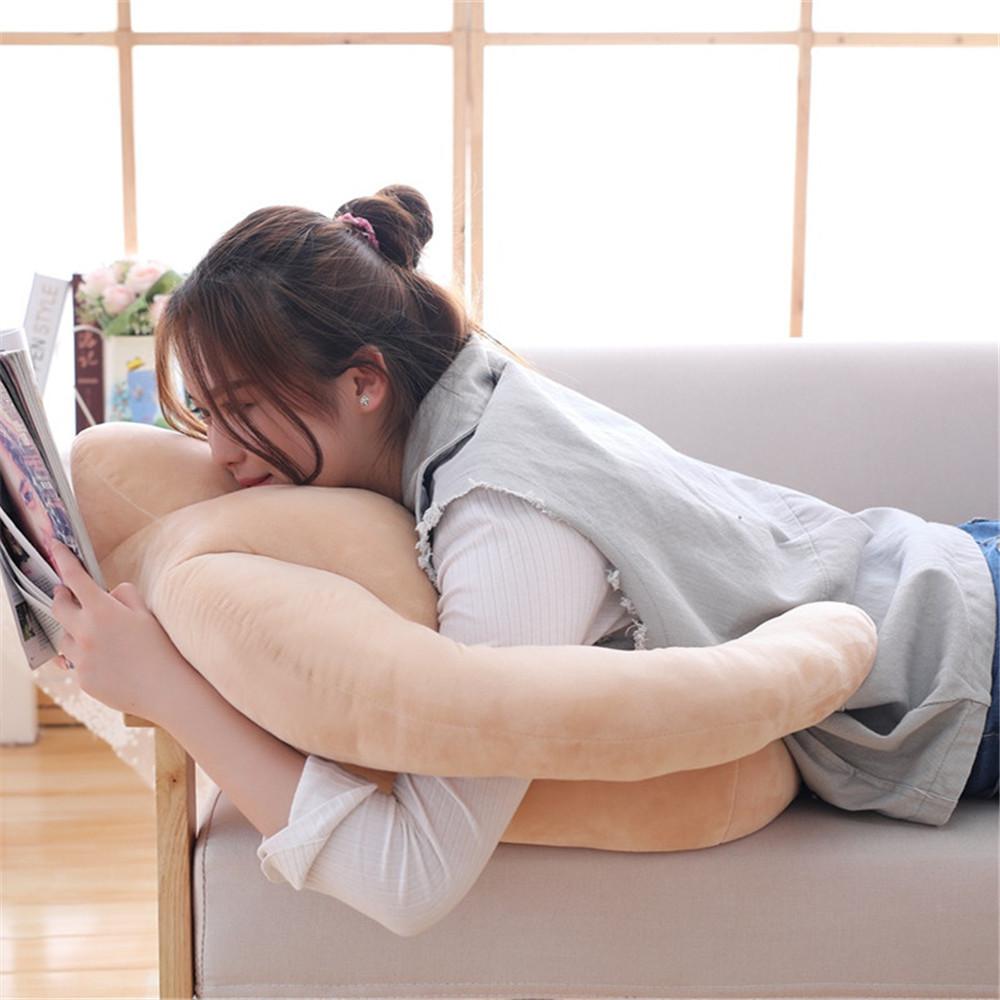 With this new version, you can be as clingy as you want and can even try hugging in different positions.
Read More: Illustration Based On "Disconnecting Connection" Project Shows Harsh Reality Of Modern Times
Note that, the idea of a Muscular Boyfriend Pillow With Six-Pack Abs is originated from Shirane, a recent graduate of Tokyo's Ochanomizu Institute of Art who designed this macho cushion as part of her graduate project.
Image Credits: Taobao