Ladies and Gentleman and the Mario fans get ready because we have got you really big news. That is, your favourite game Mario is coming to you on your smartphones. Yes, the Japenese gaming company Nintendo is all set to launch Mario kart to smartphones.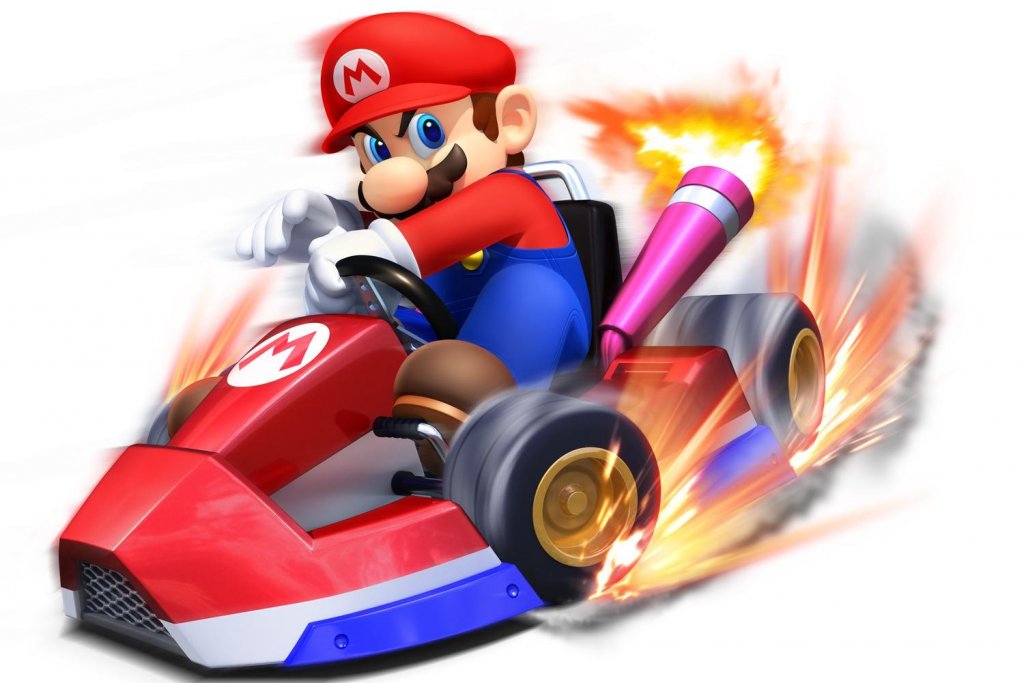 Read More: Lion King 1994 vs Lion King 2019 : An Amazing Comparison

Before you get so high on your hopes, let us tell you that the news of Mario Kart came out some time ago. Since then there were so many speculations about its launch date. However, now everything is clear, 2019 is the year!
As of now, Nintendo has not revealed complete details of Mario Kart.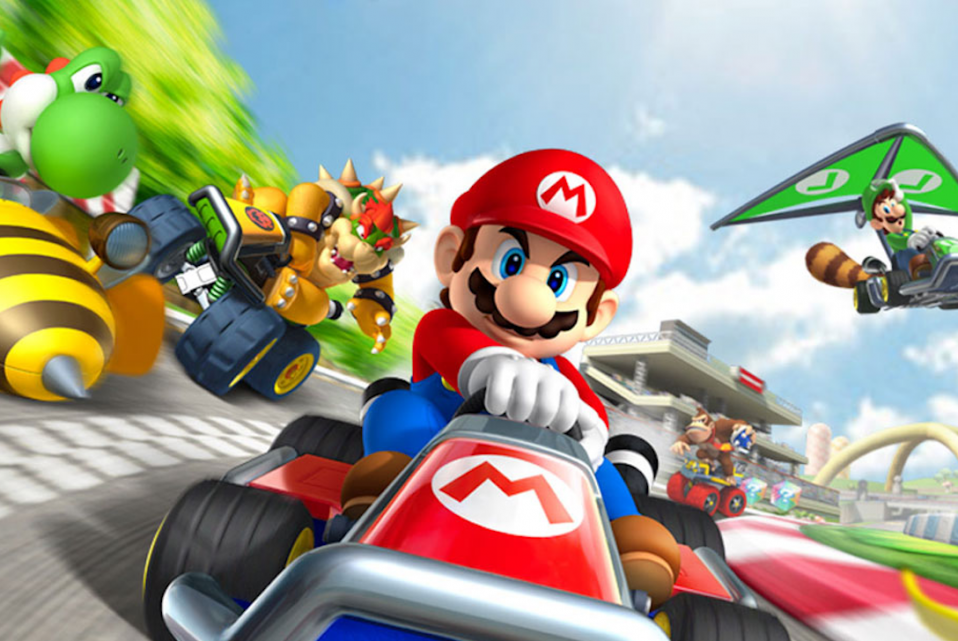 Back in February 2018 Nintendo took its Twitter to handle to tell the fans that the most loved game, Mario Kart is under development and will be launched in 2019. According to their tweet, "The checkered flag has been raised and the finish line is near. A new mobile application is now in development: Mario Kart Tour! #MarioKartTour Releasing in the fiscal year ending in March 2019."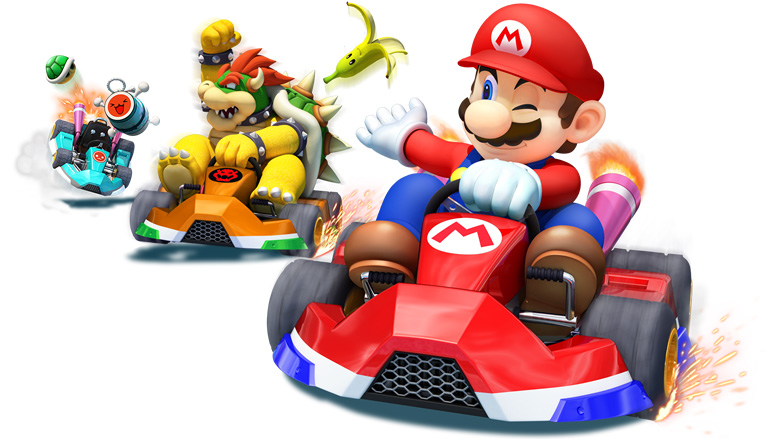 Meaning the game is going to be in the market soon!
The first ever version of Mario was released in 1992. The original Super Mario was so good that people just loved it. Even today, Mario has more fans than any other game.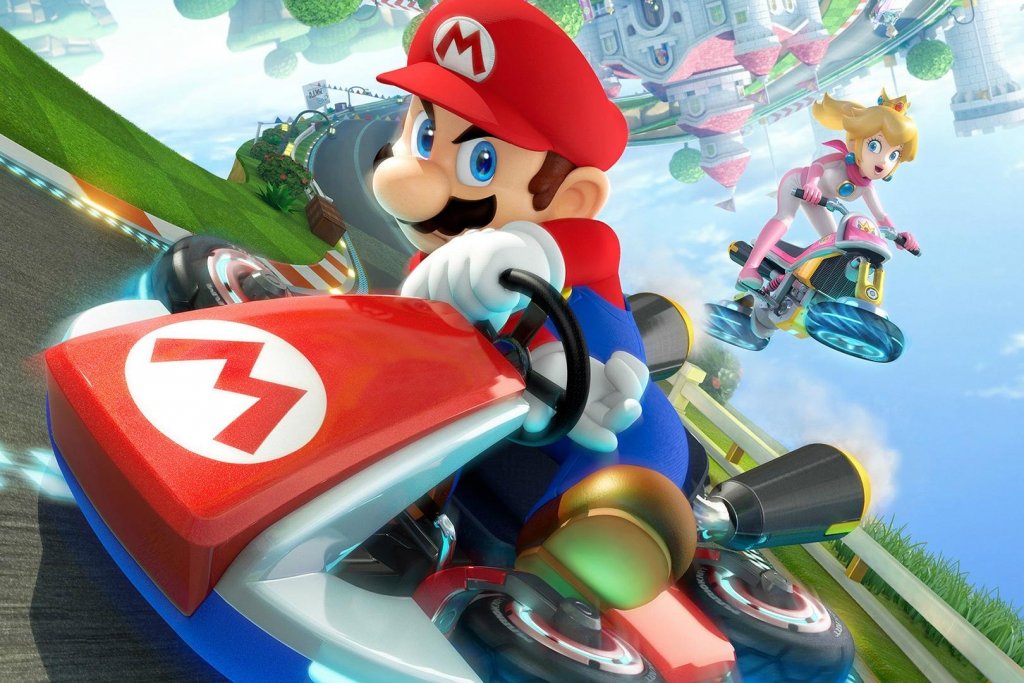 However, in the last few years, as the popularity of smartphones grew, it became tough for people to access Mario as it was not a phone-friendly game. With this other games came in the market. But no game stood strong in front of Mario. It is still the most loved game in the market.

Read More: Marvel Studios #10YearChallenge With Avengers Cast Will Make You Nostalgic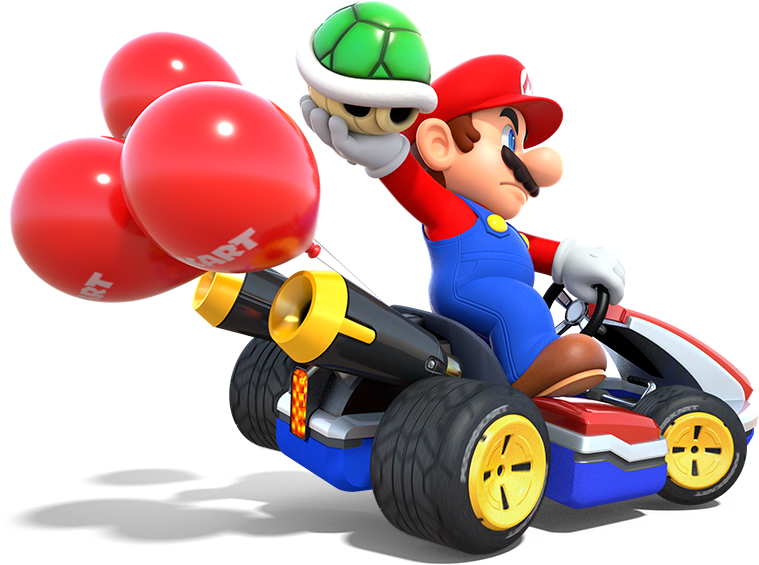 Now with its smartphone version, Mario is going to win your hearts again. This mobile version of Mario is definitely a treat for all of us from Japanese gaming giant Nintendo.