Meet Lady Amelia, who is the granddaughter of queen's cousin and she is 36th in line to the royal throne. Apart from being the most beautiful royal figure, She is also a fashion model. She has completed her internship at Chanel and had modeled for Gabbana and Dolce in the past.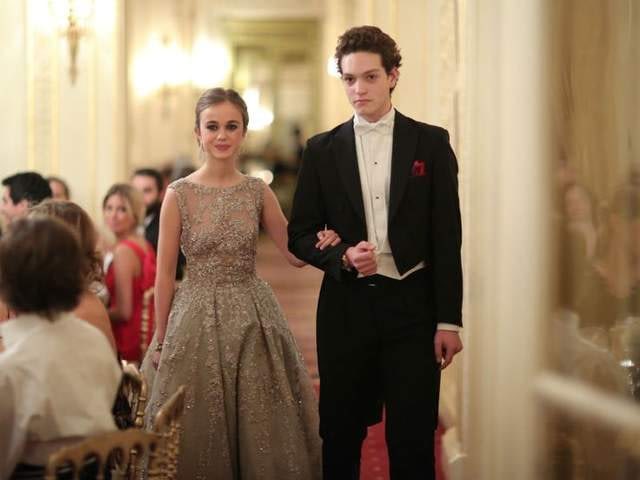 She is trying to make a name for herself in the new fashion industry. Lately, she was seen appearing on the cover of Tatler with a beautiful red floral dress which was cut to her navel in last year.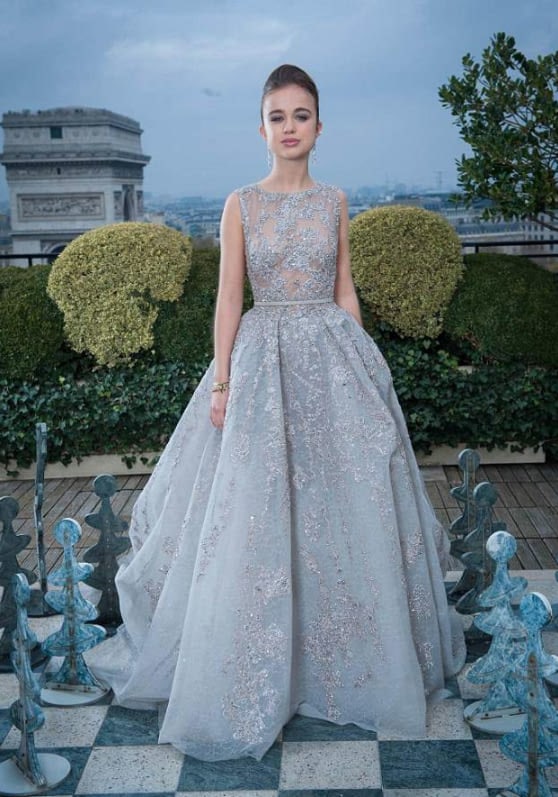 She has given tremendous beautiful poses with ice dress.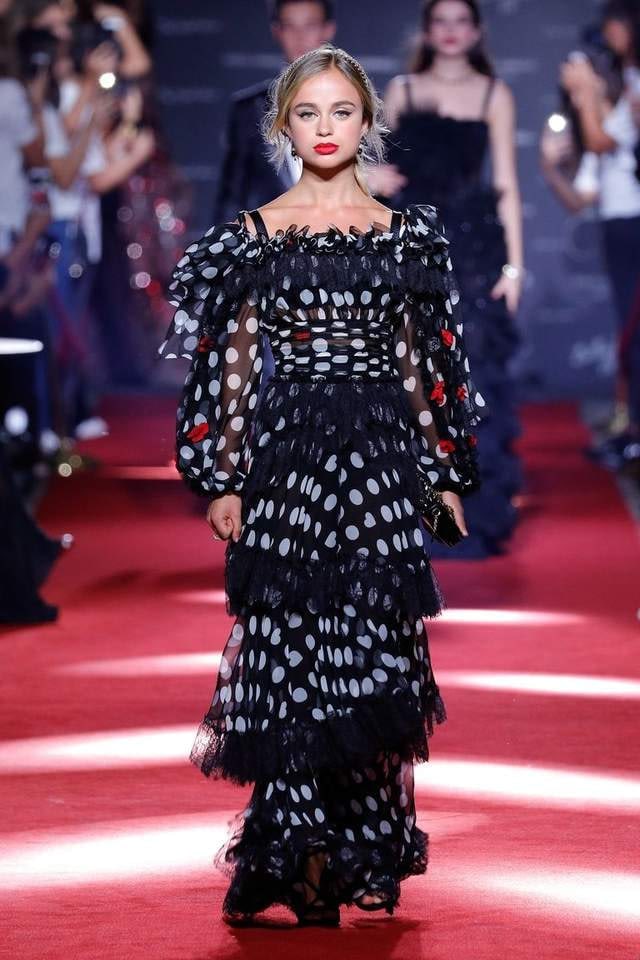 She was also spotted during many high profile styling events which are held, including Fashion shows and balls.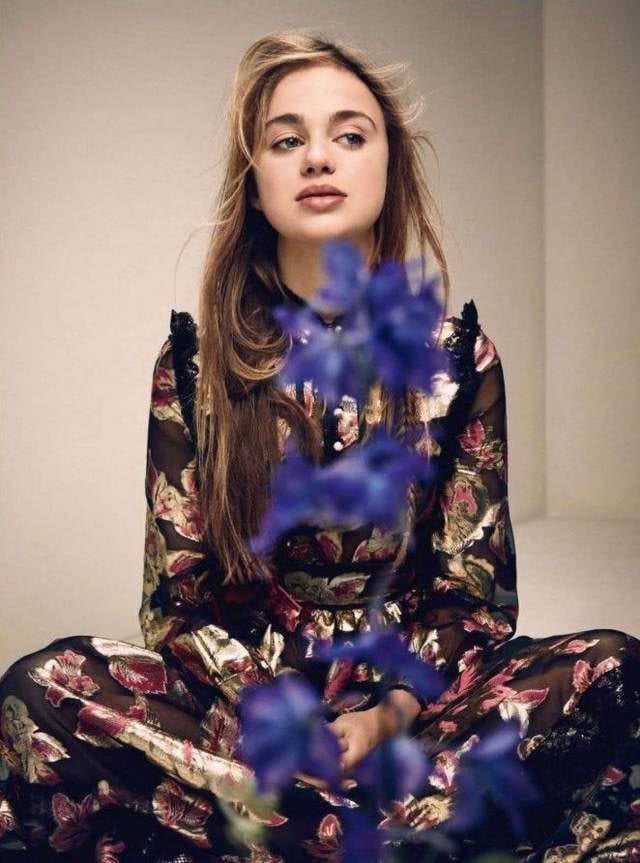 Lady Amelia in a beautiful Japanese kimono suit with a purple tulip. Perfect combination with photogenic posture.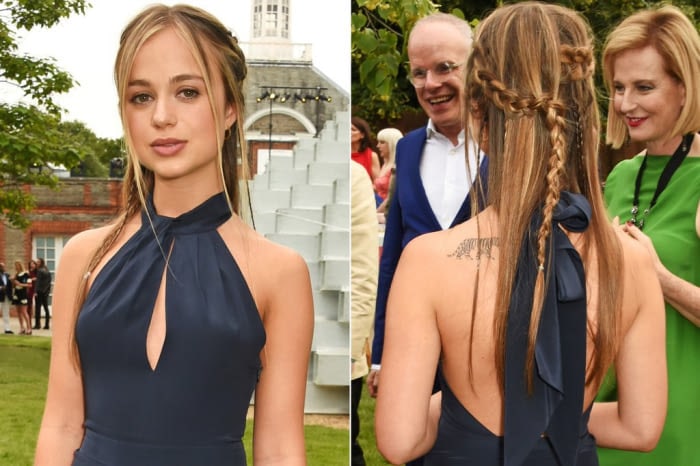 She is also fond of trying new hairstyles every now and then. It makes her more stylish and updated with latest trends.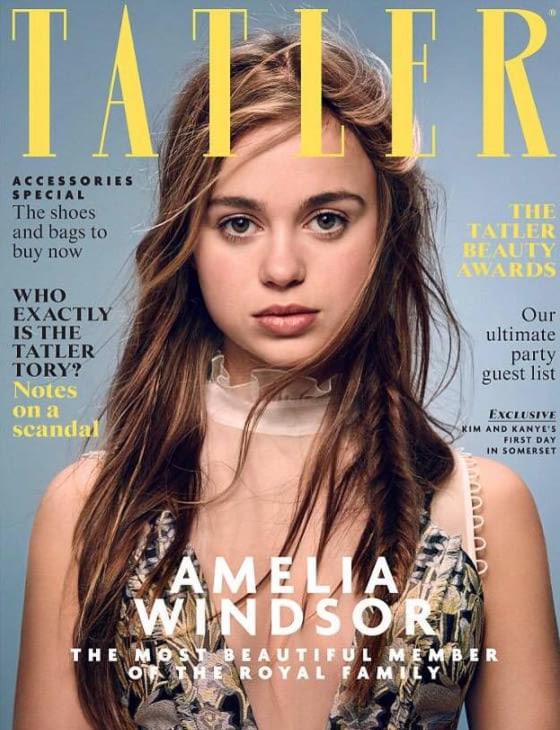 Lady Amelia giving astonishing pose for Tatler magazine cover.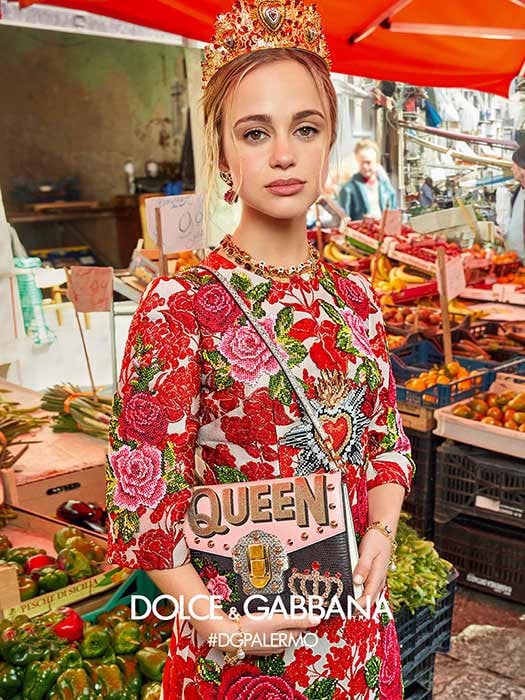 She was spotted in a floral dress on Tatler magazine holding a diary named Queen. How beautiful she looks, my my!
Read more: These Peculiar Japanese Fried Chicken Pants Are A Fashion Bizarre!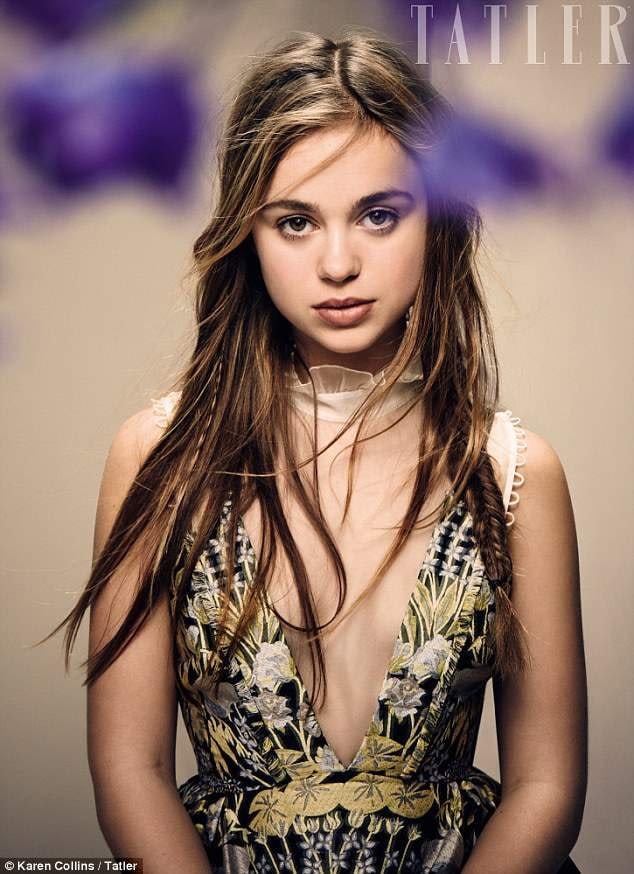 Few more clicks of her when she took part in a fashion show. Aint she looking marvelous?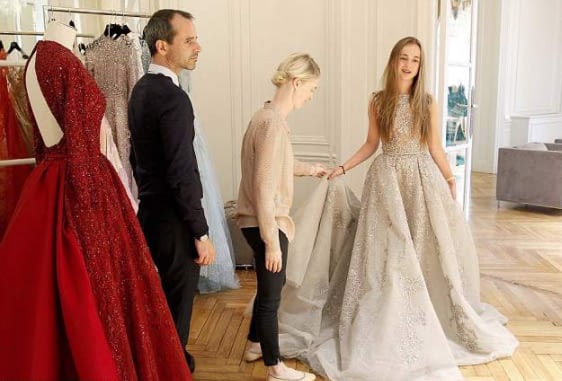 Being fashion oriented, she tries many new dresses and clothing styles every day. Most of her dresses and clothing are personally chosen.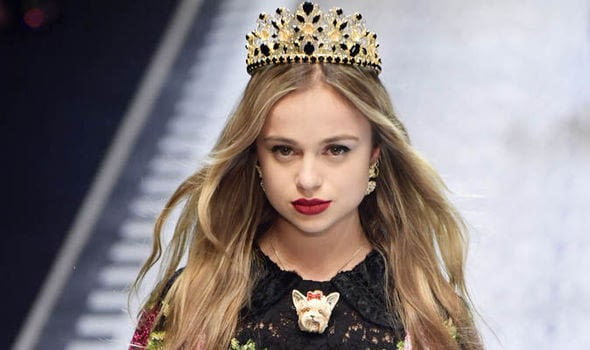 Although she is the 36th candidate to acquire the throne, she's killing it by being a queen with her looks. Here she is posing at fashion ramp while earing a golden queen crown.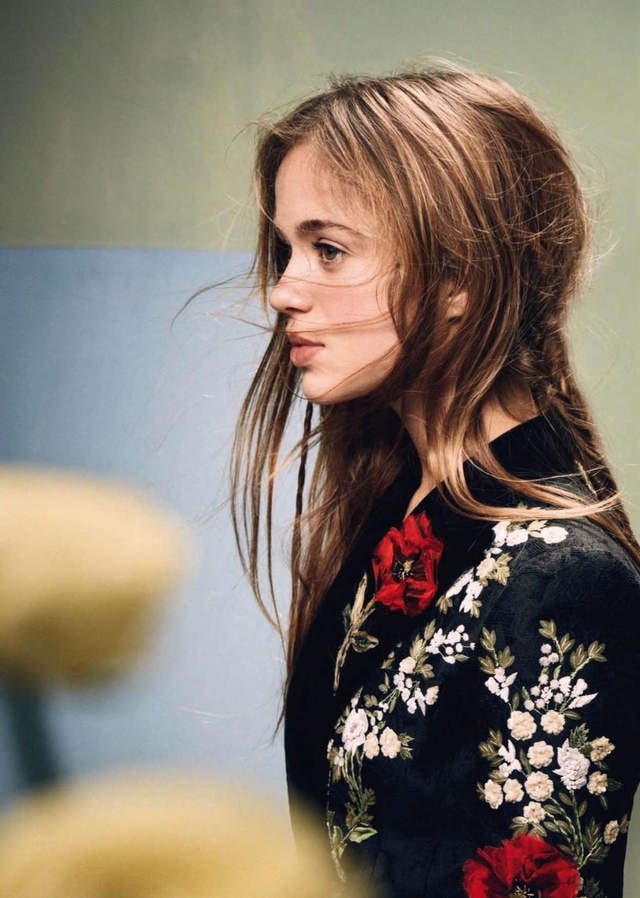 Lady Amelia was also featured in Tatler magazine which told about her views on the fashion industry and her future plans.