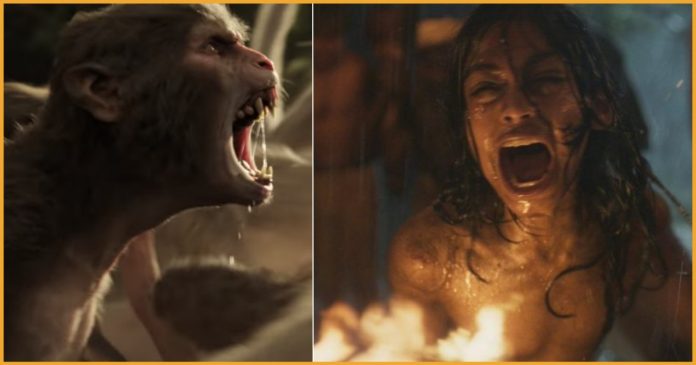 'Mowgli', the movie based on Rudyard Kipling's book about a story of an Indian boy who grew up in the jungle has finally released its first trailer. The trailer of the movie is going to give you definite goosebumps. Made under Warner Bros, 'Mowgli' is going to release in 3D. The First trailer of the movie will make you wanna watch the movie right now!
Here's the first trailer of 'Mowgli' by Warner Bros:
Another movie was also made based on the same story, but it was a light-hearted movie with a bit of comedy. And this movie is just opposite. The movie was 'The Jungle Book'. 'The Jungle Book' is a Disney movie which showcased the animated character of Mowgli, the boy who grew up in the jungle.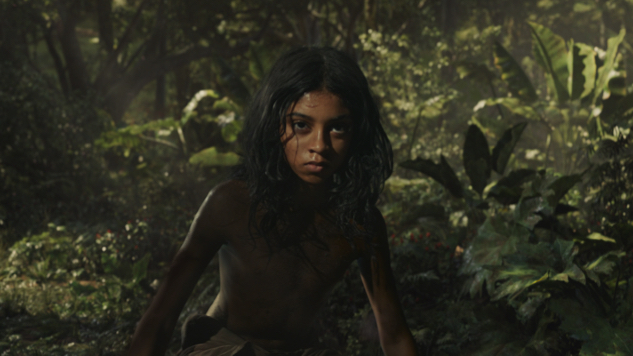 'The Jungle Book' was a huge success at the box office. It collected $966 million worldwide. After 'The Jungle Book', people are eagerly waiting for its serious and more dramatic version which will give you goosebumps.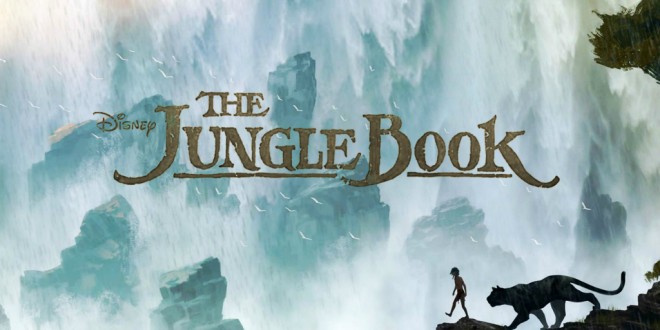 The Warner Bros movie casts Rohan Chand from India as the main character and also Matthew Ryes and Freida Pinto. The movie has the voice of Benedict Cumberbatch as Sher Khan, Christian Bale voiced Baghira, Serkis' voice for Baloo and also Cate Blancett.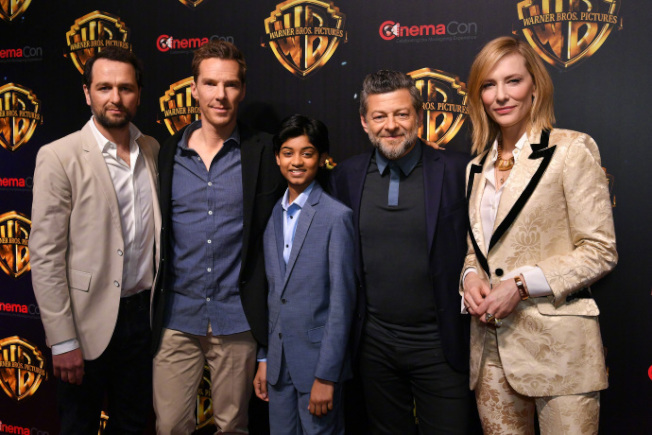 The first official trailer of the movie is so intense, it will not let you sleep at night.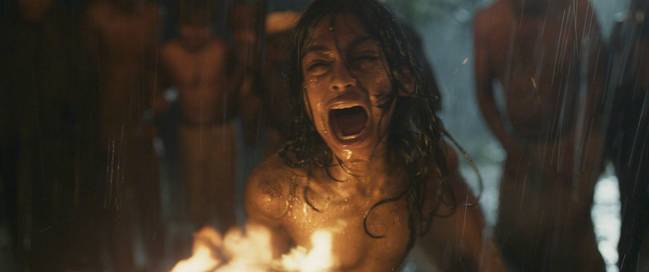 via
Andy Serkis's directorial 'Mowgli' has found its place in the controversies since its first teaser. The movie is said to be the darker version of Disney's 'The Jungle Book'.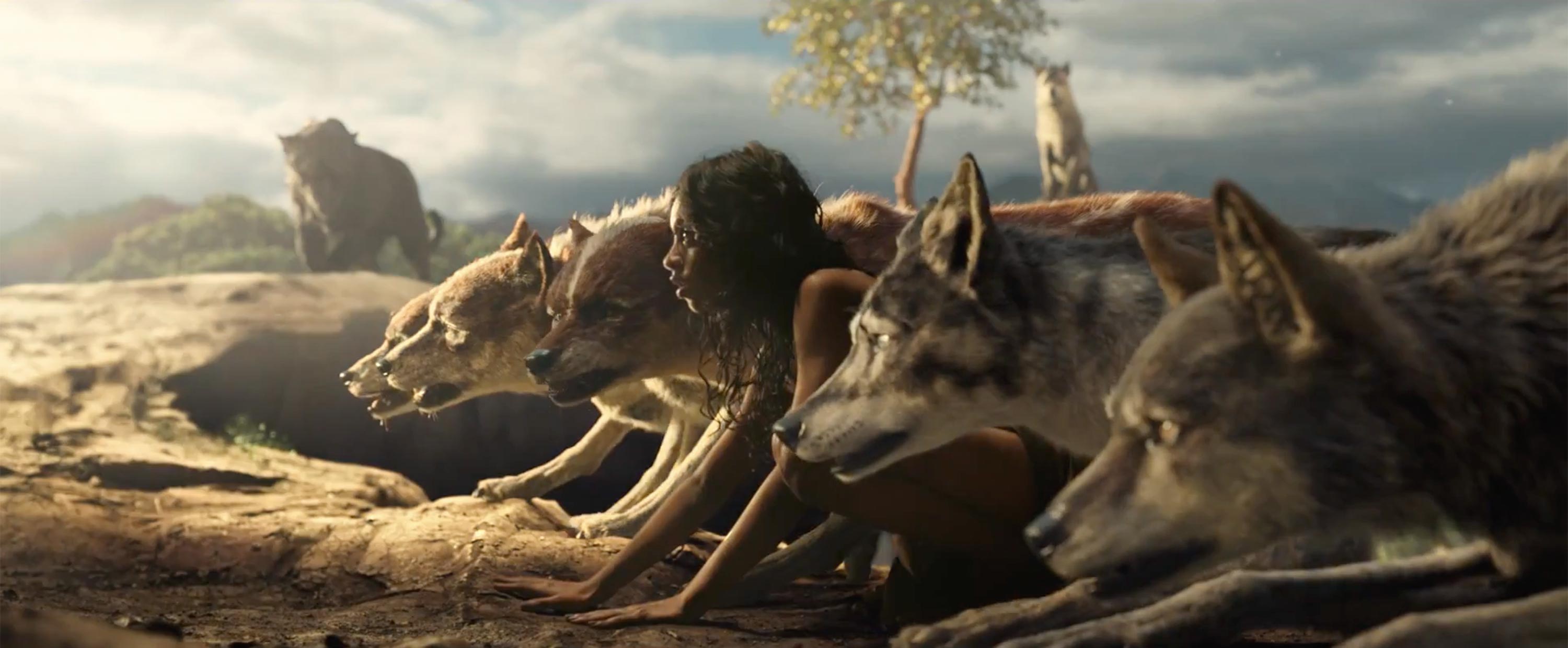 The genre of the movie is adventure-fantasy but also a bit of live-action. The boy who was brought up by the wolves struggles with his survivals in the Jungle, this what the movie is all about.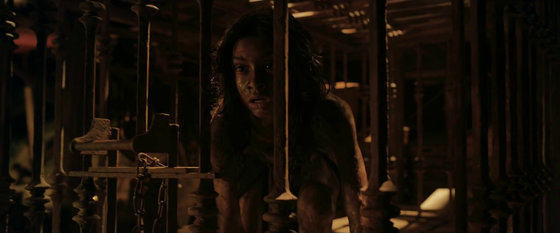 Read Also: 20 Amazing Female Versions Of Your Favorite Superheroes That Will Leave You Surprised!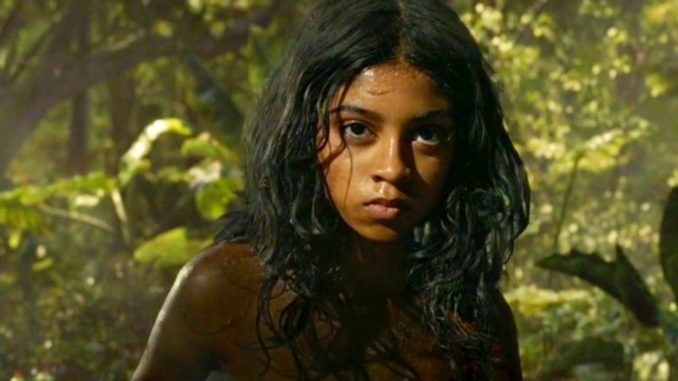 The movie is going to release on 19th October 2018. So save the date guys because this masterpiece should not be missed.