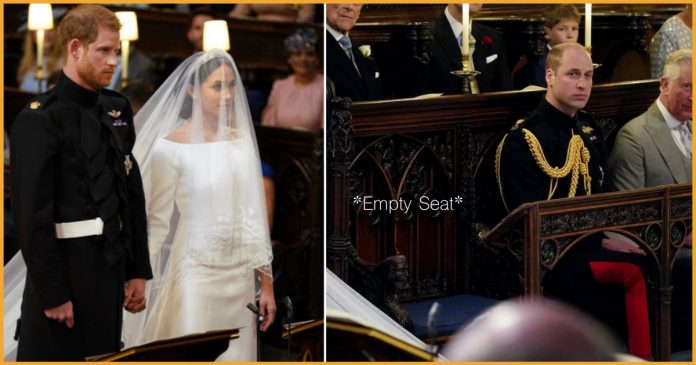 Eagle-eyed TV watchers must have spotted the empty seat at the royal wedding. There were many assumptions about that empty seat next to Prince William in St George's Chapel during Prince Harry's wedding. Well! clearing out all the guesses, we are here to tell you the truth behind the empty seat at the royal wedding. Actually, the seat was left empty for Princess Diana.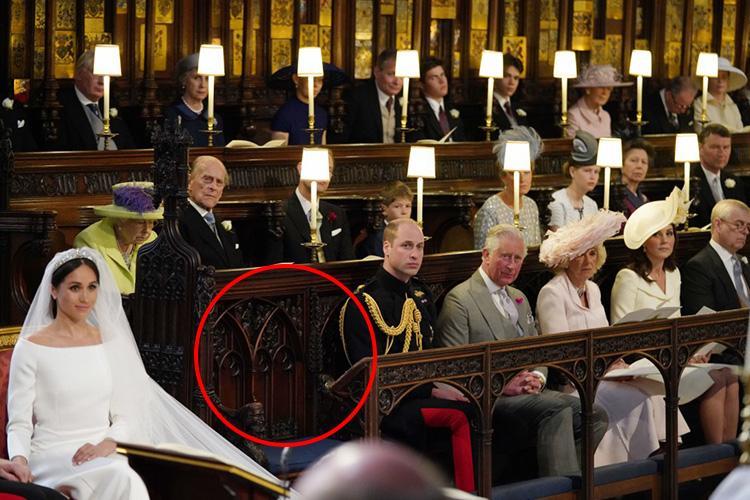 According to the recent reports, it was Prince Harry's order to leave that seat empty in order to pay respect to his respected mother, Princess Diana, who left the world when Prince Harry was just 12-years-old.
Read More: Here's The List Of The Best-Dressed Guests At The Royal Wedding 2018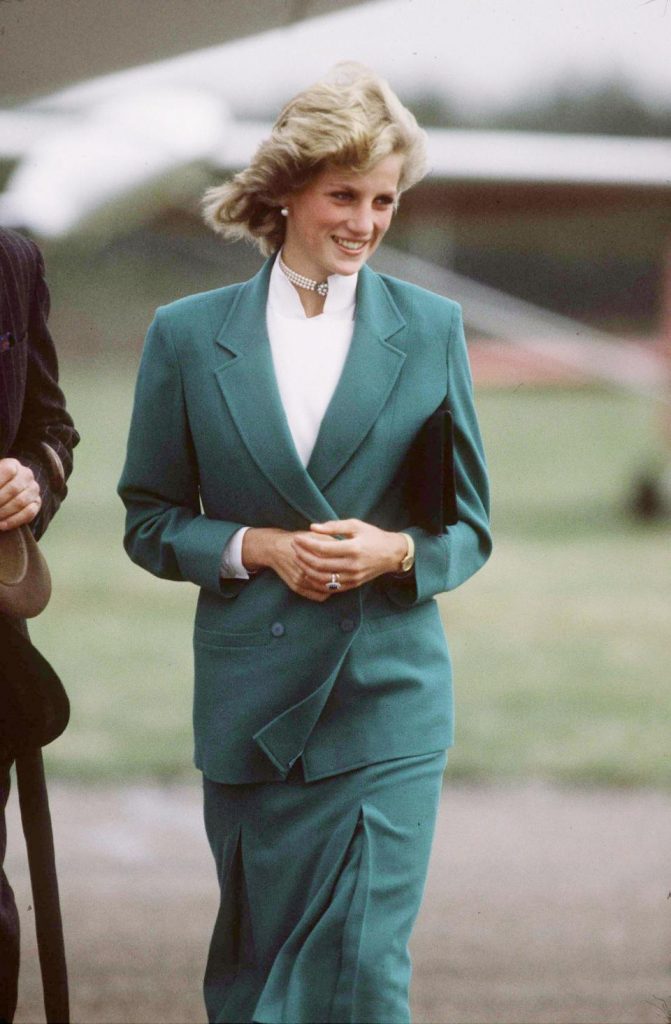 According to the protocol, no one can sit in front of Queen and block her way, therefore the first seat was left vacant.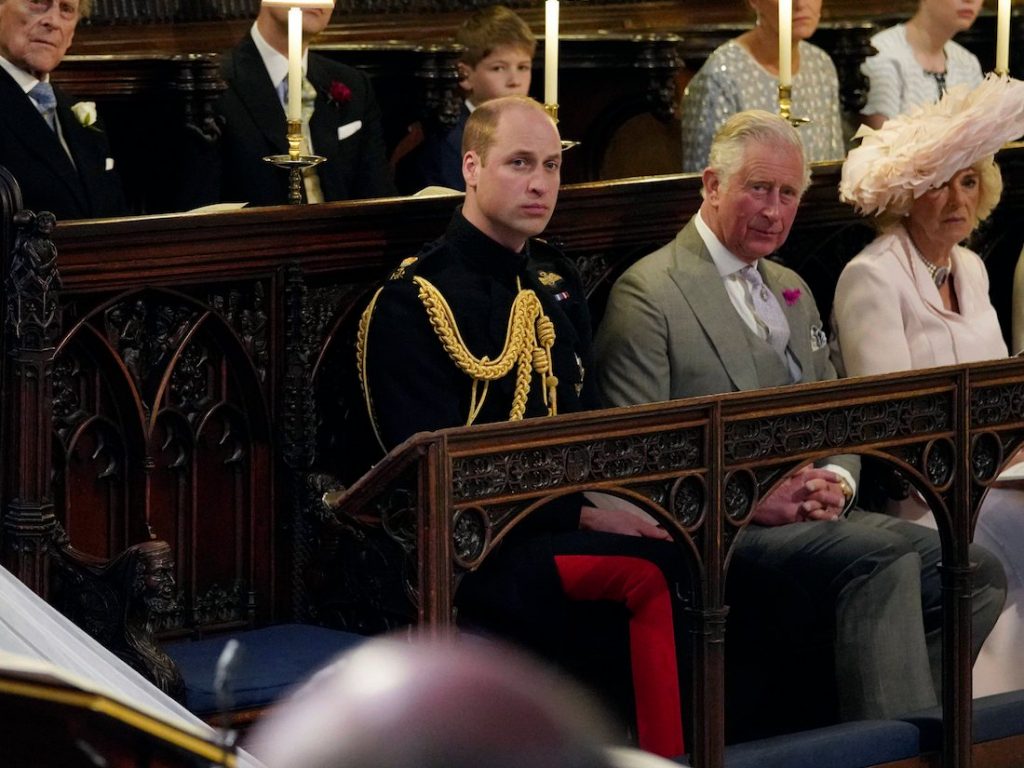 Newlywed, Prince Harry, and Meghan Markle made every possible effort to honor the late Princess Diana at their wedding.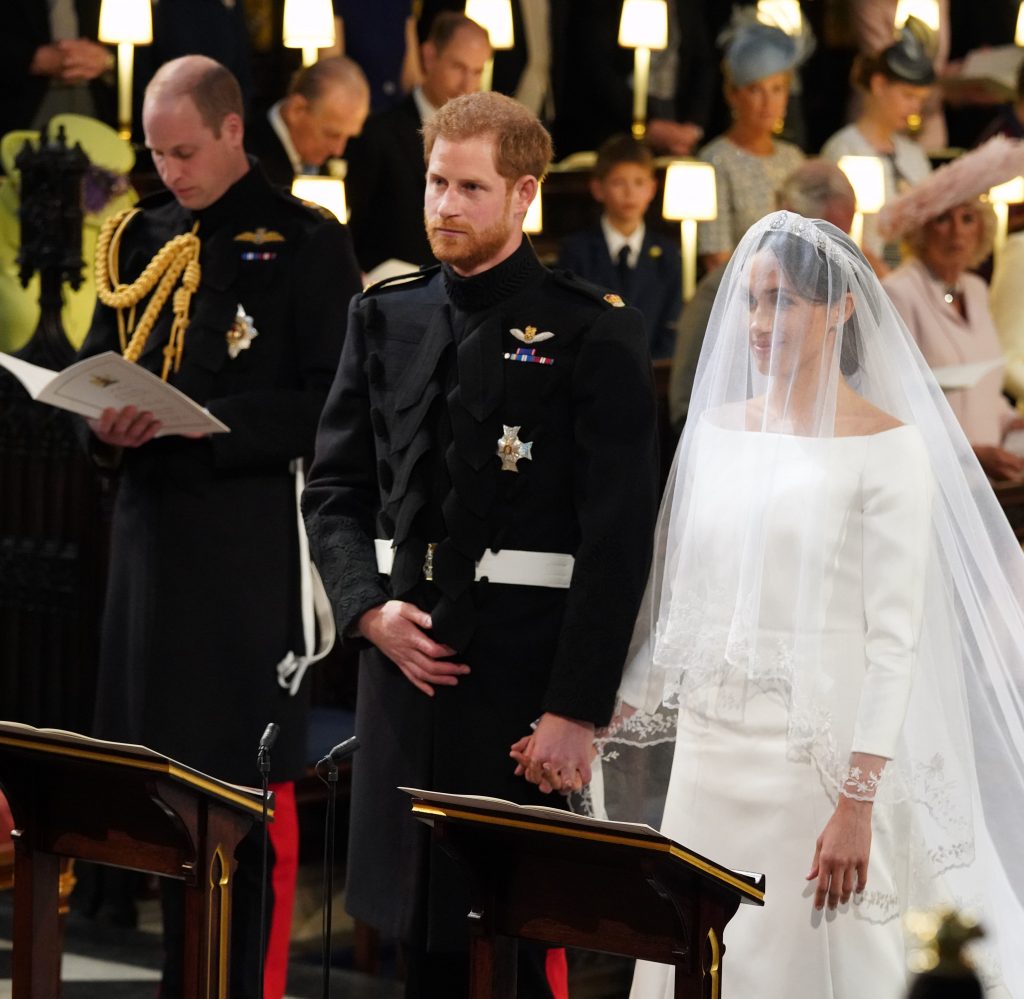 Bride Meghan put out a bouquet with Princess Diana's beloved forget-me-nots, and even the bridesmaid's hairbands were made by same flowers.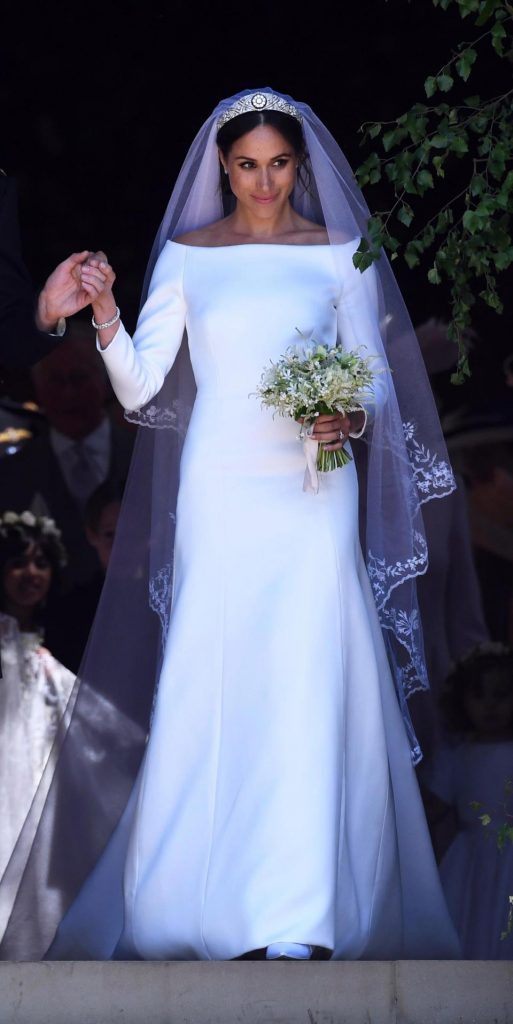 The walls of the 500-year-old chapel were adorned with Princess Diana's favorite white roses, that was planted in her memory at the palace gardens over the summer.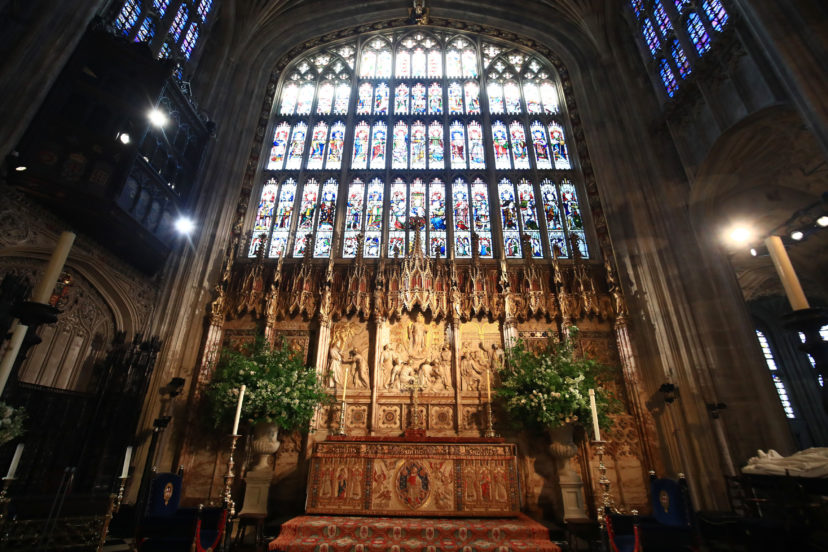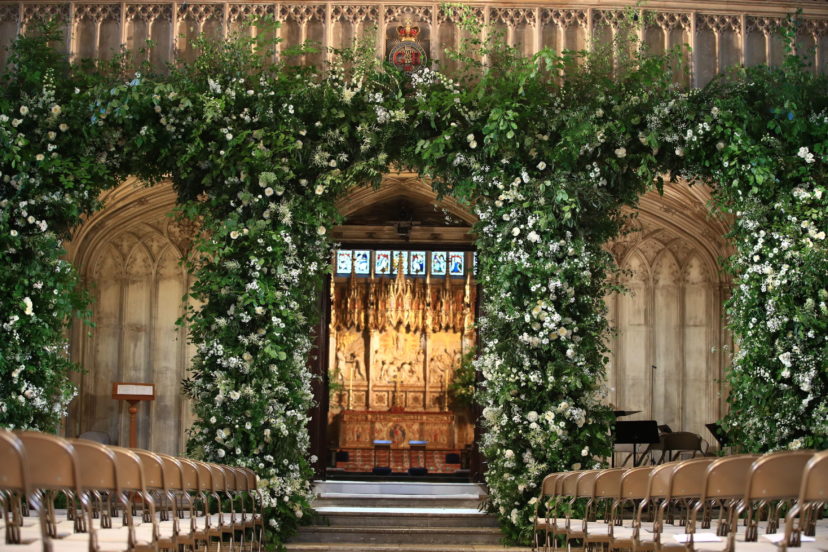 Another notable thing was that Lady Jane Fellowes, Diana's sister, did one of the readings. "Set me as a seal upon your heart," she read, "for love is strong as death." However, it is believed that Fellowes rarely make public appearances.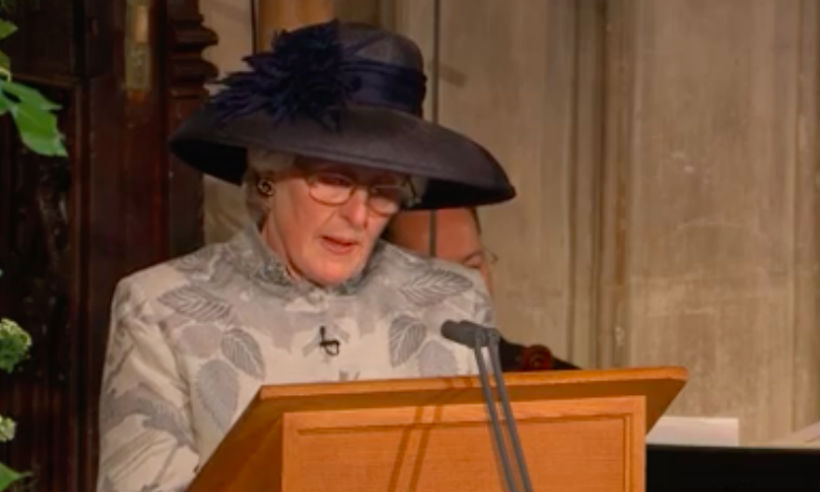 This was not it, Prince Harry was even caught crying during Princess Diana's favorite hymn. The visibly emotional moment took place during Guide Me, O Thou Great Redeemer.
Let me tell you that the same hymn was sung at Diana's funeral at Westminster Abbey when Prince Harry was just 12.
Read More: Here's The List Of All The Ex-Girlfriends Of Prince Harry Whom He Dated Before Meghan Markle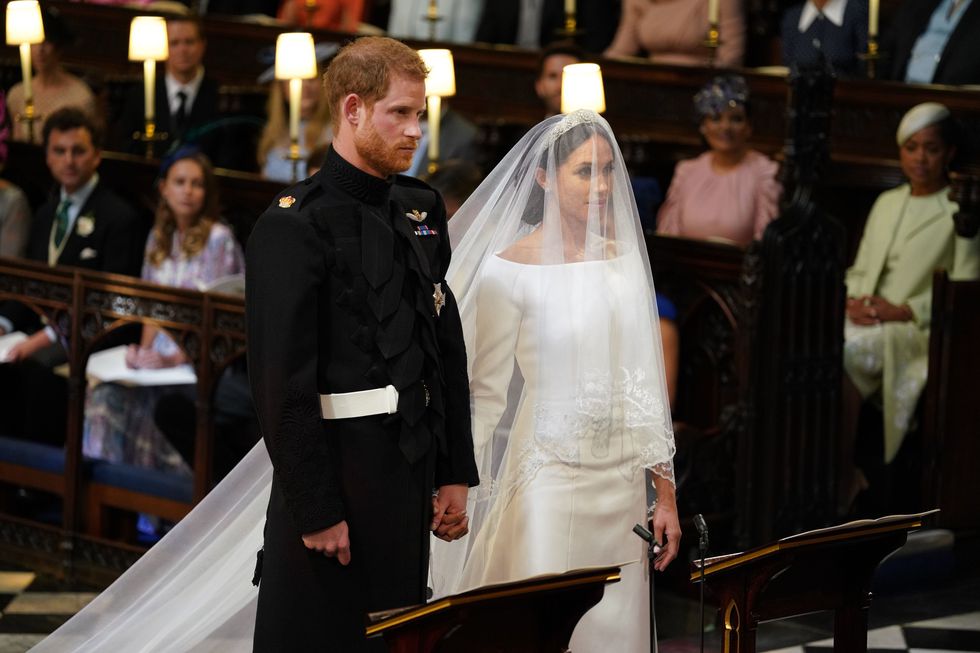 Despite the intense and poignant gesture of leaving the seat vacant, we appreciate the way price Harry paid respect to her late mum.