You might have heard of black panthers but did you know that there are many incredibly rare black animals in the world. There are many animals in the world whose existence is still not known to many people.
Read More: 25 A-Listers Of The Hollywood Industry Who Had Awful Jobs Before They Got Famous
Ayam Cemani, a rare species of goth chicken is one of the most mysterious and exotic breeds of bird from Indonesia due to its all black appearance. This bird has a superior gene which causes hyperpigmentation due to which the chicken turns entirely black. This gene is found in many black animals.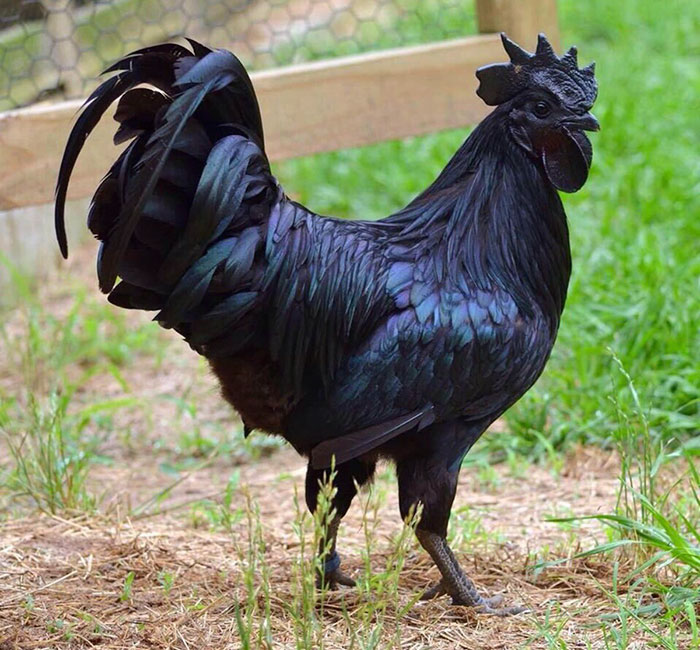 Ayam Cemani were previously used for religious and symbolic motives. Presently they are kept in Germany, Netherlands, the Czech public, and Slovakia. It is believed that Ayam Cemani were first reported by the Dutch colonists and were brought to Europe by the Dutch sailors.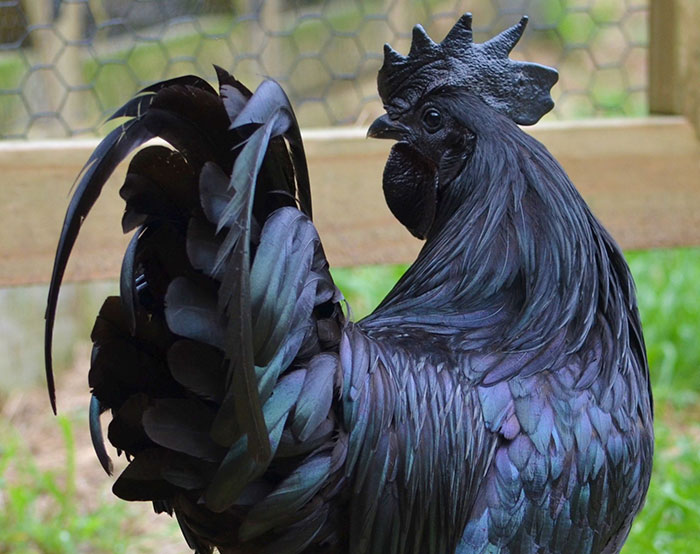 The hens weigh from 1.5 to 2 kg and the roosters weigh from 2 to 2.5 kg. Their eggs are cream colored and have a slight pink shade and weigh around 45 kg. These birds very rarely hatch their own progeny.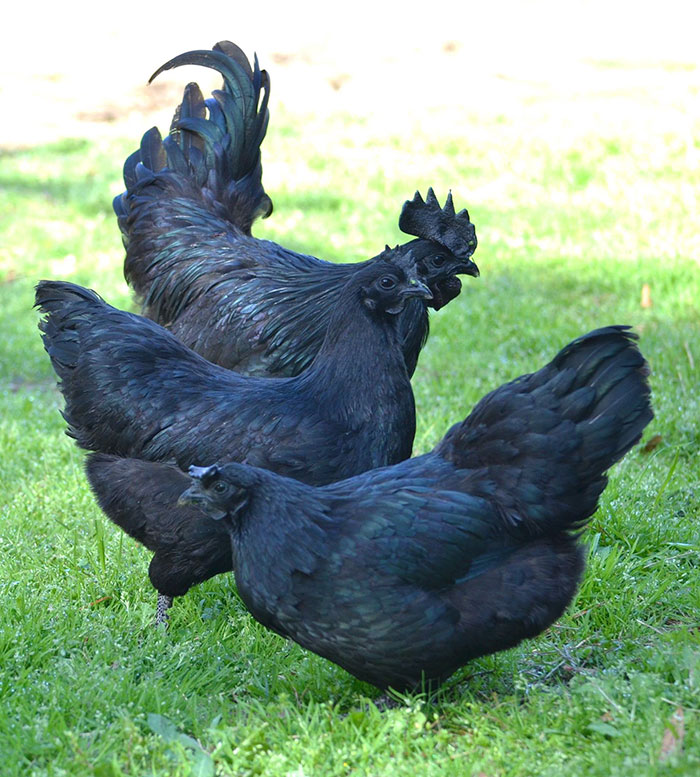 From its metallic feathers to onyx feet, each and every part of this rare goth chicken is black. Even their tongue, beak, meet and bones are black. The blood of this rare goth chicken is cloured.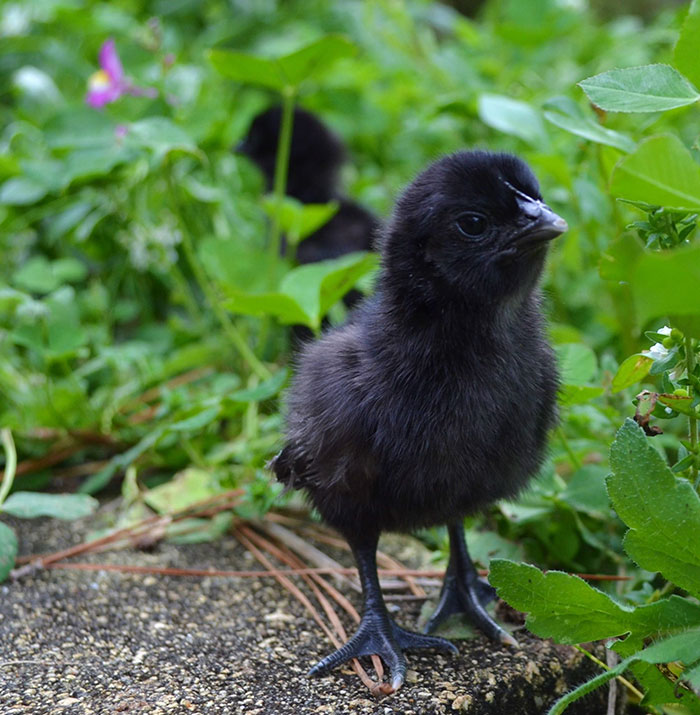 It has inky internal organs due to Fibromelanosis which is a harmless genetic mutation due to which extra melanin seep's into the tissue of the birds.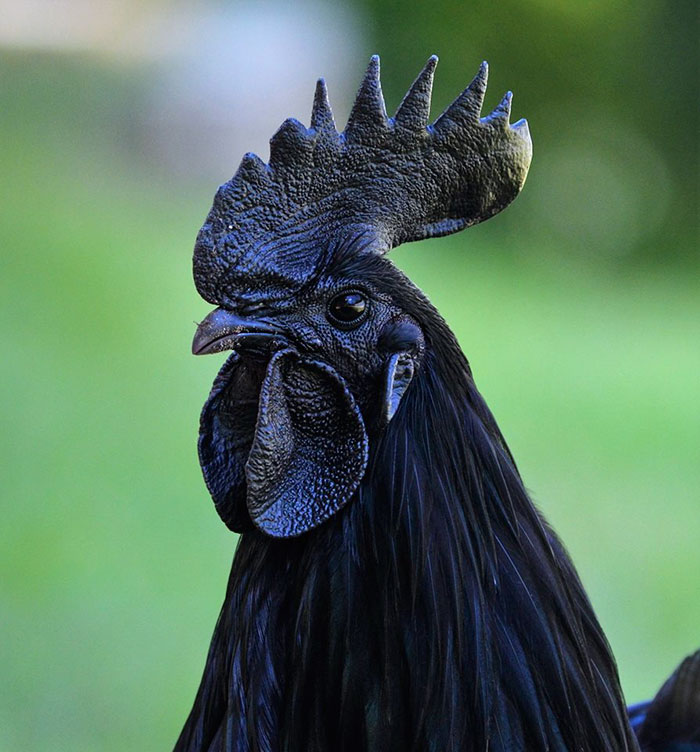 Since the 12th century, when this rare goth chicken Ayam Cemani was considered a bird of the elite, it has inspired Javanese folklore.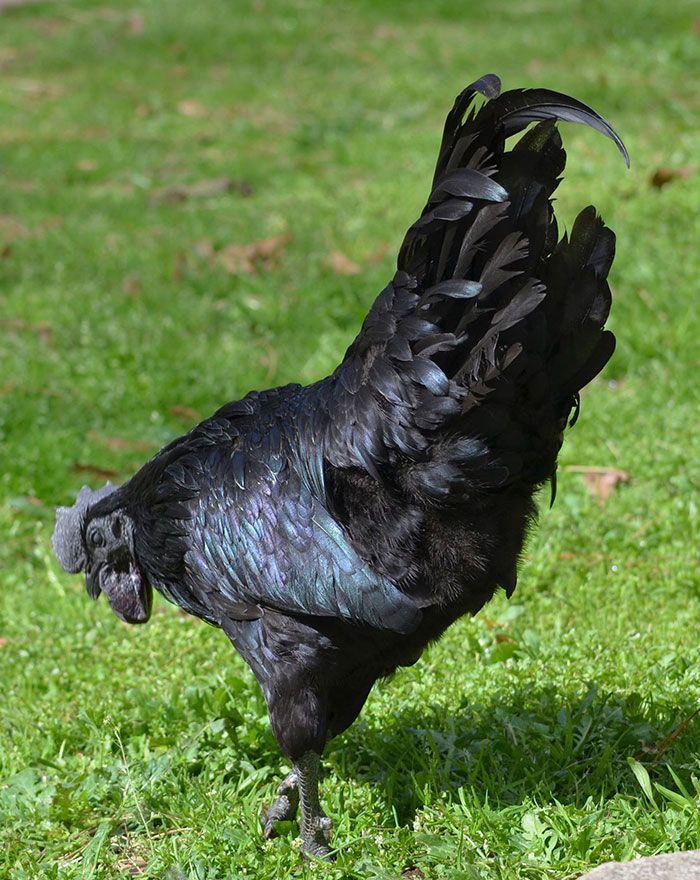 Fibromelanosis happens in the embryo which results in dark Cemani chicks and eventually, the chick has black feathers, internal organs, and even bones.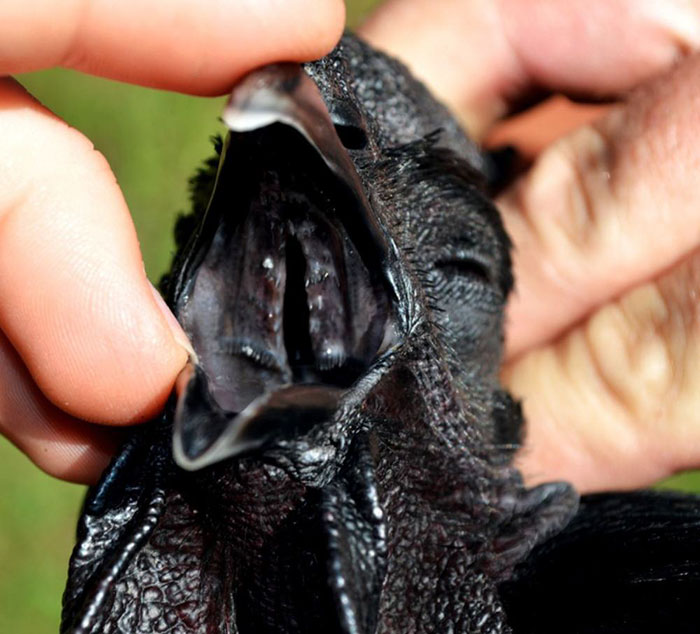 The charcoal-colored blood of the bird is believed to bring wealth and power and is thought to be a good luck charm.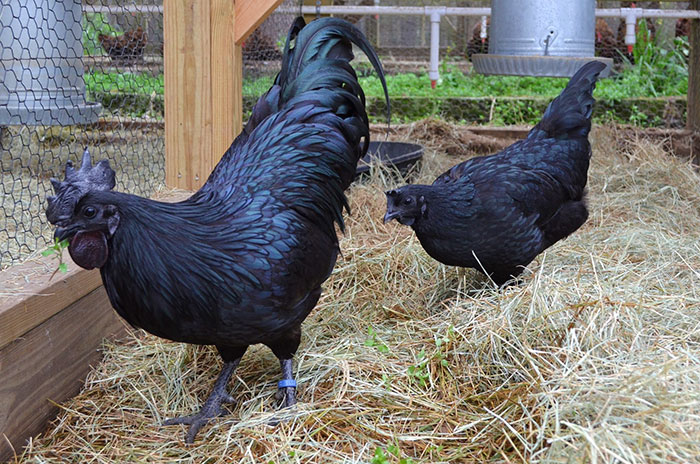 Read More: 15+ Horror Movies Coming In 2018 That Will Give You Nightmares