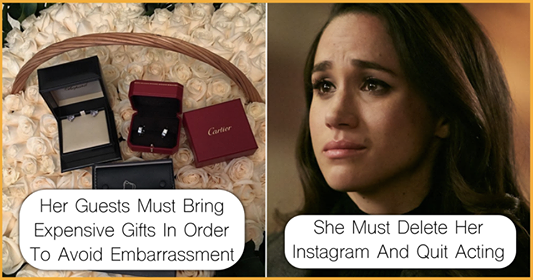 It's finally the big day the whole world was waiting for. Most of the woman all around the world must be wondering what it's like to be in the shoes of Meghan Markle. The Royal couple will wed at St George's Chapel at Windsor Castle today after which they will become the Duke and Duchess of Sussex. Things have changed fast for Meghan Markle since the time she got engaged to Prince Harry. It's not easy to get used to the royal way of life in a very short period of time. There's an entirely different world behind walls of Buckingham Palace and Queen's guard.
When we talk about her wedding there is a bundle of rules she has to follow. The big day has finally arrived and she is been given a crash course regarding royal tradition and rules for the royal wedding. You will be amazed to know the series of process and complication a royal bride has to go through before the royal wedding. There is no denying the fact that people are supporting and motivating her but at the same time are uncompromising and merciless. The Royal heritage and rules must be followed. There is no debate regarding it.
Read More:-Meet Asif Muhammad, The Pakistani Version Of Mr. Bean
Here are the surprising rules, tradition, custom that Meghan Markle has to follow before the royal wedding takes place!
1. She Must Wear White
The wedding dress is something which every girl is excited and dreams about it to be the perfect one. But when we talk about Meghan Markle she does not have much say in this matter because her wedding gown is expected to be a simple white one according to British Royal tradition.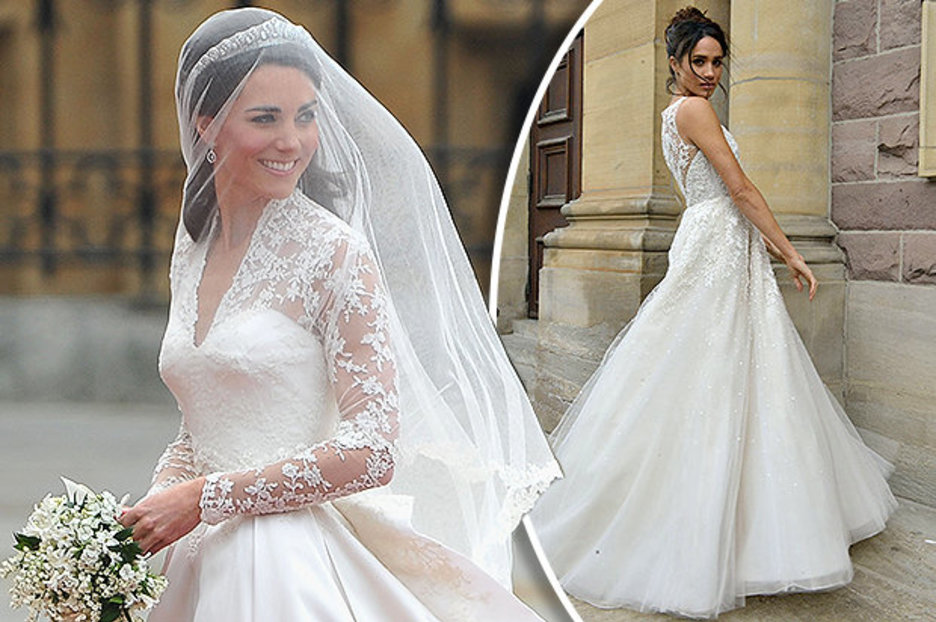 2. She Must Allow Queen Elizabeth To Handle Wedding Invitation
The wedding invitation is something which every couple looks forward to because it is one way to let your close family and friends that your big day has finally arrived. The couple spends a lot of time and energy in invitation and it's all worth but when it comes to Meghan she absolutely has no control over her invitation. Because the royal customs says that queen alone is responsible for invitations.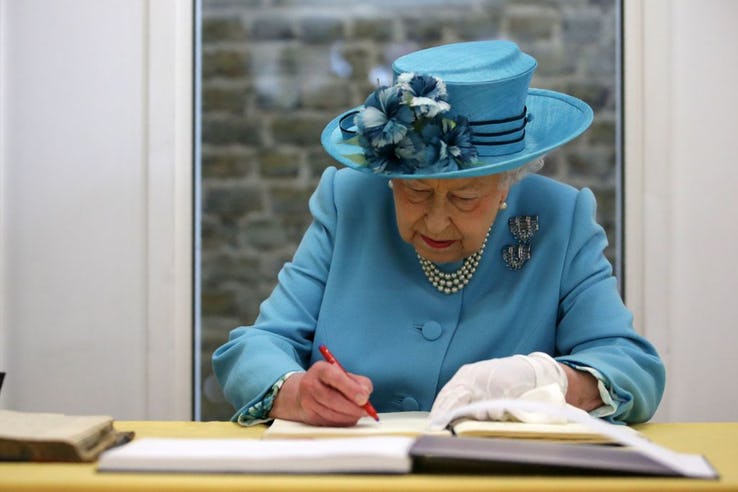 3. She Must Have Two Fruitcakes For Her Wedding Reception
The wedding cake is another thing that couples look forward too and just want it to be amazing. The wedding cake even excites the people at a wedding because they cannot wait to get a bite of this delicious cake. But unlike other couples, Meghan Markle would have no control on her wedding cake. Because according to long-standing Royal traditions the wedding cake should be not one but two and both of them should necessarily be fruitcakes.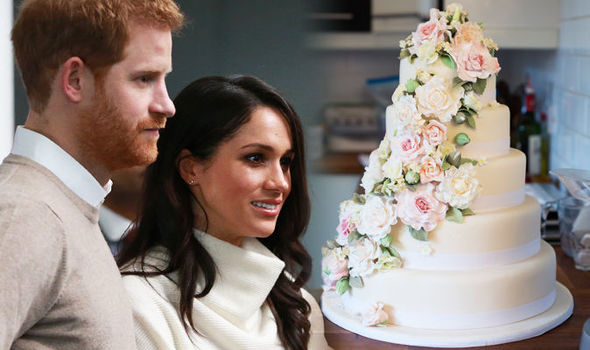 4. She Must Hold The Wedding At Windsor Castle
Wedding Location is another big factor for an amazing wedding and which every couple decided after lots of planning, considerations, comparisons. But poor Meghan she Won't have any say in the location of her own wedding. Royal traditions should be followed no negotiations and that's what restricts Meghan from deciding her wedding location.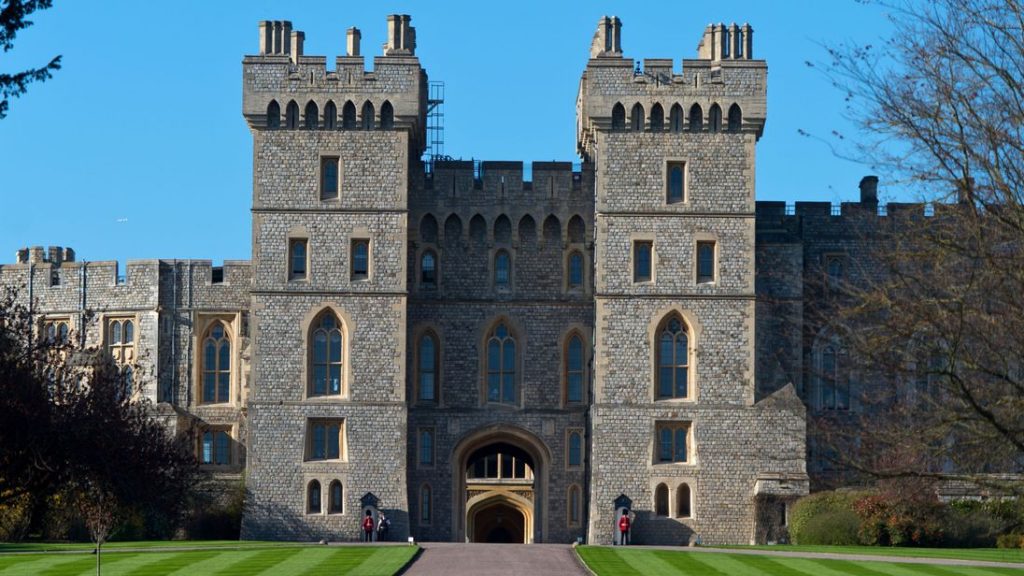 5. She Must Place Her Wedding Bouquet On The Tomb Of The Unknown Soldier
On The Tomb Of The Unknown Soldier is the most honorable place in Britain which pays respect and tribute to those brave soldiers who died saving their nation. When we talk about Meghan Markle's wedding she is assumed to place a wedding bouquet at the foot of the monument like many royal brides before she did.  This is again one of the rules which have to follow.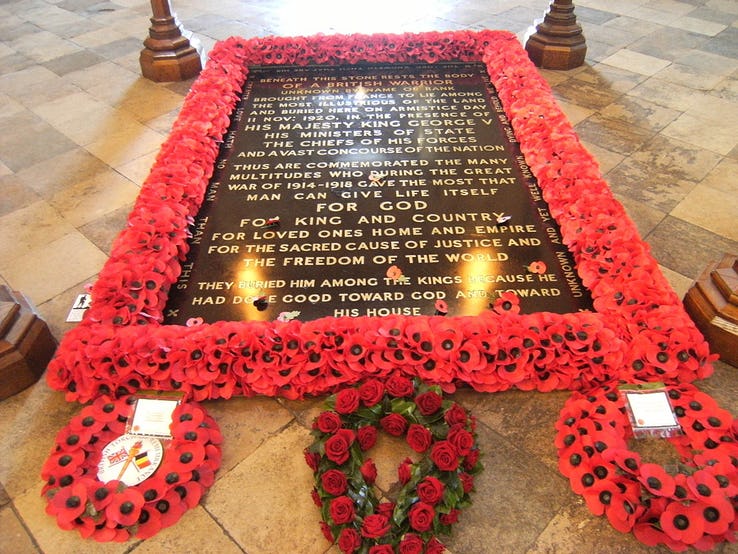 6. Her Bachelorette Party Must Be Top Secret
Bachelorette party seems to be something restricted in Royal wedding. But guess what? they are followed in the Royal wedding too. But how wild do these parties get, well that can never be known because that is something which is kept a secret from the public. So no doubt that Meghan Markle hen party will also remain a top secret according to British tradition.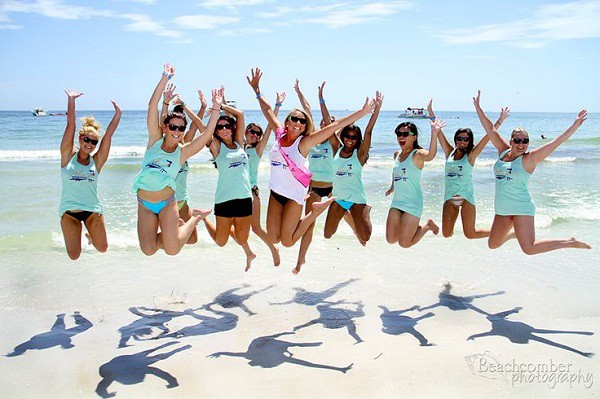 7. Her Bridesmaids Must Be Very Young Girls
Picking up bridesmaids is another exciting thing about the wedding. The bridesmaids are usually bride's best friends. The maid of honor is equal to the best man when it comes to the bride, and she is bride's best friend. But things are different when it comes to Royal wedding the bridesmaids should be young girls. So Meghan Markle has to follow this tradition unquestionably.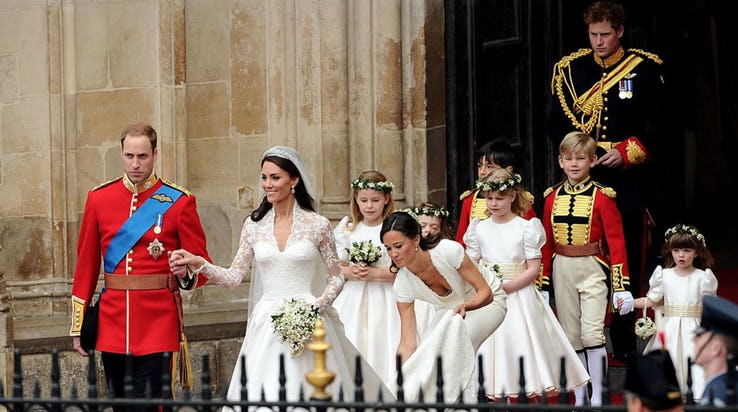 8. She Must Pose For An Official Wedding Portrait
This is again something Meghan should do before her grand day according to Royal tradition. She should pose for a royal portrait as a memory. Although Meghan is used to posing in front of cameras but still, you anticipate how fine everybody will be looking when it comes to a memorable portrait.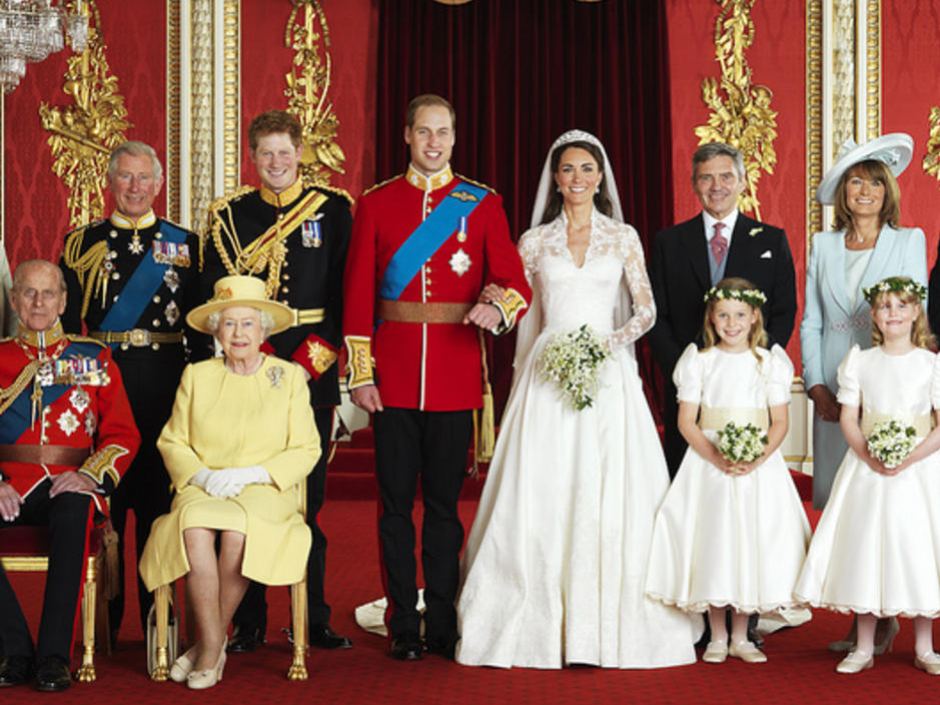 9. Her Family Is Not Allowed To Sit With The Royals During The Wedding
The bride walking down the passage on her grand day is something that is cherished by the bride and her family members. The Royal traditions might be a little hard because according to it the members of Royal family sit on one side while everyone else present on the other side. So this something hard Meghan family also has to follow.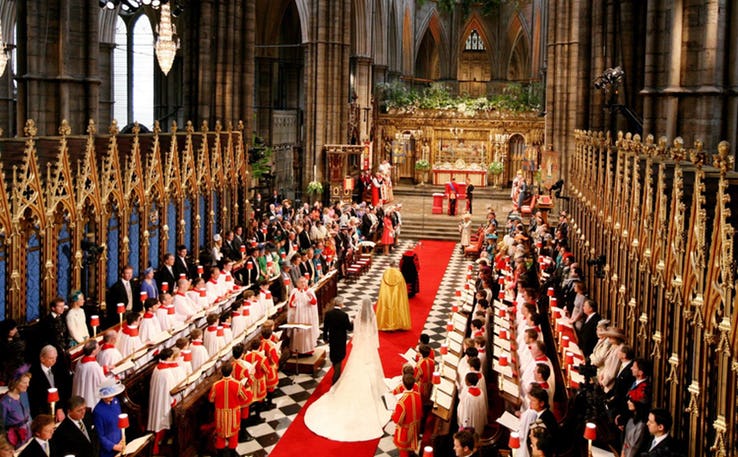 10. She Must Get Her Wedding Bouquet From A Special Shrub
The wedding bouquet is something which most of the brides are obsessed with but when it comes to Meghan's wedding she will be holding a bouquet of flowers that adhere to some very strict description. It must contain a "sprig of myrtle," and not just any old myrtle either and that Myrtle should come from a place where Queen Victoria used to relax and paint.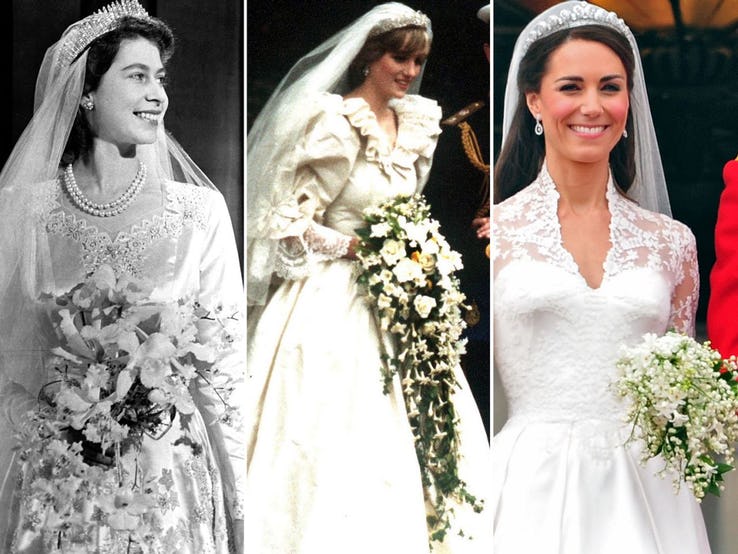 11. She Will Probably Be The Only One Wearing A Ring
According to long-standing Royal customs royal husband need not wear the ring daily while the bride has to continue wearing the ring so no denying that Prince Harry will also follow the tradition and Meghan will be the only one wearing the ring.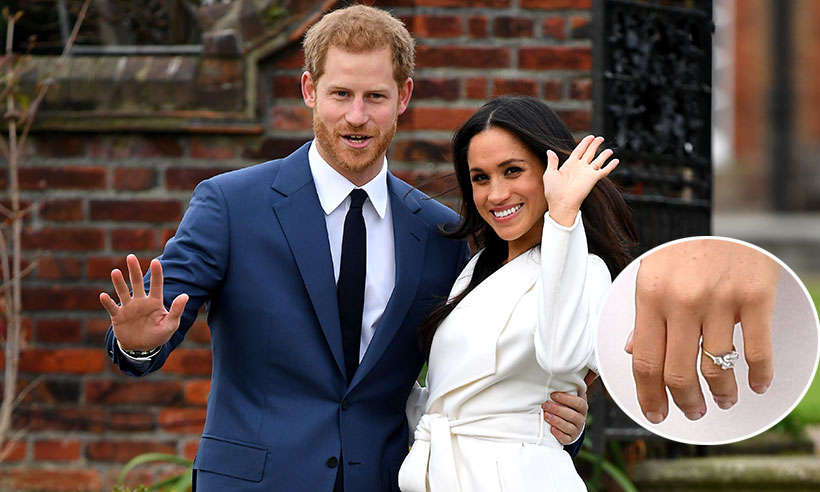 12. She Must Cease All Political Activity
Long ago there has been a separation between monarchs and any sort of political activity. The Royal wedding since then does not involve any sort of political involvement. So Meghan Markle has to follow these rules no matter what.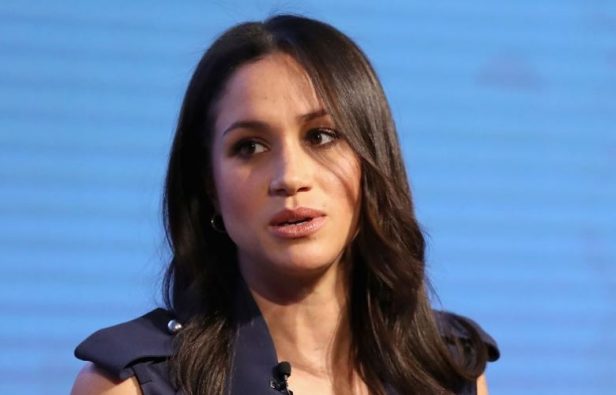 14. Her Wedding Band Must Be Made Out Of Special Welsh Gold
The wedding ring is something which excites every woman. The details and the diamond get all attention which is natural. According to royal tradition, they should be made out of a special type of Welsh gold that has been used to make wedding rings for royal weddings since the Queen Mother.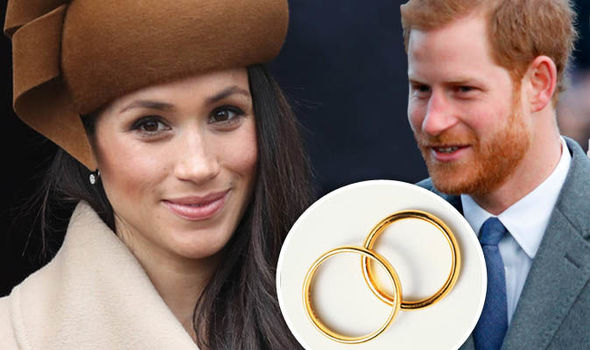 14. Her Guests Must Bring Expensive Gifts In Order To Avoid Embarrassment
Although Meghan Markle has few guests coming over but still according to Royal tradition the people attending the Royal wedding should bring expensive gifts. So indeed her guest have to spend a lot on the gifts.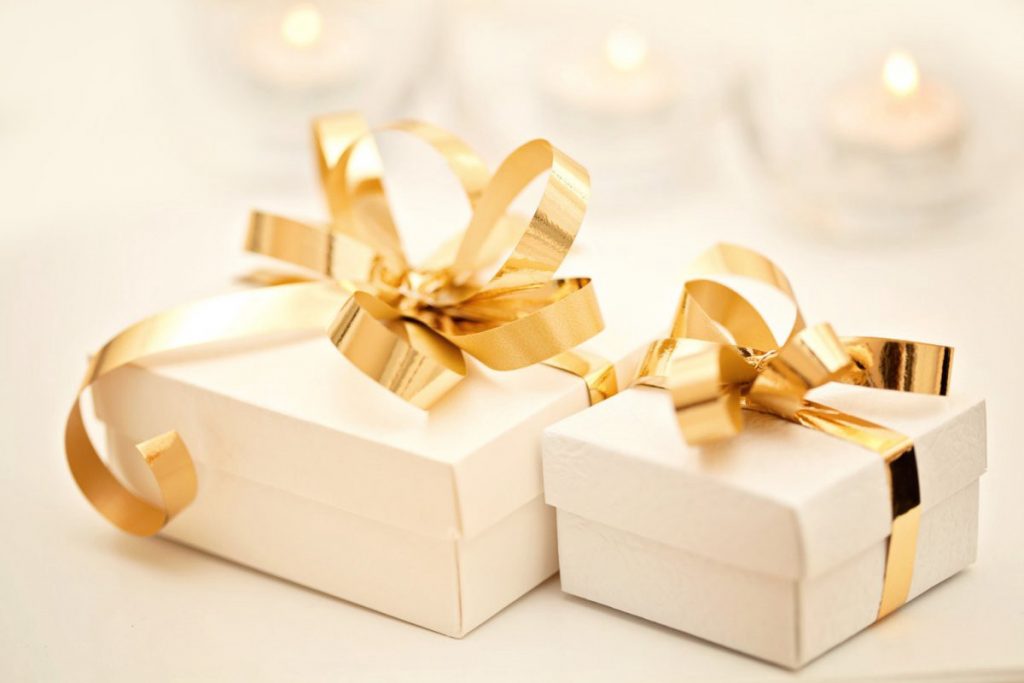 15. She Will Have To Prepare For Her Upcoming Royal Duties
Meghan Markle has to get used to Royal ways of living a Royal life. And rumor has it that Meghan Markle is eagerly trying to learn everything there is to know about being a royal before her grand day arrives.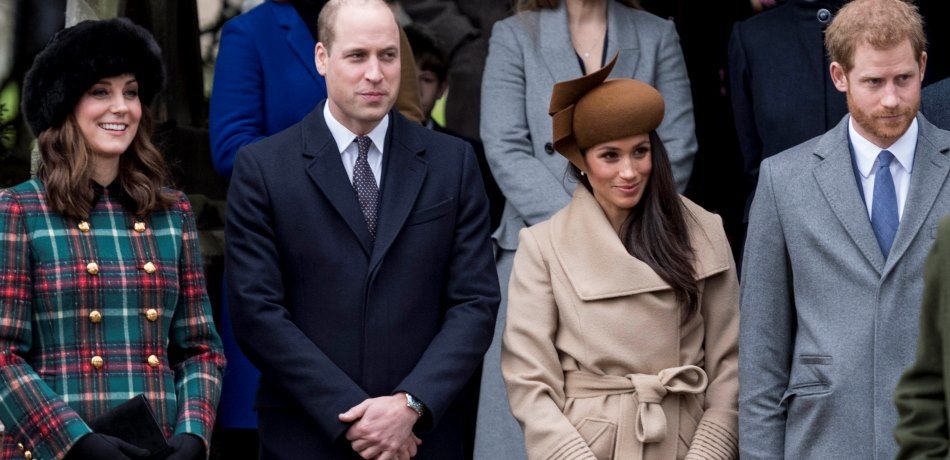 16. She Must Delete Her Instagram And Quit Acting
Now, this is really heartwrenching. Meghan Markle has to now quit acting and also delete her social media accounts. Although her Instagram account has not been updated for many days but now sadly she has to say a goodbye to Instagram selfies forever.