The Royal Wedding was one of the biggest events of the year for several reasons. Prince Harry got married to Meghan Markle after they were in a relationship for almost 2 years. Meghan Markle became the first commoner to be a part of Royal Family after her marriage to Prince Harry.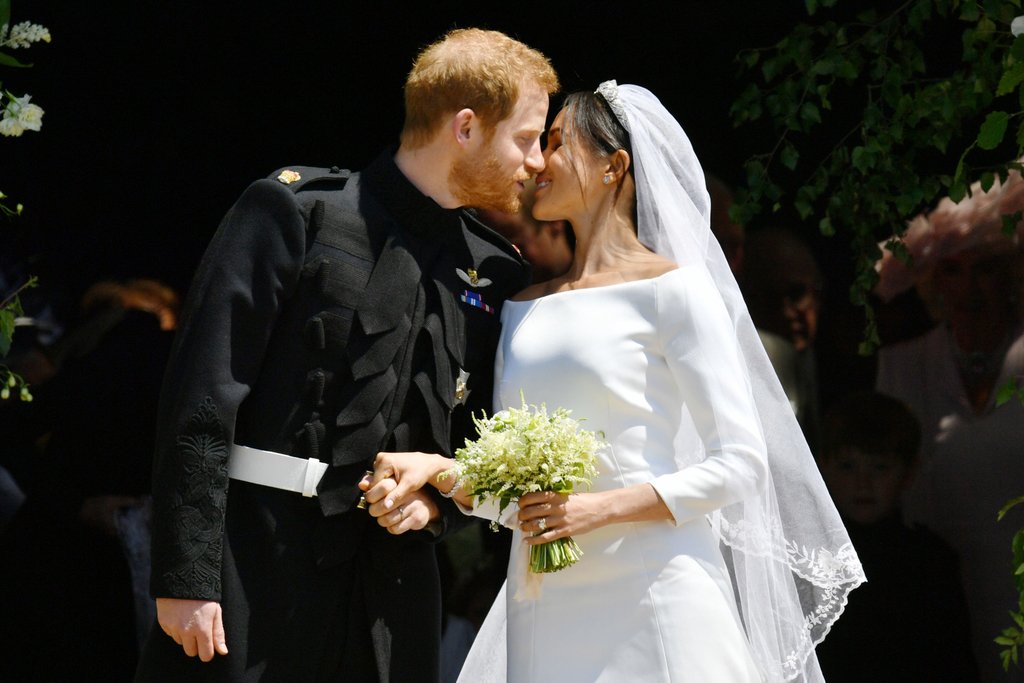 via
Also Read: This Woman Claims That She Is Mistaken As Meghan Markle At least 4 Times A Day
One thing that caught eyes of many people around the globe was the presence of Prince Harry's exes in the Royal wedding. Amidst various superstars like Clooney, Beckham, Hardy and some of suits co-star there were few invites which raised eyebrows of various people.
Two of Prince Harry's exes were invited to the marriage namely Chelsy Davy and Cressida Bonas and both were present there to see Prince Harry marry another woman.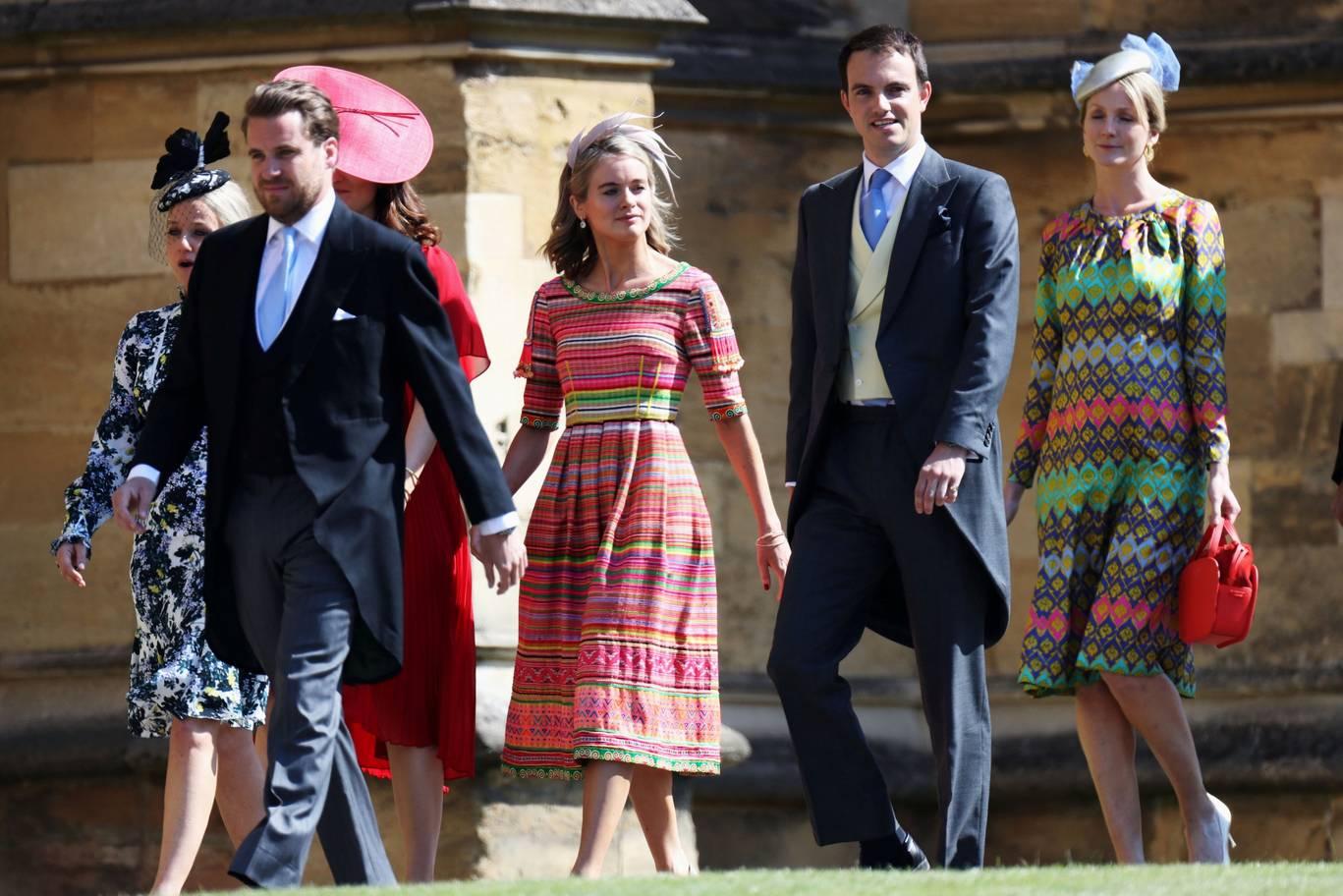 via
This came as a surprise for millions of people watching across the globe as well as people present there. So you must be thinking what was the reason that they were invited to the Royal wedding. So here's the real reason why Harry invited his exes to his wedding.
The Habit Of Keeping In Touch With Exes Runs Down In Family
Although the Prince has good terms with all his exes whom he dated before Meghan but inviting exes to wedding runs in the family. Surprisingly, both his brother and father invited their exes to their wedding respectively.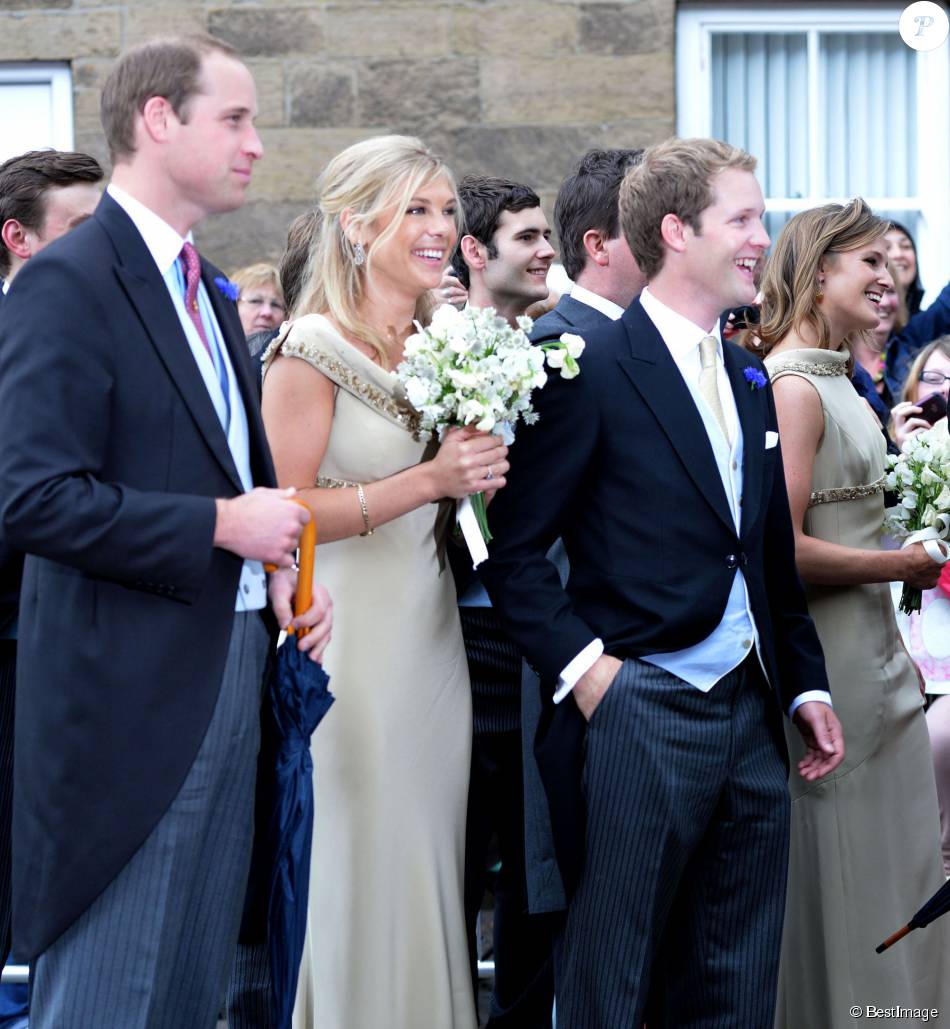 via
In 2011, Prince William invited 3 of his ex-girlfriends to his wedding. Even Prince William's crush Isabella Calthorpe was also present at the Royal Wedding. Even Kate invited two of her ex-boyfriends to the marriage maybe just to even things.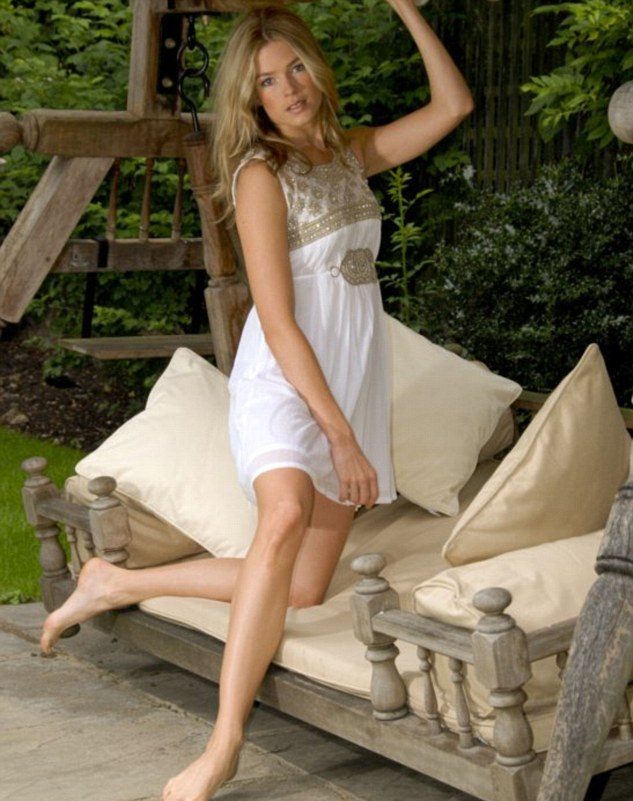 Also Read: Meghan Puts A Protective Arm Around Prince At Buckingham Palace When They Join Charles To Celebrate His 70th Birthday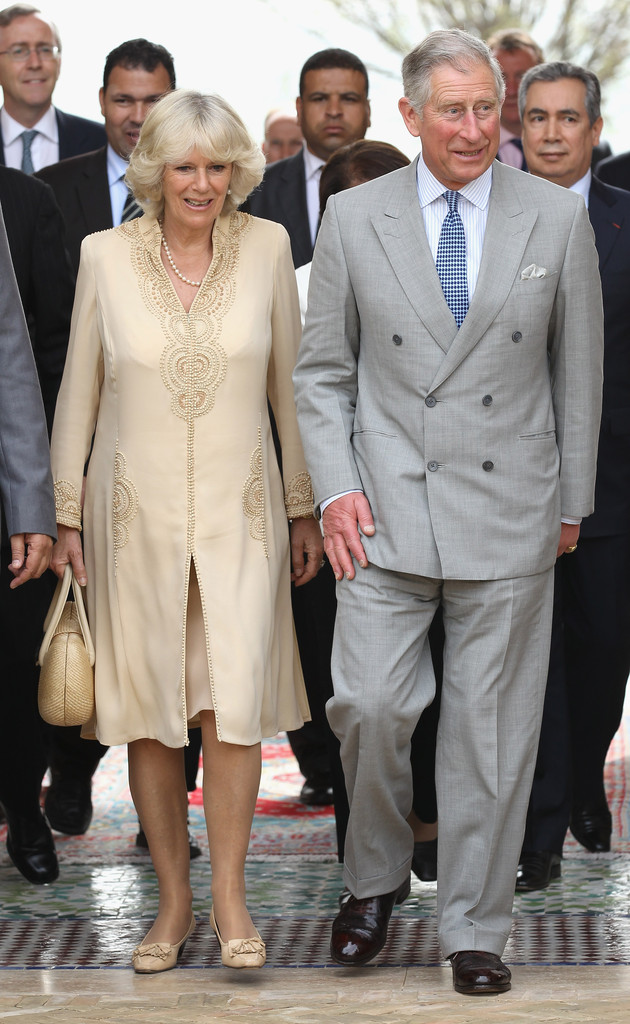 via
Well, their father Prince Charles is the frontrunner of this race. In 1981, while he was getting married to Princess Diana, Camila Parker was in the attendance. Charles had an infamous affair with Camila even after his marriage to Diana.
Charles not only dated Camila before Diana, he also dated Princess Daina's sister Lady Sarah Spencer who was also present during the wedding and saw her sister walk down the aisle.