This story belongs to Paris, the capital of France. An immigrant to the country saved a life by doing an incredible act of humanity. But what was more shocking was the bravery he showed in order to help the child. He had to climb four floors of a building to save the child who was hanging off the ledge of the building. People are really impressed by this man and are calling him a real Spiderman.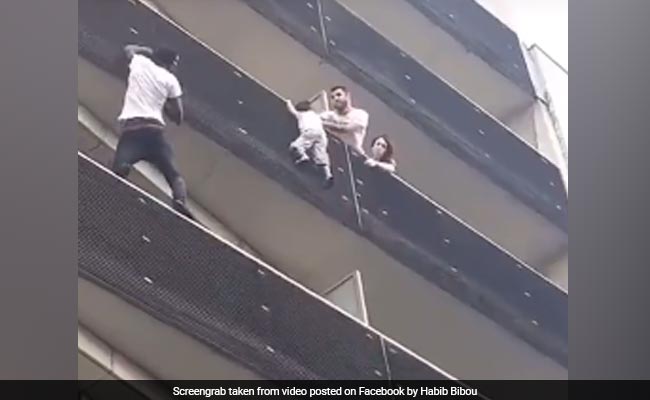 Mamoudou Gassama, the 22-year-old real spiderman has astonished everyone when he saved a child hanging from the ledge. It is said that the man is immigrant from Mali there is struggling to settle in Paris and after saying his brave act of heroism, Mayor of Paris Anne Hidalgo and the President of France has offered him citizenship.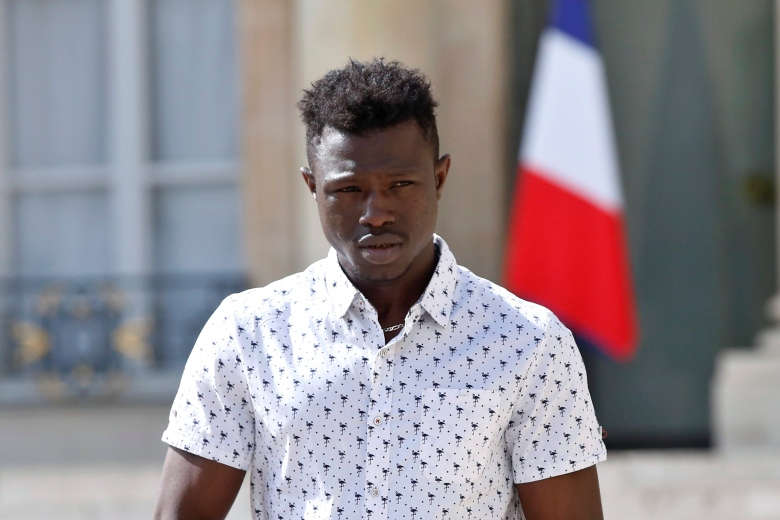 This real spiderman literally climbed four floors of the building when he saw a child hanging off the ledge and without thinking about his own life he put his efforts to save him. People are already calling him a real spiderman and the reason is obvious.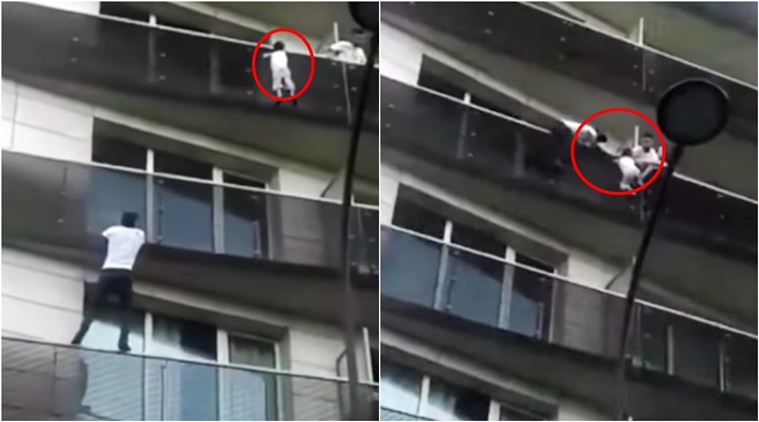 This whole set of events took places on Sunday. And on Monday, the President of France, Emmanuel Macron invited him for the meet in the Elysee Presidential palace to praise his great act of heroism.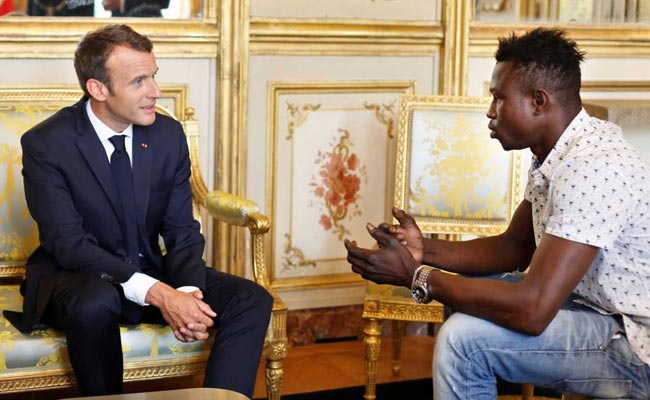 "Congratulations to Mamoudou Gassama for his act of bravery that saved the life of a child", Hidalgo wrote on Twitter.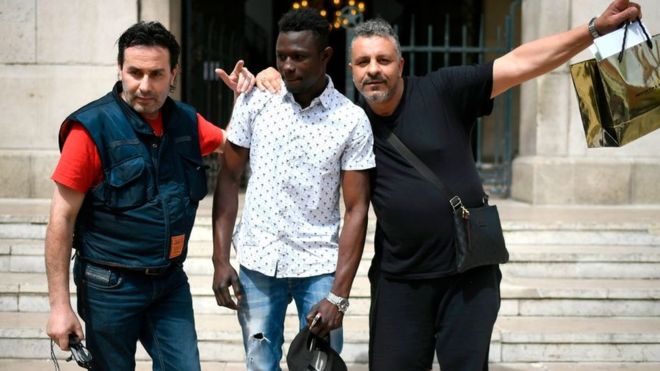 "I replied that his heroic gesture was an example for all citizens and that the City of Paris will obviously be keen to support him in his efforts to settle in France," Hidalgo said.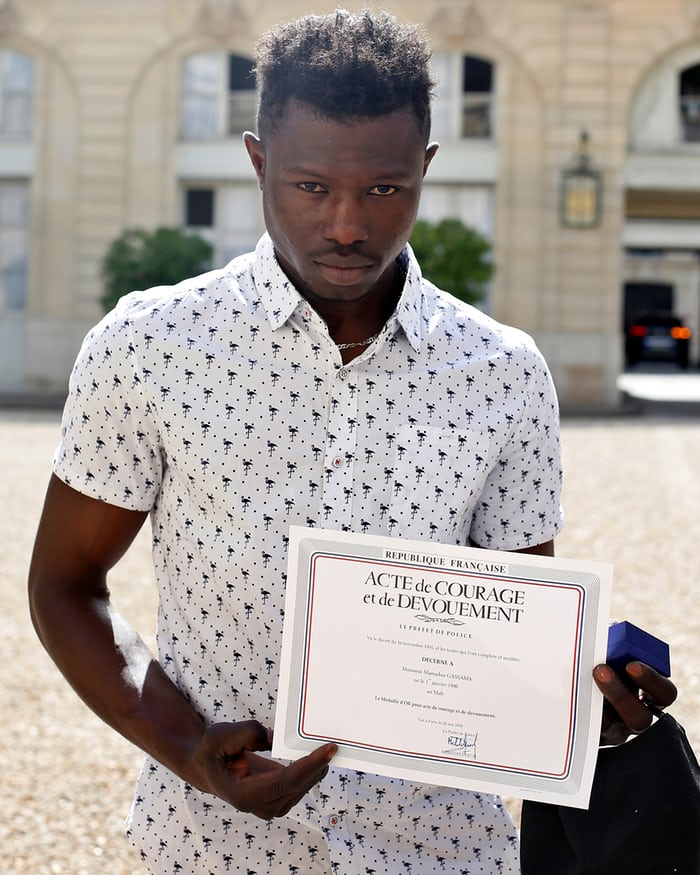 Read Also: 11 Definite Type Of Crush Everyone Has In Their Life
The people of the city are still very astonished by this real spiderman. Many newspapers are taking his interview and all we have concluded from his interview was that he is really glad he climbed the building to save the child.