Snoop Dogg took a clear swipe on Kim Kardashian and blamed her for his husband, Kanye West's Twitter outburst. However, Snoop Dogg now took a U-turn after slamming Kim Kardashian by saying that Kanye West 'misses having a black woman in his life to tell him what to do'. Yes, Snoop has taken a U-turn, now he pledged to help the troubled Gold Digger star.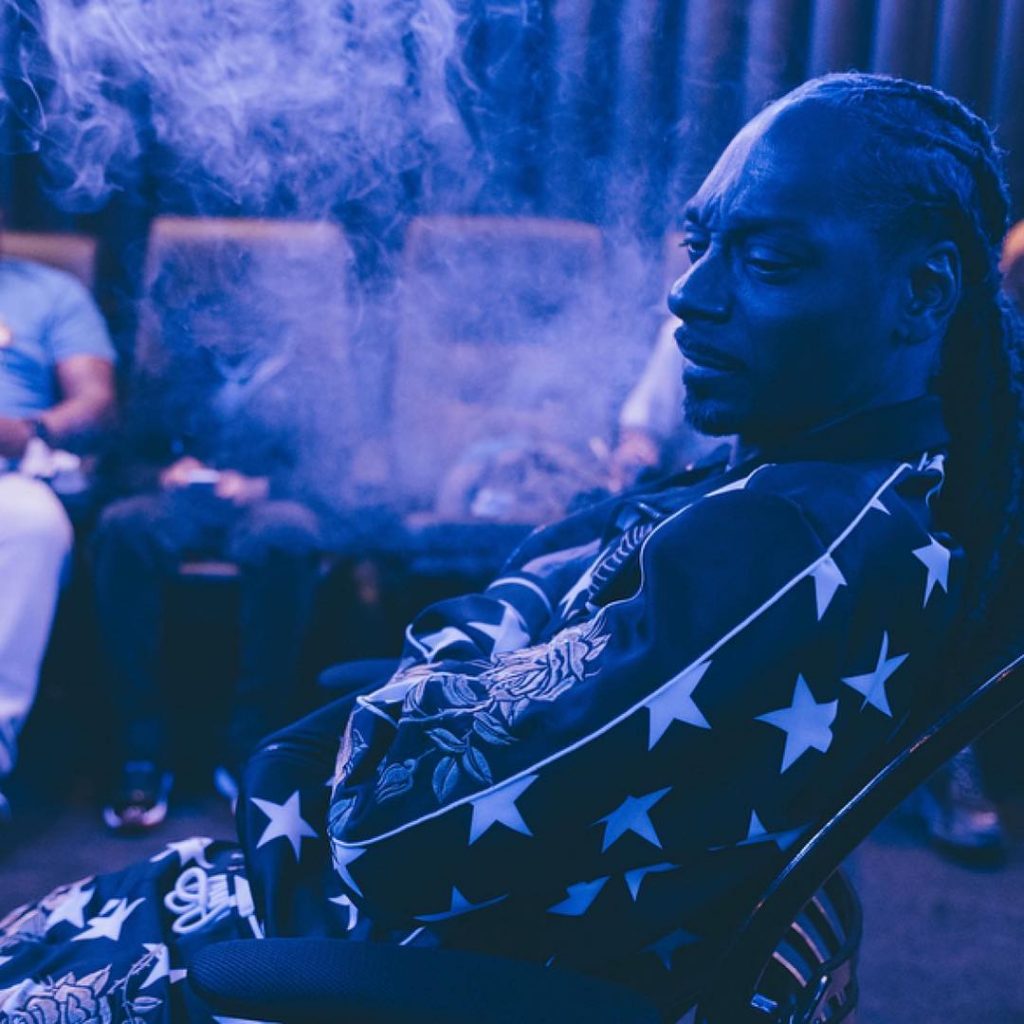 Read More: Kim Kardashian Was Seen Face-timing Her Kids At The 2018 Met Gala And It's Just Too Adorable
Well! We hope that you remember how Kanye West made weird statements about his friendship with Trump. Then troubled with situation Kim Kardashian had to come into the scene, she defended Kanye West on Twitter, she twitted: "To the media trying to demonize my husband let me just say this… your commentary on Kanye being erratic & his tweets being disturbing is actually scary. So quick to label him as having mental health issues for just being himself when he has always been expressive is not fair."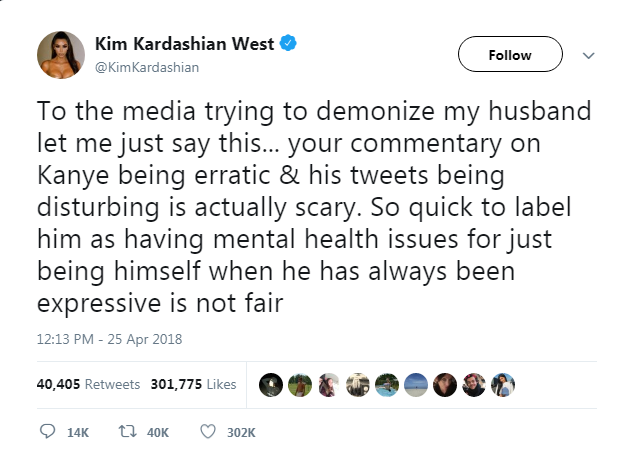 It was obvious for anyone to lose temper with Kanye over his eccentric rants about politics and slavery on Twitter, so did Snoop Dogg.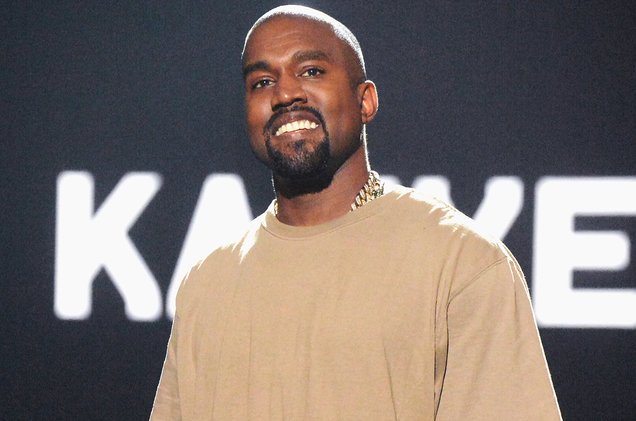 But now when Snoop was asked for his reaction to Kanye's comments about slavery being "a choice", Snoop said, "I thought he needed some medical attention, first and foremost. But then after I got past the laughing I started feeling sad for him. He truly misses his mother, he truly misses a black woman in his life, he truly misses the stability of having somebody tell him when he is wrong and correcting him and checking him as opposed to allowing him to continue to do what he's doing. "And that to me… he needs help. Like to me, he's crying out for help."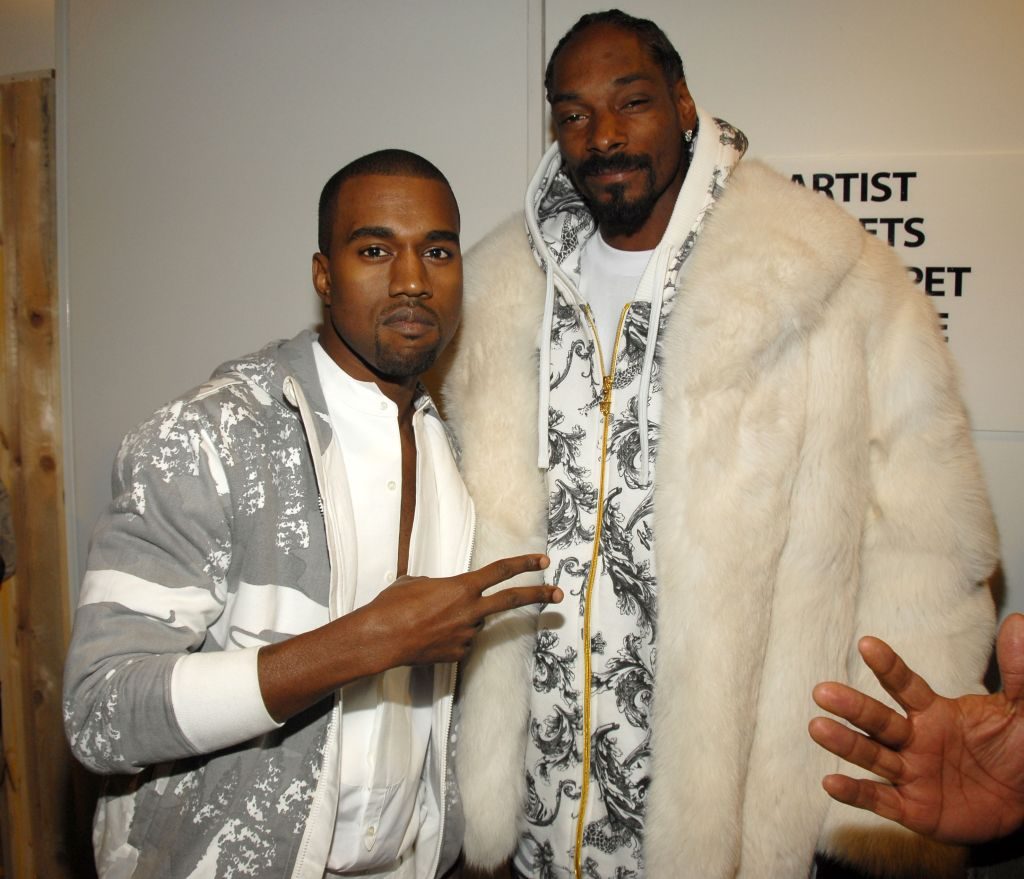 Snoop stunned his fans by his recent statement in which he revealed his plans to intervene to help Kanye. In an interview, he said, "So instead of me bashing him, we trying to help him now."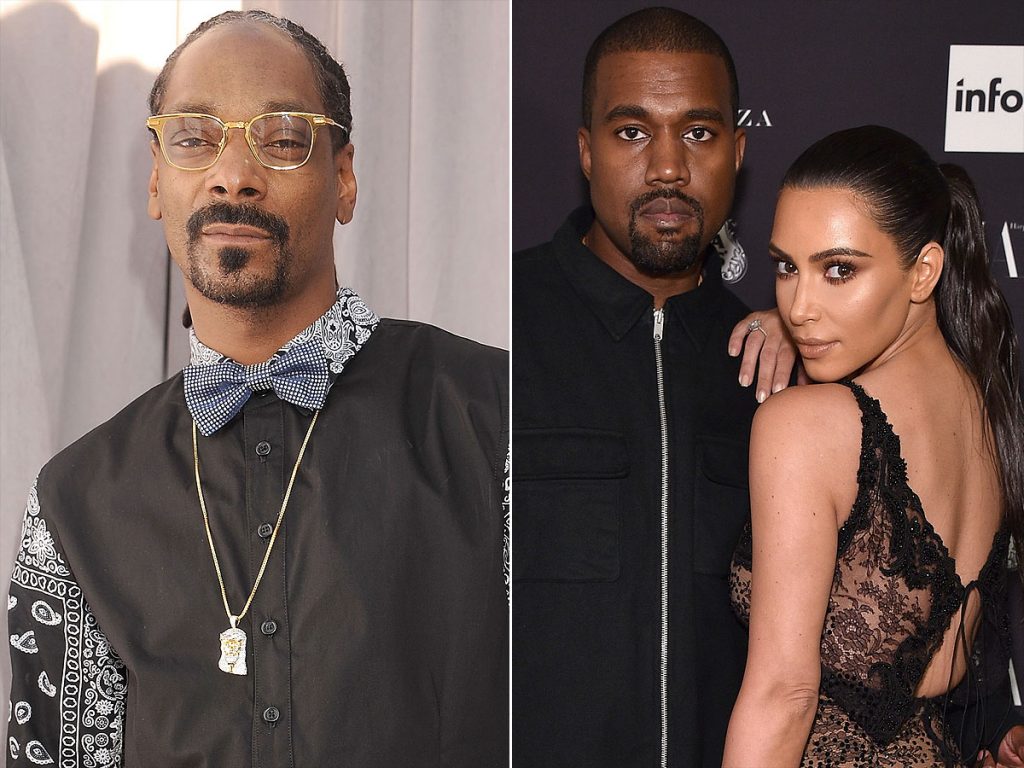 Read More: Kris Jenner Finally Opens Up About Kylie And Khloe Being Pregnant
This clearly shows how he made a U-turn from his previous Instagram post on Kanye West's Twitter outburst where he wrote, "The evolution of Jay-Z and Kanye show you how influential your wife can be to your life."