The world we live is full of crazy people. They can cross their limit to get or become something which otherwise is impossible. Some of us are not just insane, we are extra. At times, people get obsessed with a certain way of living and continue living the same life, come what may. Body transformation is one such step in this regard. While some of us just go through minor body changes, others just exceed the limits. The Internet is full of such pictures.
Also, read- Cristiano Ronaldo Gets A Kiss From His Girlfriend After He Won The Champions League
Here are pictures of people who went through weird body transformation!
1. Tom Woodbridge, also known, as Leopard Man. The kind of body transformation he went through says a lot about people being crazy.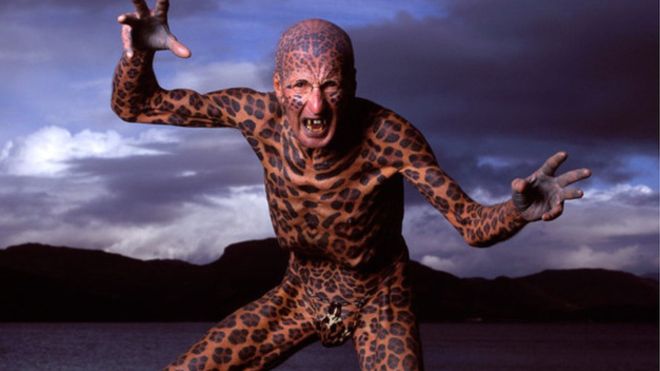 2. The lizardman. When obsession crosses its limit, weird things happen.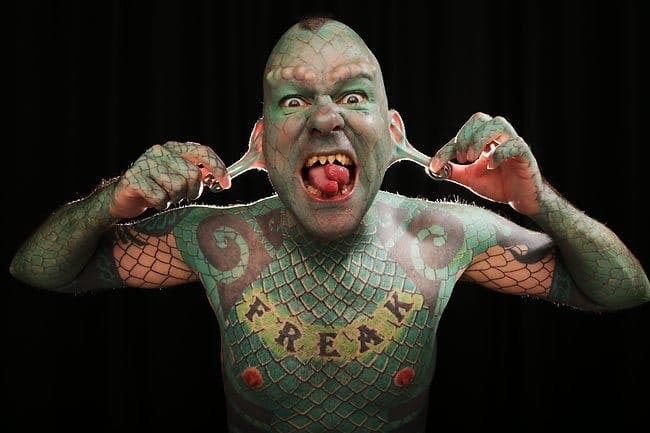 3. This is not exactly how I imagined Catwoman to be!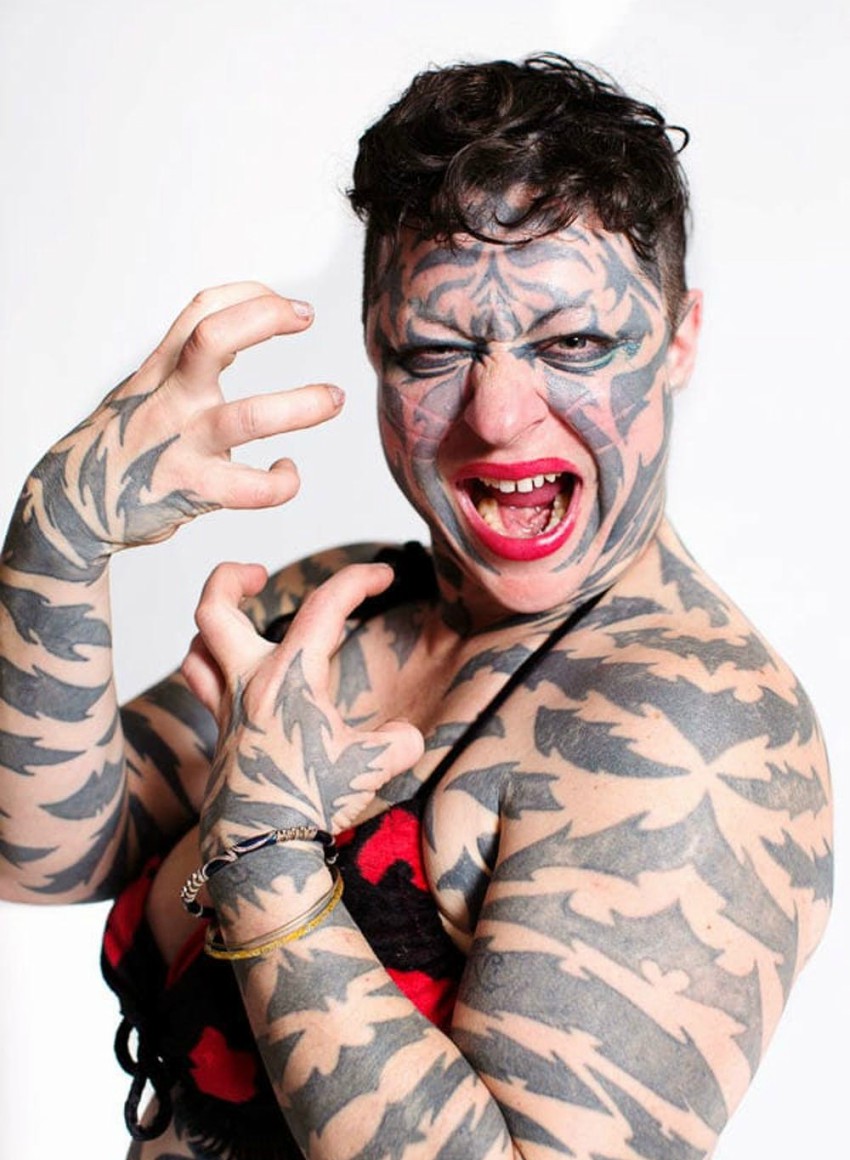 4. Dennis Avner aka Stalking cat. You might have seen her pictures on the Internet.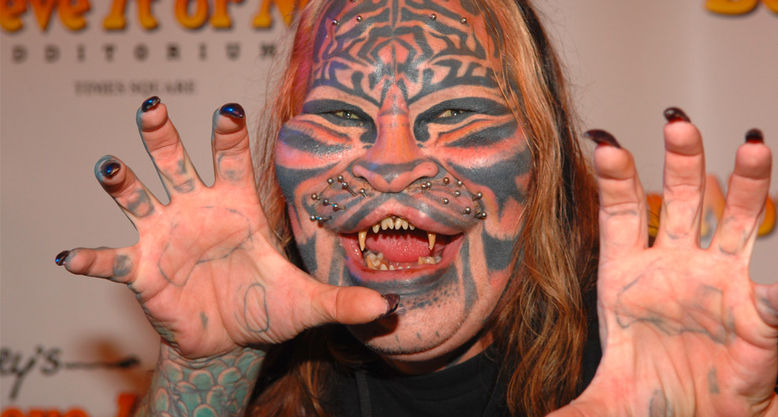 5. Ted Richards, the parrot name. I think the name is enough to explain his situation.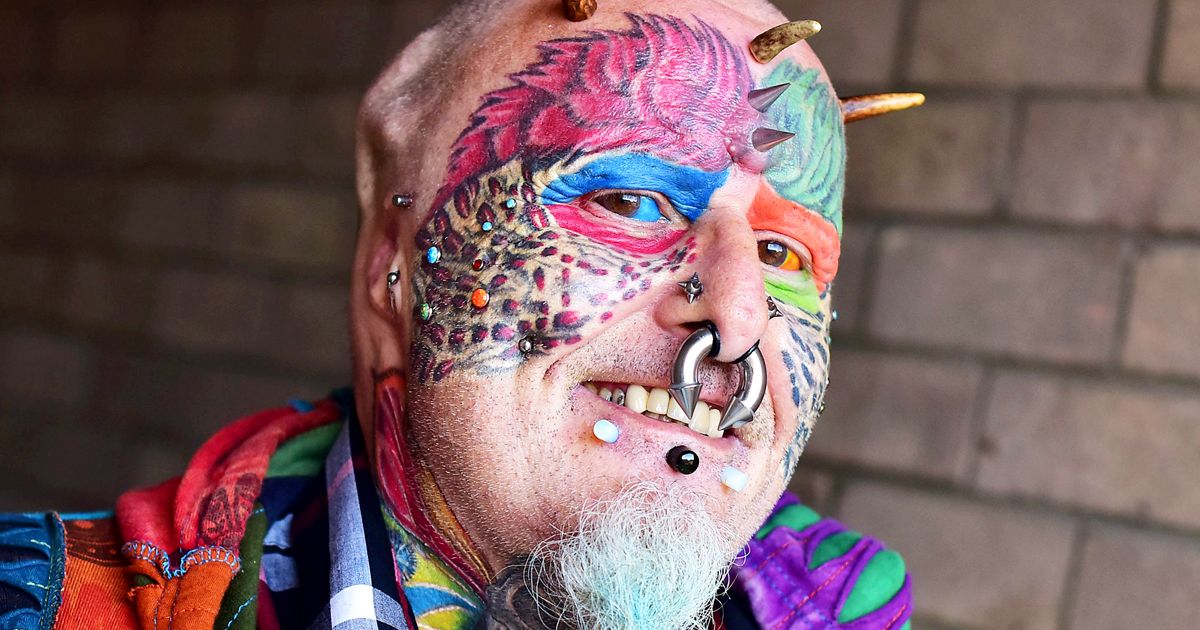 6. People, am I the only one who is unable to understand why exactly she did that?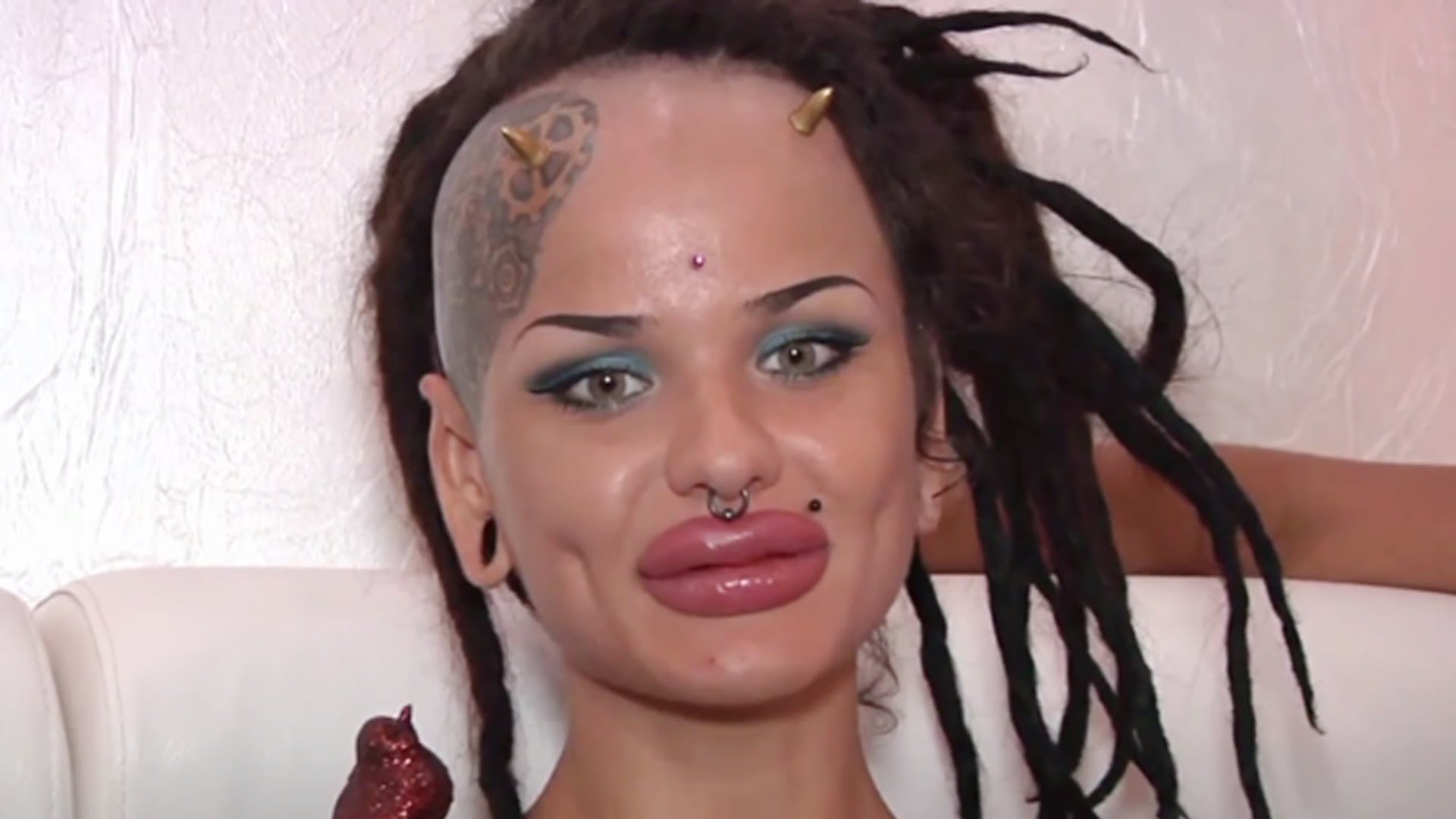 7. I literally wish to unsee all these body transformation pictures.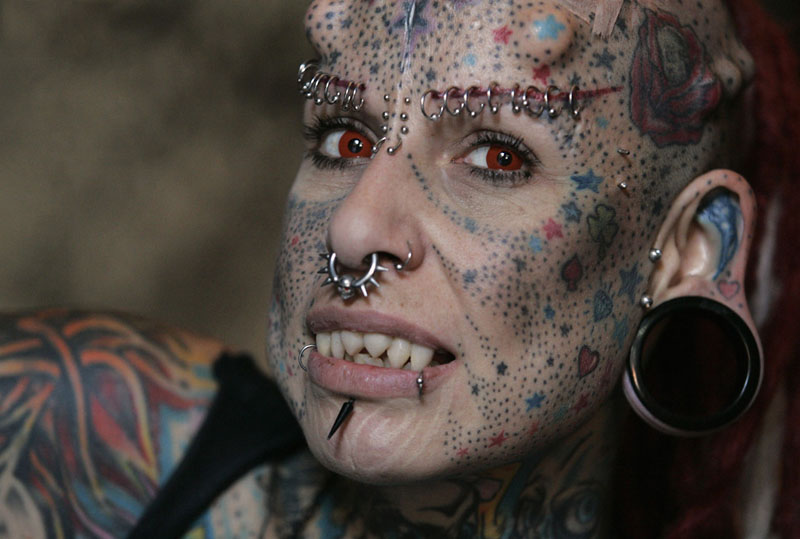 8. Meet Breyer P-Orridge, the singer from Britain who wanted to look like his wife. And after many surgeries, he sure does.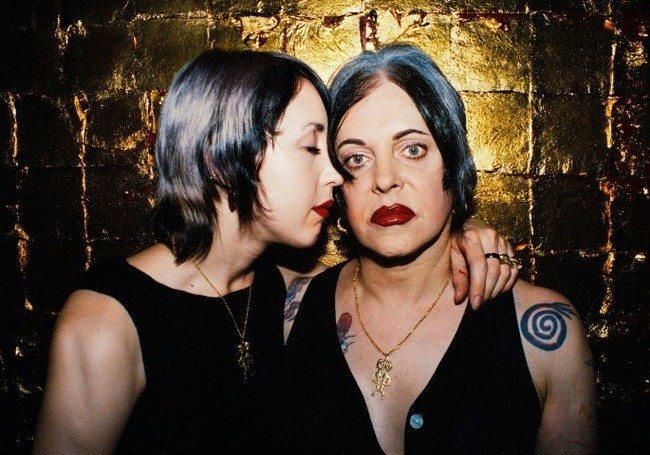 9. Lacey Wildd, the woman with the biggest bust. She went through 40 surgeries to reach her current size. Weird, I know!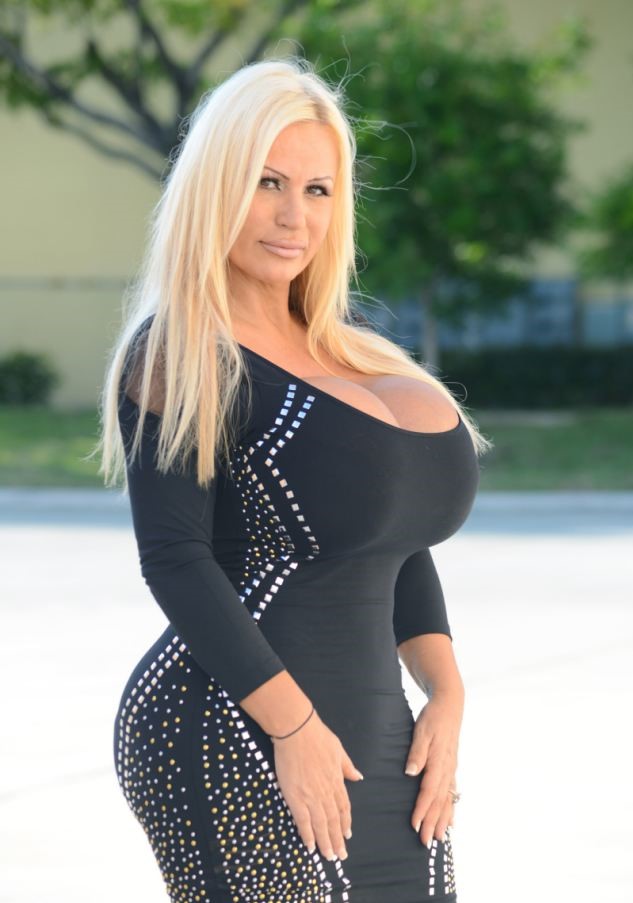 10. One of those pictures which haunt you for a long-long time.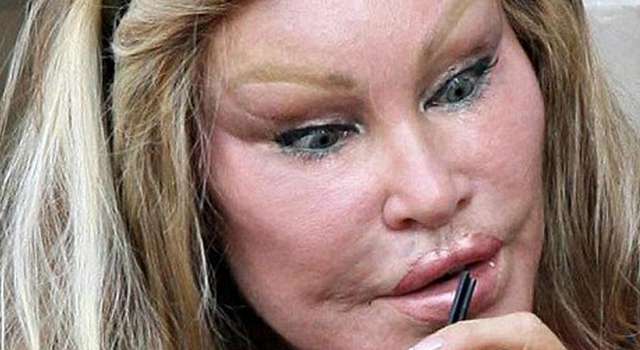 11. If you cannot see her body transformation and guess what happened, you are dumb!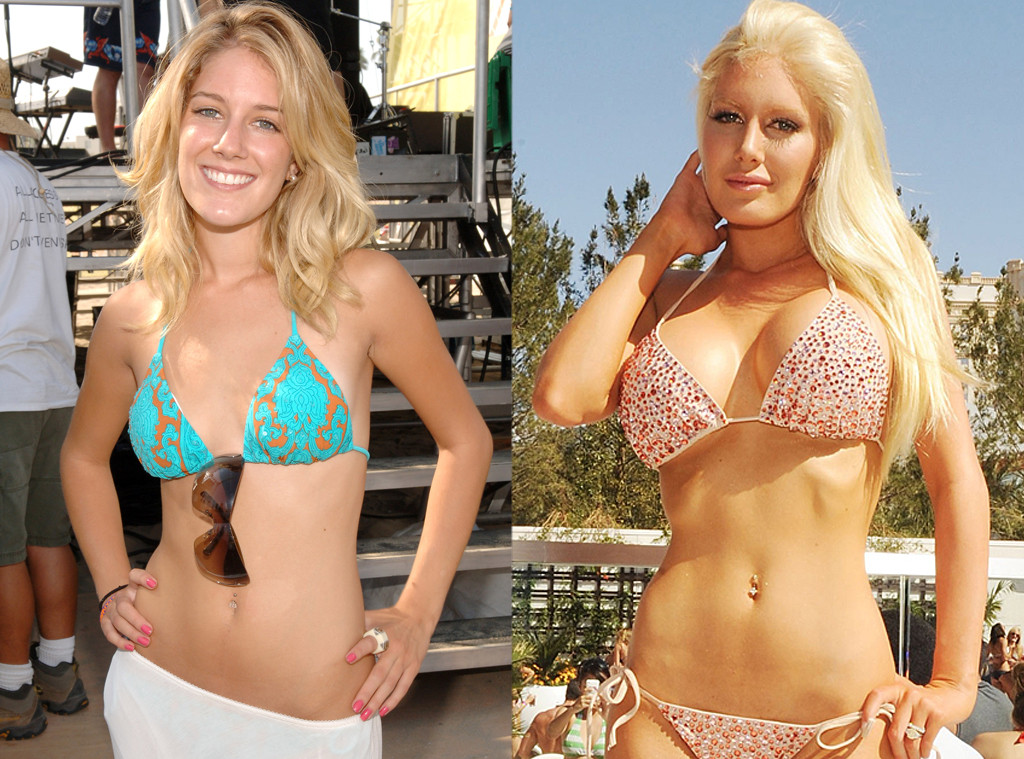 12. The Human Barbie indeed needs no introduction.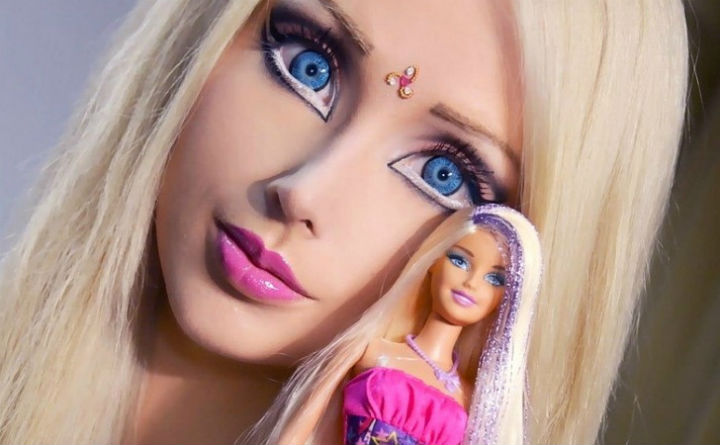 13. People, if you see someone like him, run!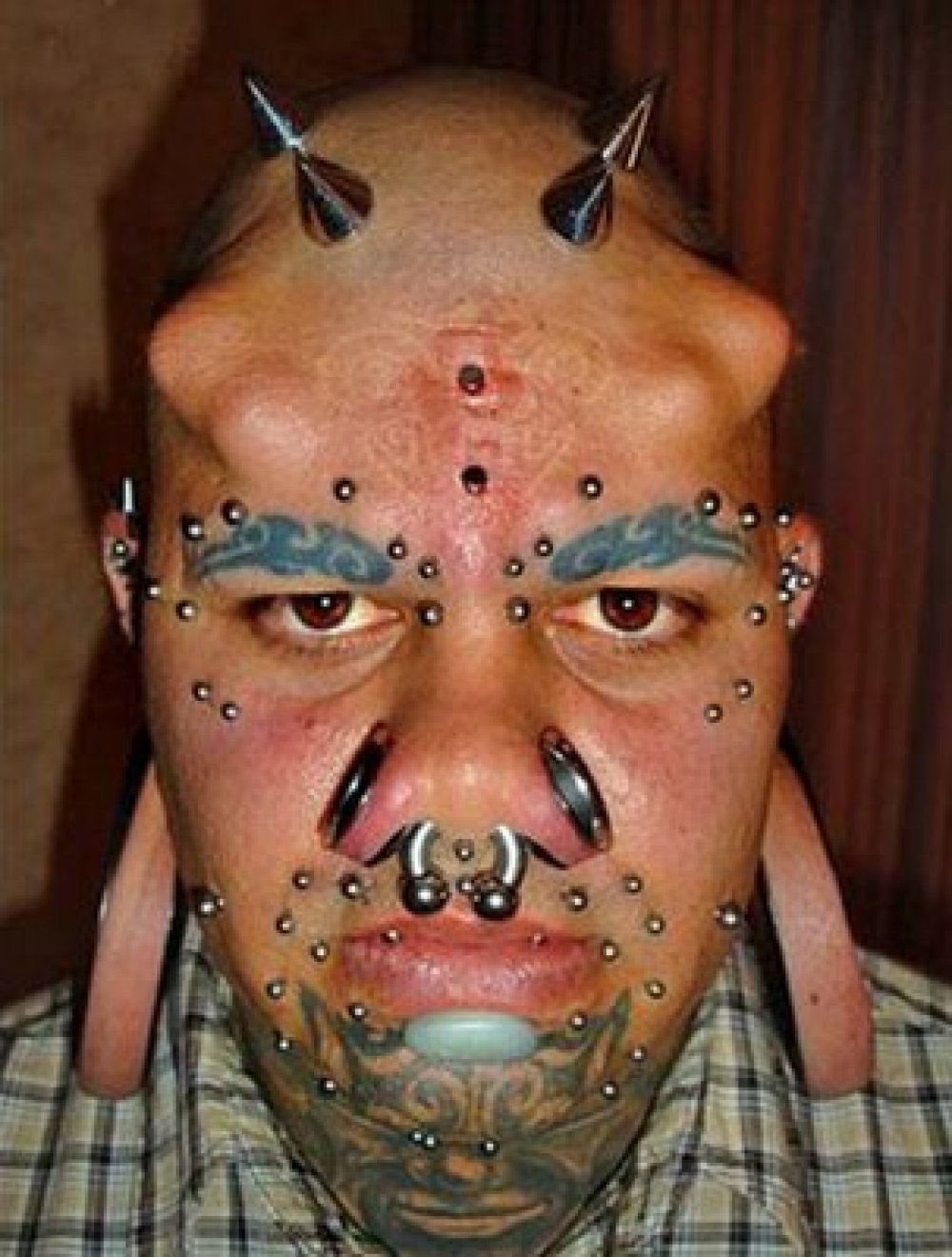 14. Weird and disgusting! Also, how does he even eat?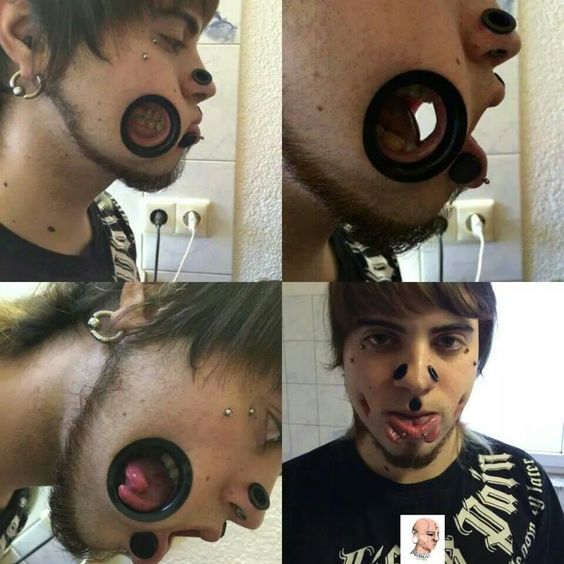 15. Okay, she is going to regret that tattoo forever.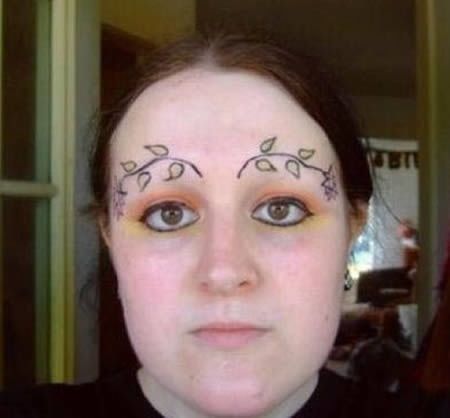 16. Out of all the pictures of body transformation in this list, I am still trying to figure out what this one is!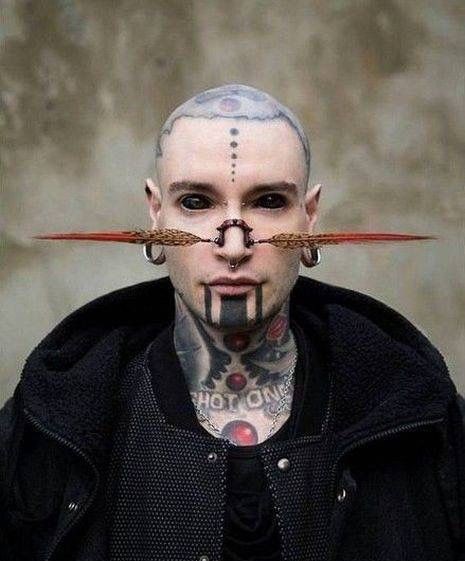 17. Even Tim Burton will get scared of her pictures, people.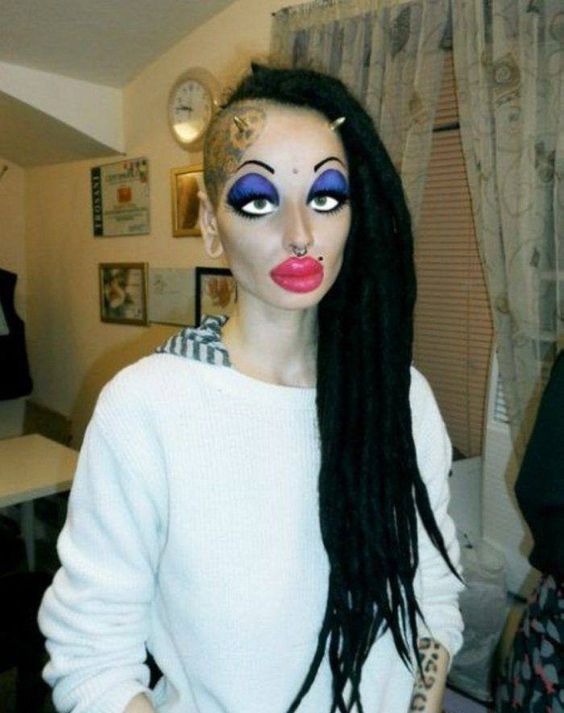 18. Amanda Lepore is one of those people who went through the worst body transformation ever.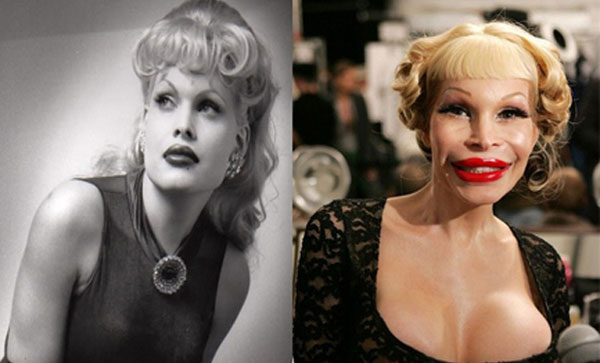 19. Meet the Human doll, Ken, people.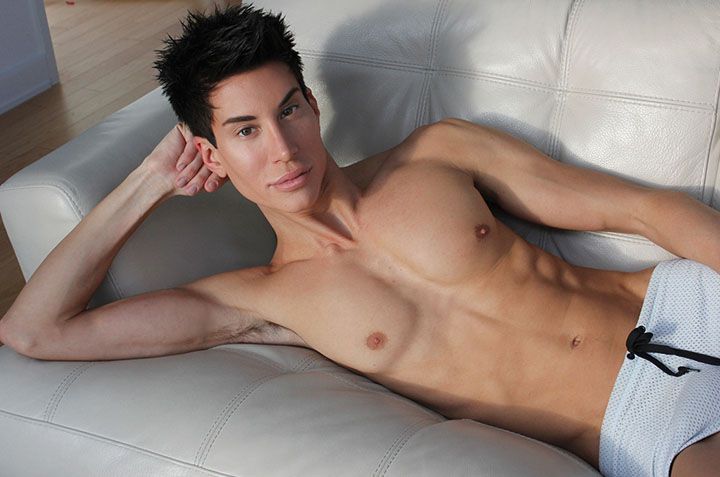 20. Now, this body transformation is not weird, it's bizarre.