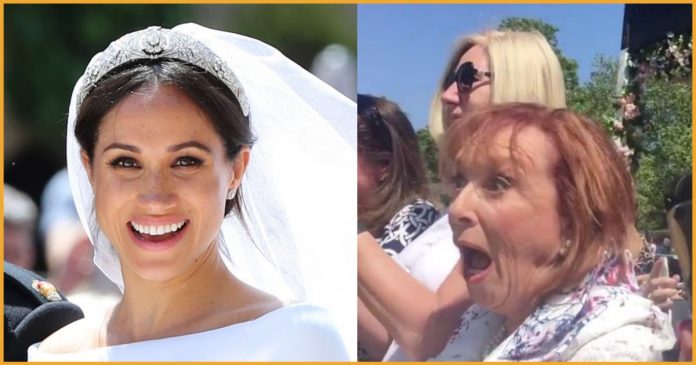 A wedding is the most happening event for a person and one of the best things about a wedding is that it gives you a chance to reunite with many old people you probably haven't met for ages. Well! this is what exactly happened at the Royal Wedding when Meghan Markle spotted one of her old teachers in the crowd during the procession of her royal wedding.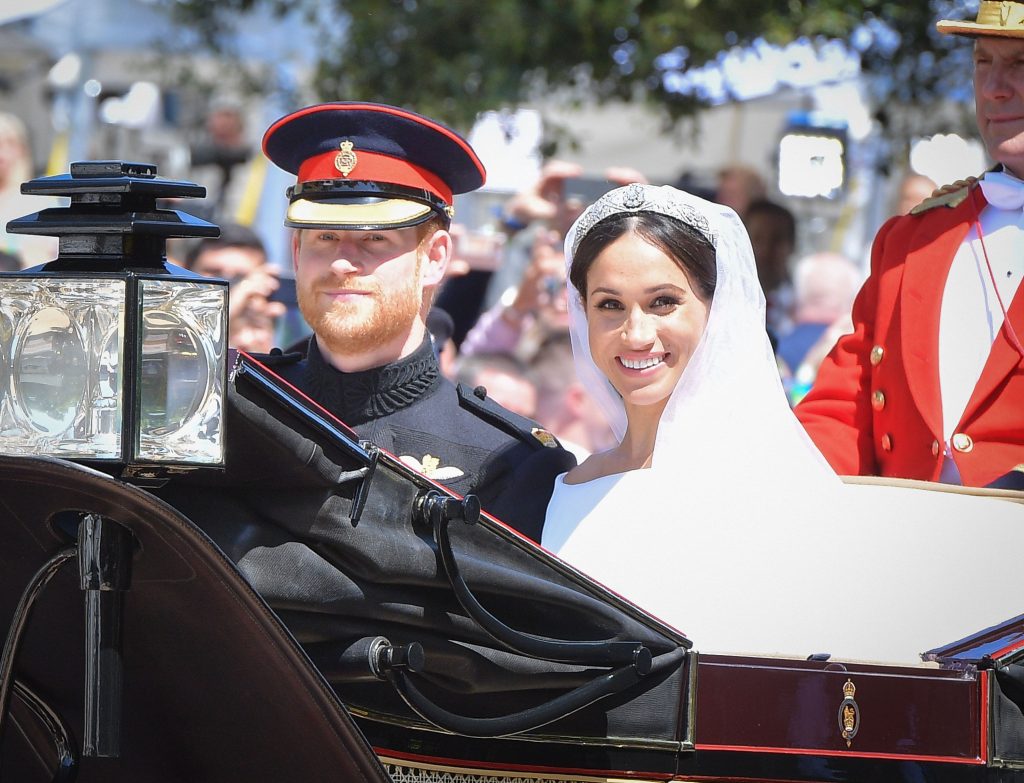 Read More: The Real Reason Why Meghan Markle Got Divorced
Yes, Meghan Markle spotted Gigi Perreau, her old teacher who was waiting to have a glimpse of Meghan in the crowd came to witness the procession of the royal wedding.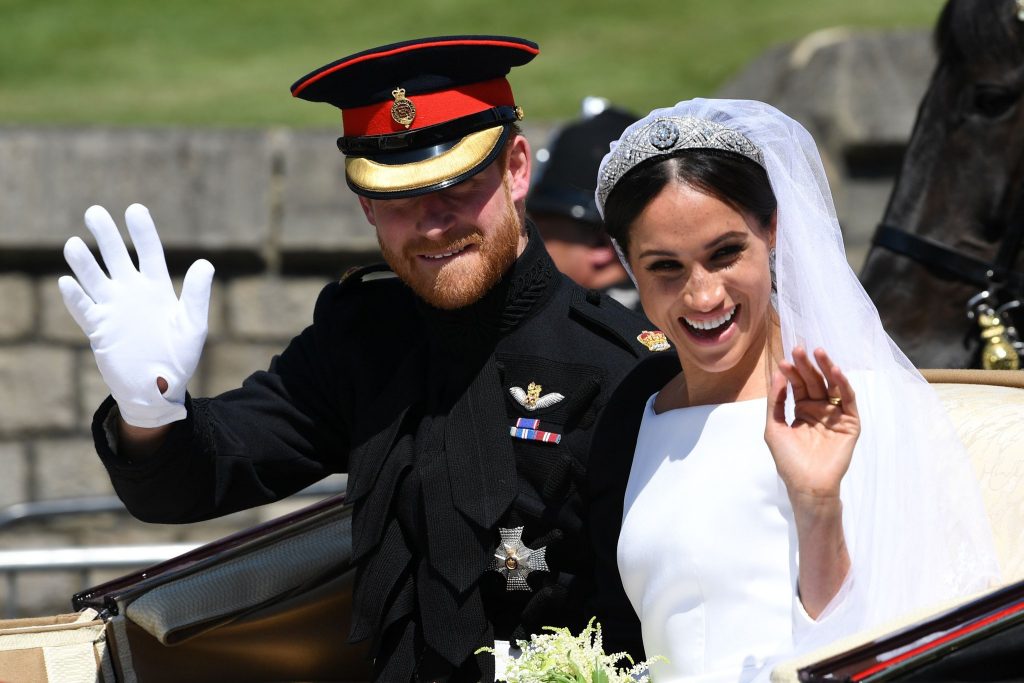 It is really an honorable thing for Meghan that her teacher was actually standing in the crowd and waiting for the carriage carrying the newlyweds to pass.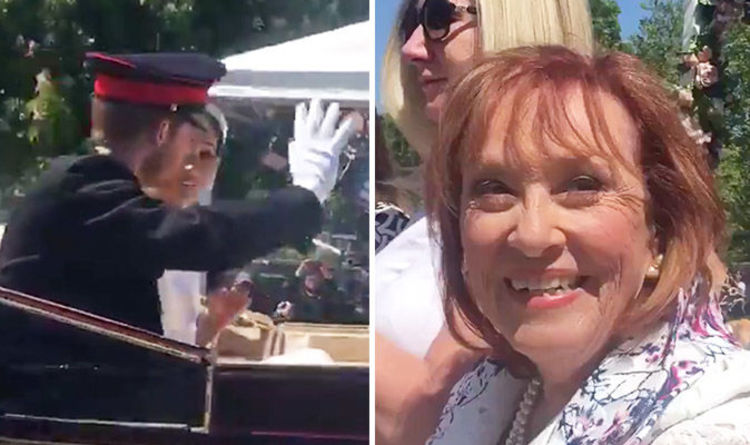 The moment was captured by ITV presenter Alex Beresford, who was standing next to Gigi. According to Gigi Perreau, she was not expecting that Meghan Markle will literally recognize her. She says it was very shocking yet happy moment for her when Meghan looked back at her.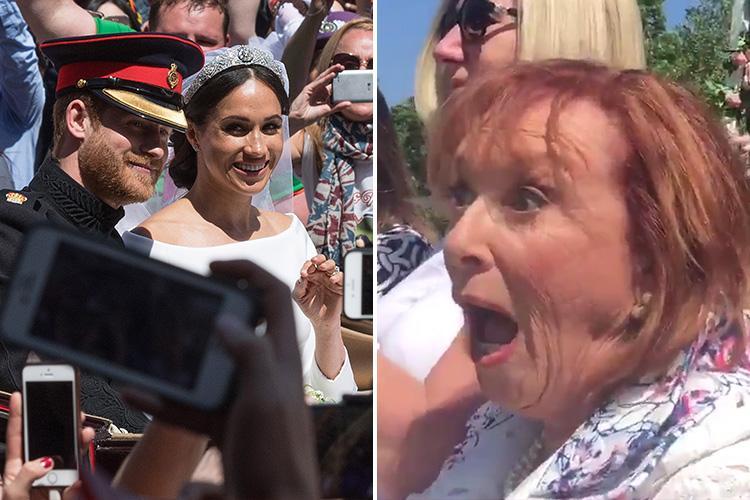 If you remember Gigi Perreau, she herself was a Hollywood actress. She came into acting back in the 1940s when she was just two. It was her first movie role in Madame Curie.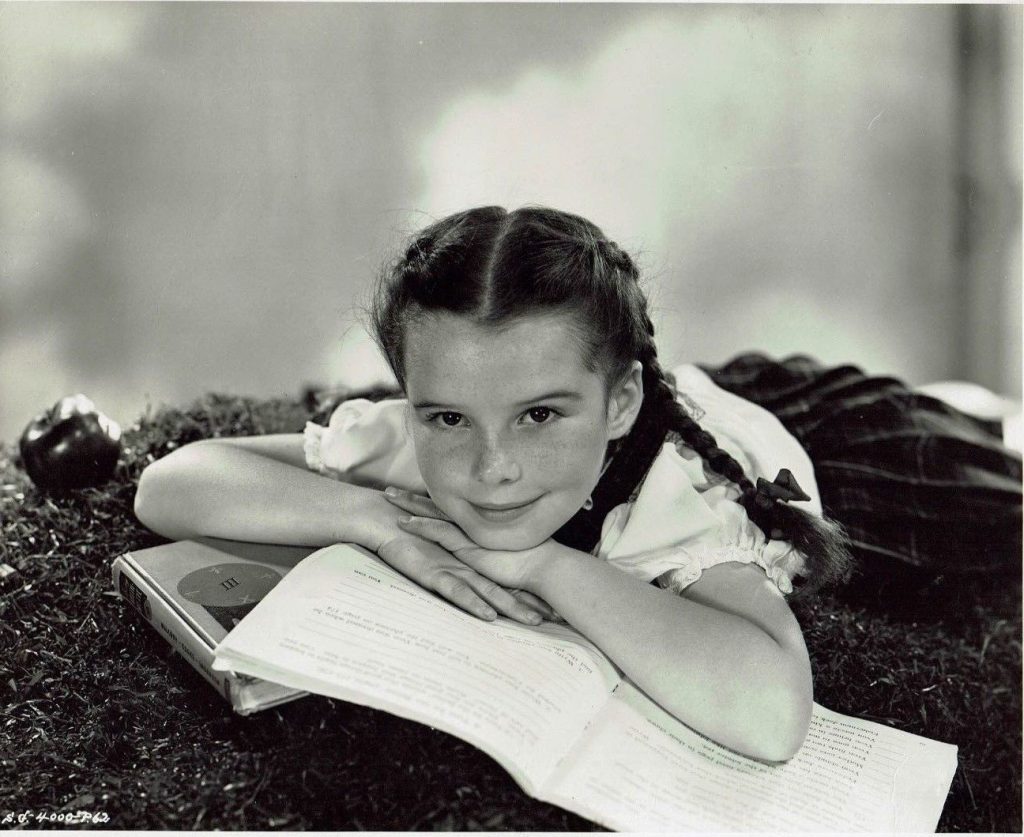 Meghan's old teacher then played a various notable role in serials like The Donna Reid Show, and The Betty Hutton Show as well as films like Shadow on the Wall, and The Cool and the Crazy.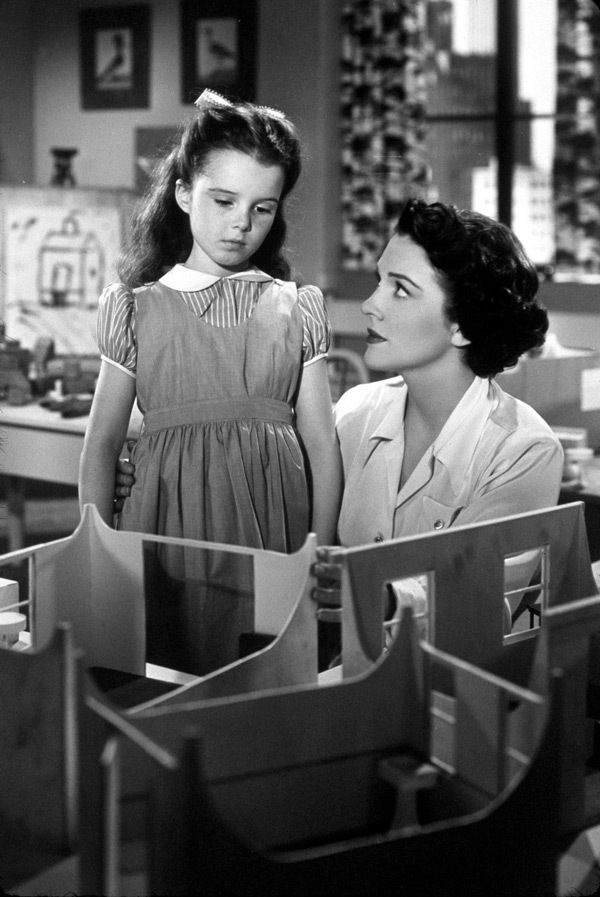 Later, she decided to become an acting teacher, where she eventually came to know Meghan Markle, the new Duchess of Sussex.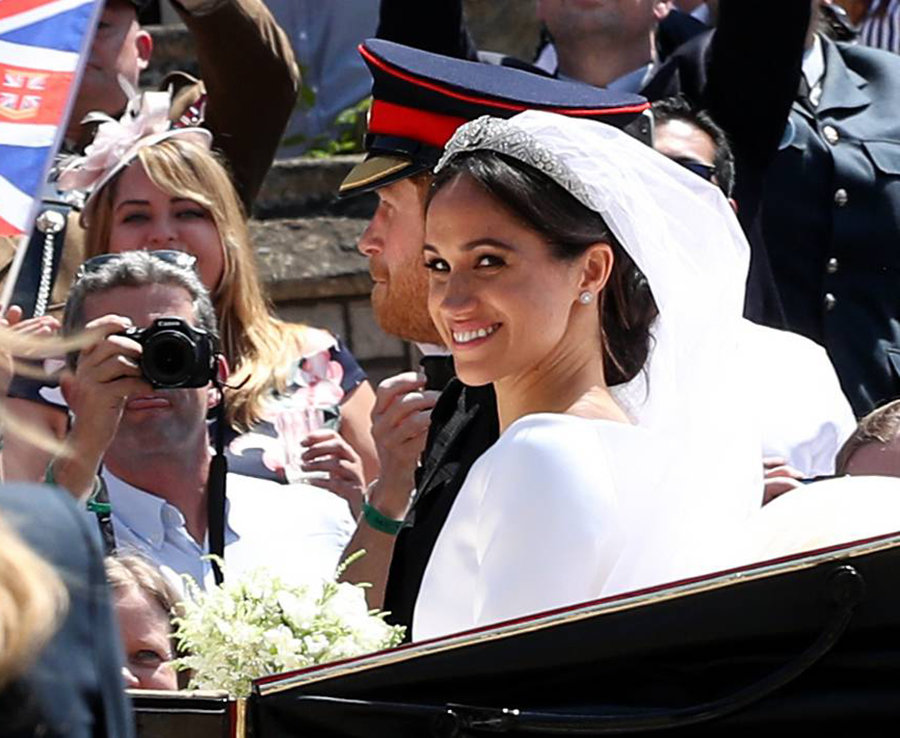 The incident brought the old actress in headlines again. She is busy since Meghan recognized her in the crowd as she has been giving interviews all week.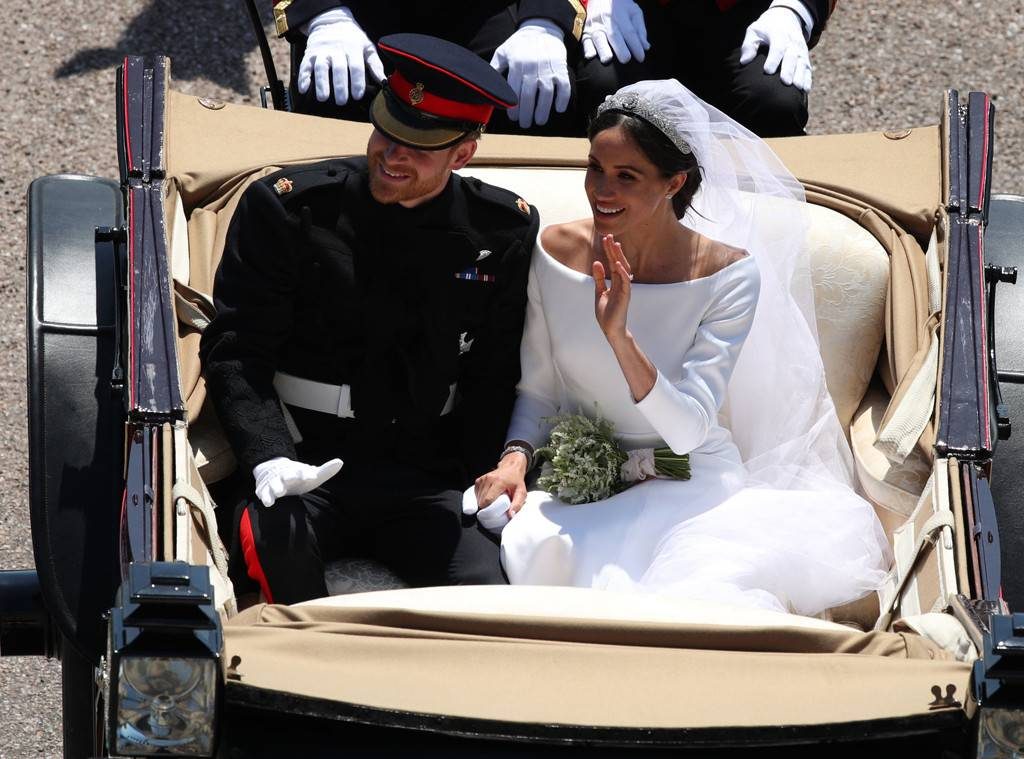 You can see her happiness in the video here:
Meghan's old teacher has also shared her thoughts on a book called "American Princess: The Love Story of Meghan Markle and Prince Harry" by Leslie Carroll.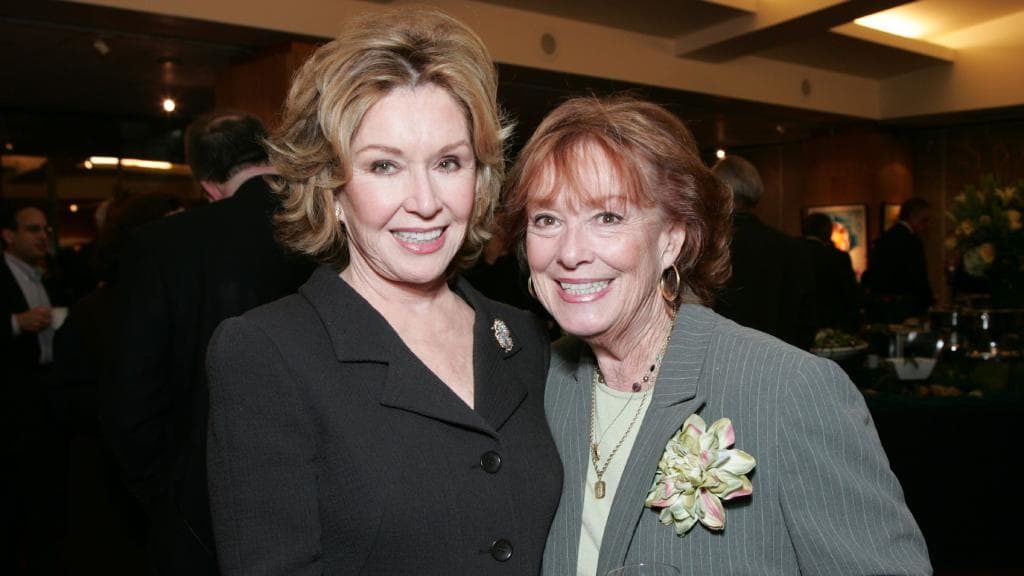 Well! When it comes to Meghan it seems impossible for her to continue with her acting carrier but she has a positive take on it. In an interview after their engagement was announced, she was asked about her acting career, then she said: "I don't see it as giving anything up. I just see it as a change."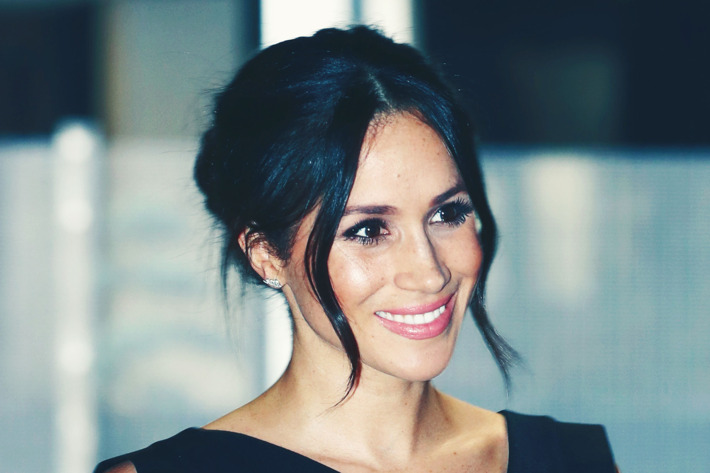 Read More: The Video Shows Meghan Markle's Dazzling Engagement Ring. The Ring Has Diamonds That Belonged To Princess Diana.
"It's a new chapter, right? And also, keep in mind, I've been working on [Suits] for seven years. We were very, very fortunate to have that sort of longevity on a series … I've ticked this box, and I feel very proud of the work I've done there, and now it's time to work with [Harry] as a team."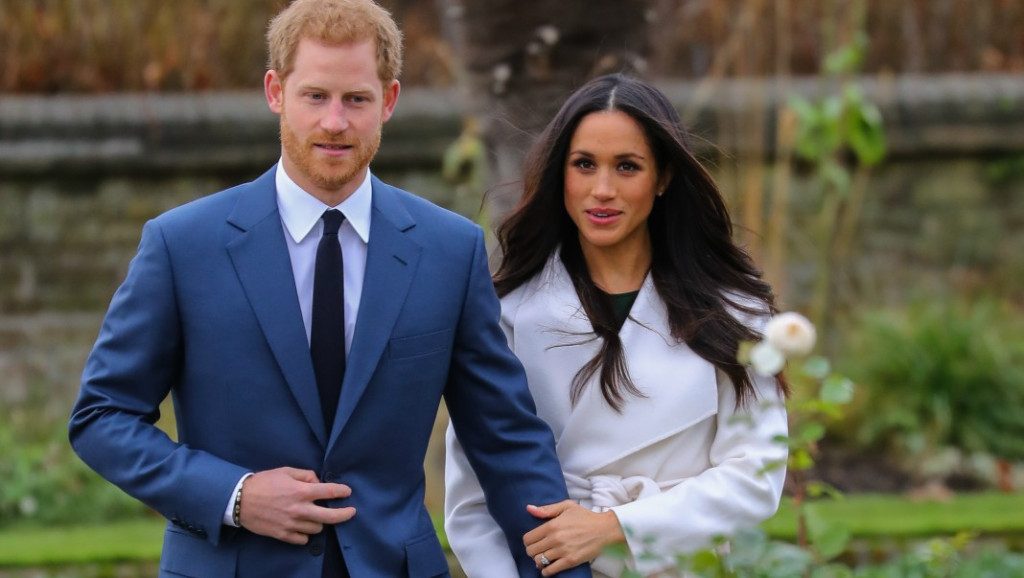 Well! We hope that Gigi's acting classes will help Meghan in her life.