Kardashians and Jenners never stay away from the limelight for too long. They always manage to stay in the controversies by one way or another. And the new news from the Jenner Family is, their 20-year-old daughter, Kylie Jenner who recently had a baby with his boyfriend Travis Scott is dumping him. A source close to the Jenner family revealed it in an exclusive interview.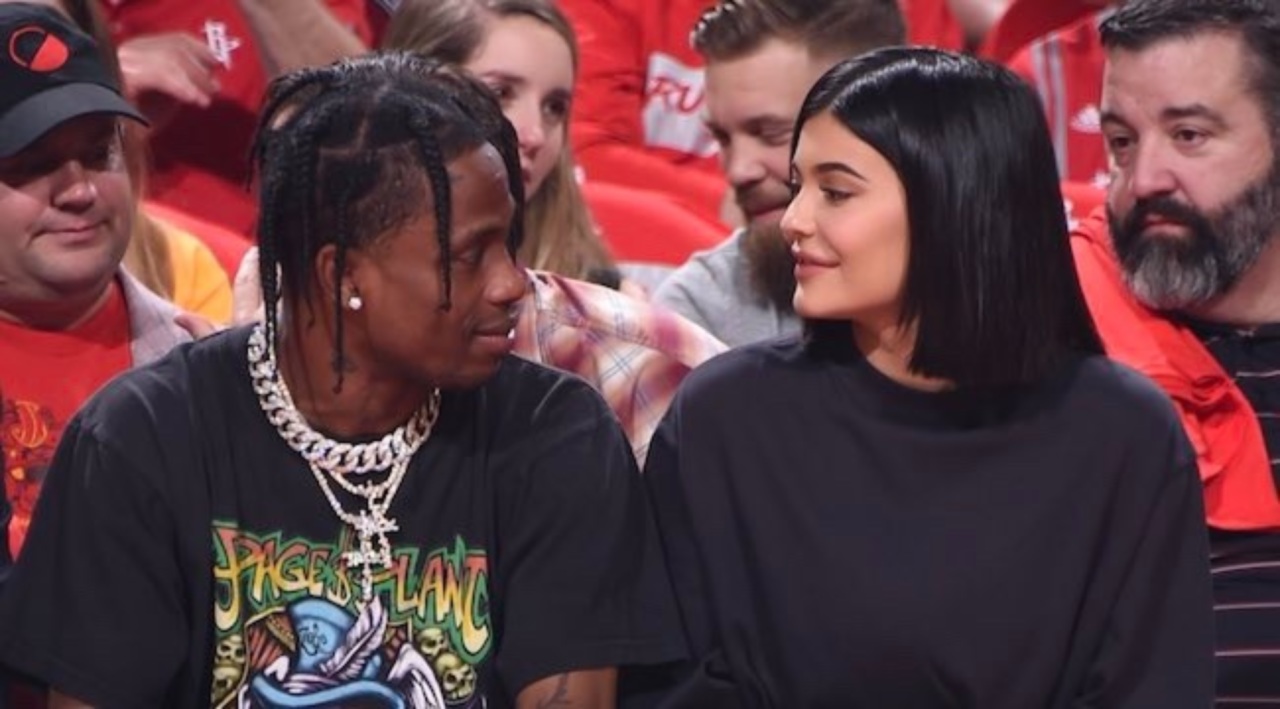 Well, its crazy enough that she got herself pregnant with the boy whom she just started dating and now that they are finally parents, she is dumping him. Kylie Jenner named her baby girl as 'Stormi'. She is been dating American rapper Travis Scott for less than a year now.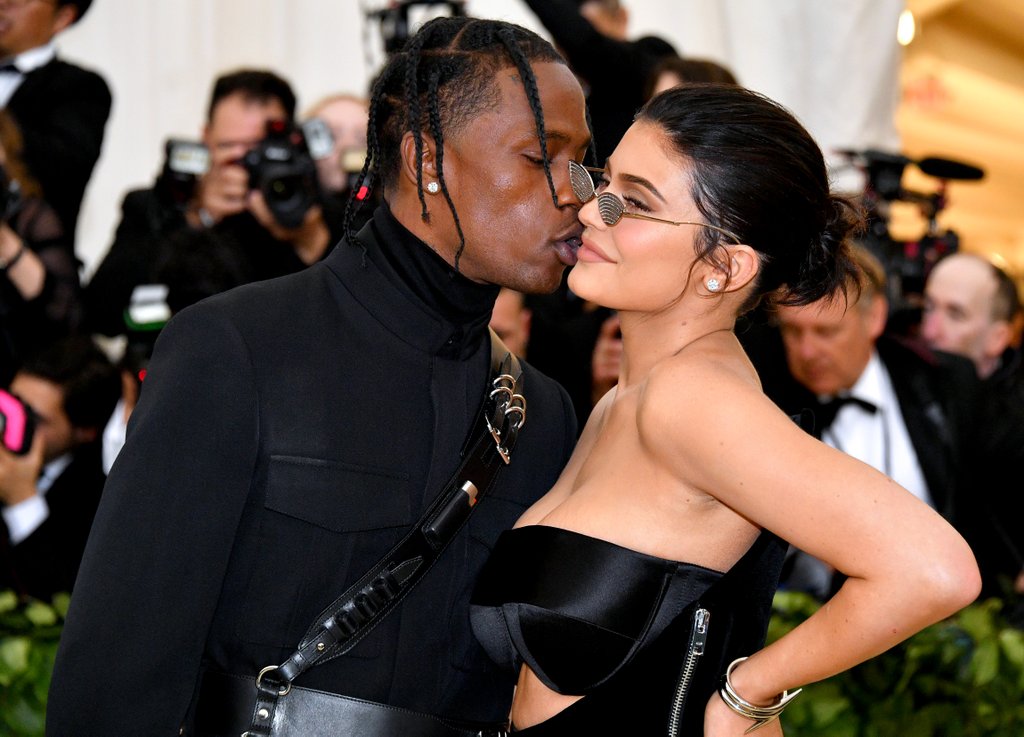 The reason behind Kylie dumping Travis is the fact that he is too controlling. No wonder Kylie Jenner doesn't like getting a control. The Jenner family haven't yet confirmed the news.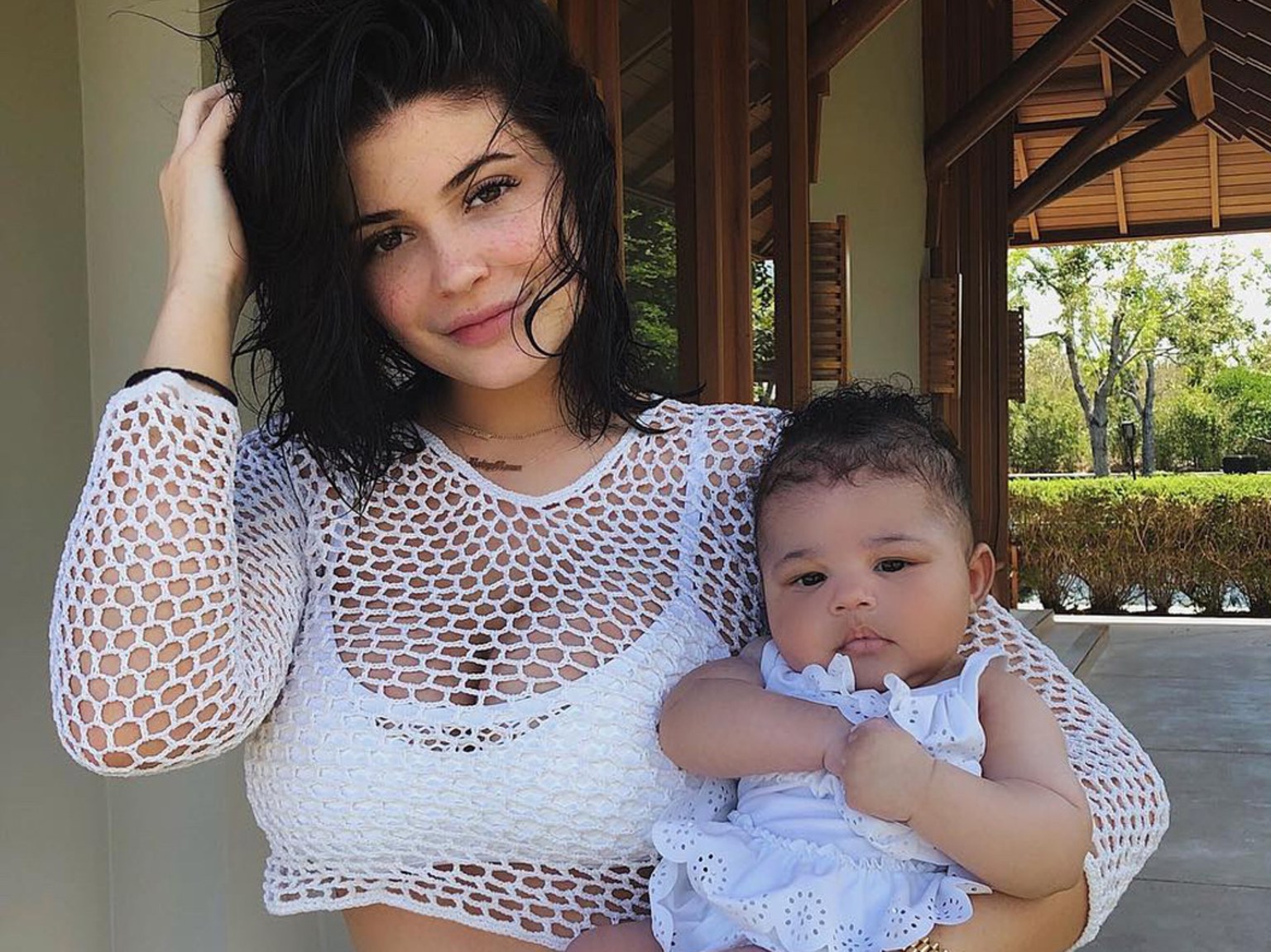 "She is glad that she has a baby with him, but he has been way overbearing and trying to control her entire life. Travis wants to tell Kylie what she can wear and where she can go and she is way too independent for all of that." shared a source close to the Jenner Family.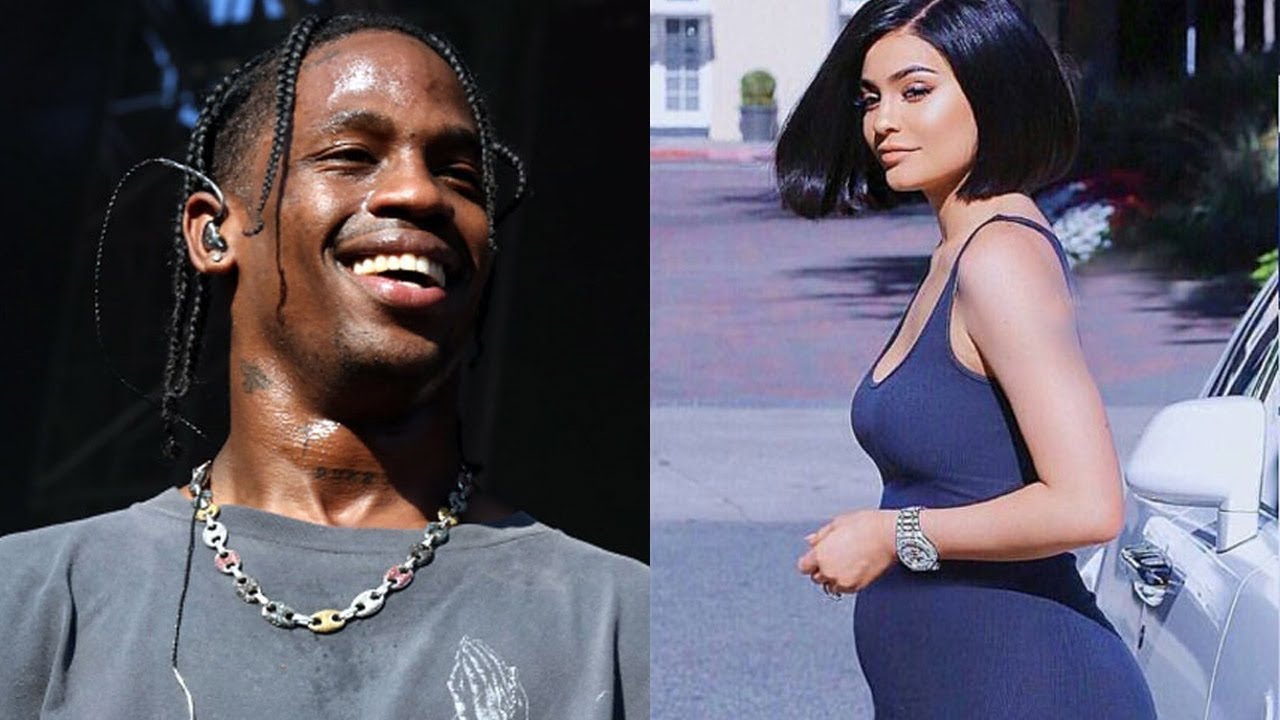 The source also claimed that Travis is not providing Kylie the space she needs in her life. And the insider also revealed that Travis is doing so because he is worried that Kylie will stop keeping Stormi as a priority and will get herself busy with partying and drinking.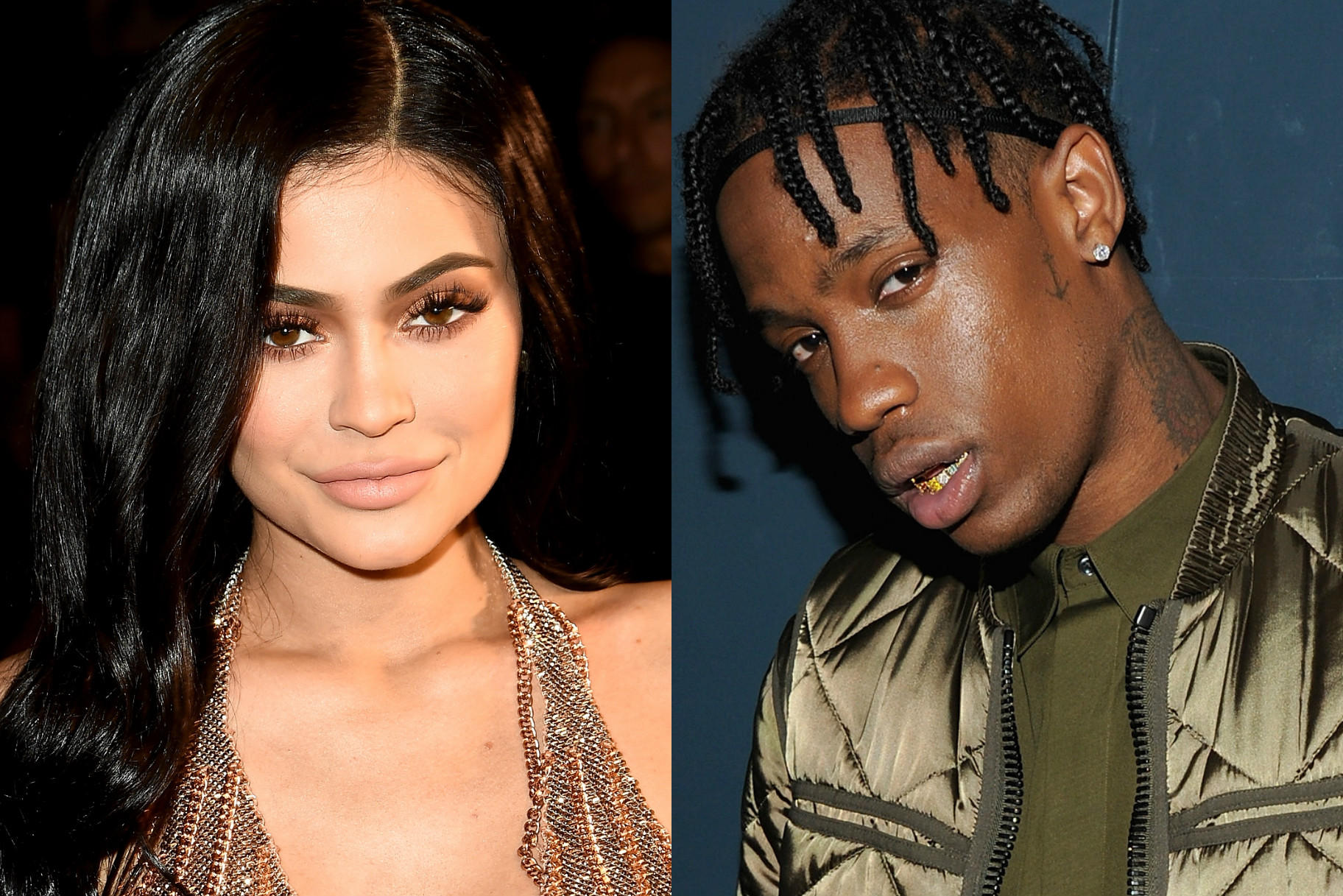 While Kylie wants to stay focused on her branding work and other career stuff, Travis wants her to "to scale back her work and social life and be a stay-at-home mom for the time being."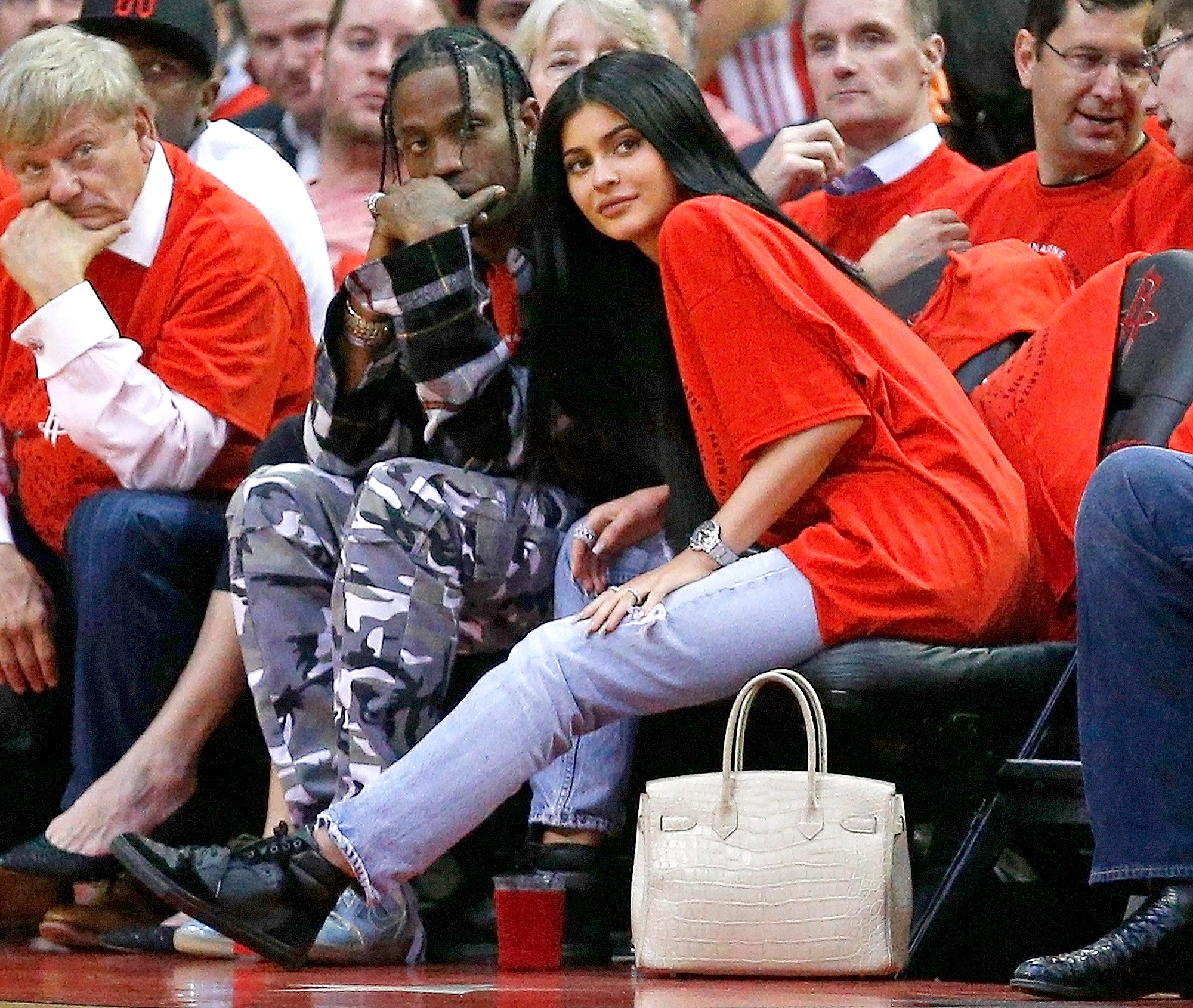 Read More: The New Latest Trend To Follow In 2018 "Fishtail Brows"
"He's very much his own man and feels like he's not getting to have his say in anything anymore. Travis loves Kylie, but he isn't used to being in the spotlight in this way." the source revealed.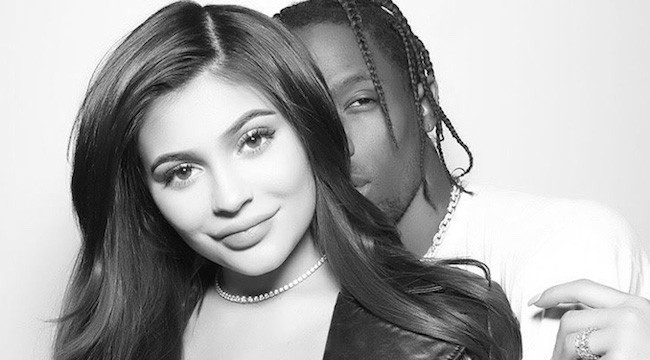 "The harsh reality of what being a Kardashian boyfriend really means is slowly starting to dawn on him and he's struggling with it. She honestly doesn't know if she wants to stay with him for the long haul." the insider added.