Kendall Jenner is a television star and model born on 3rd November 1955 and is 22 years old. The supermodel is recently said to be dating Ben Simmons who is a 6-foot-10 point guard for the Philadelphia 76ers revealed by a source close to them.
More Info: Kendall Jenner | Ben Simmons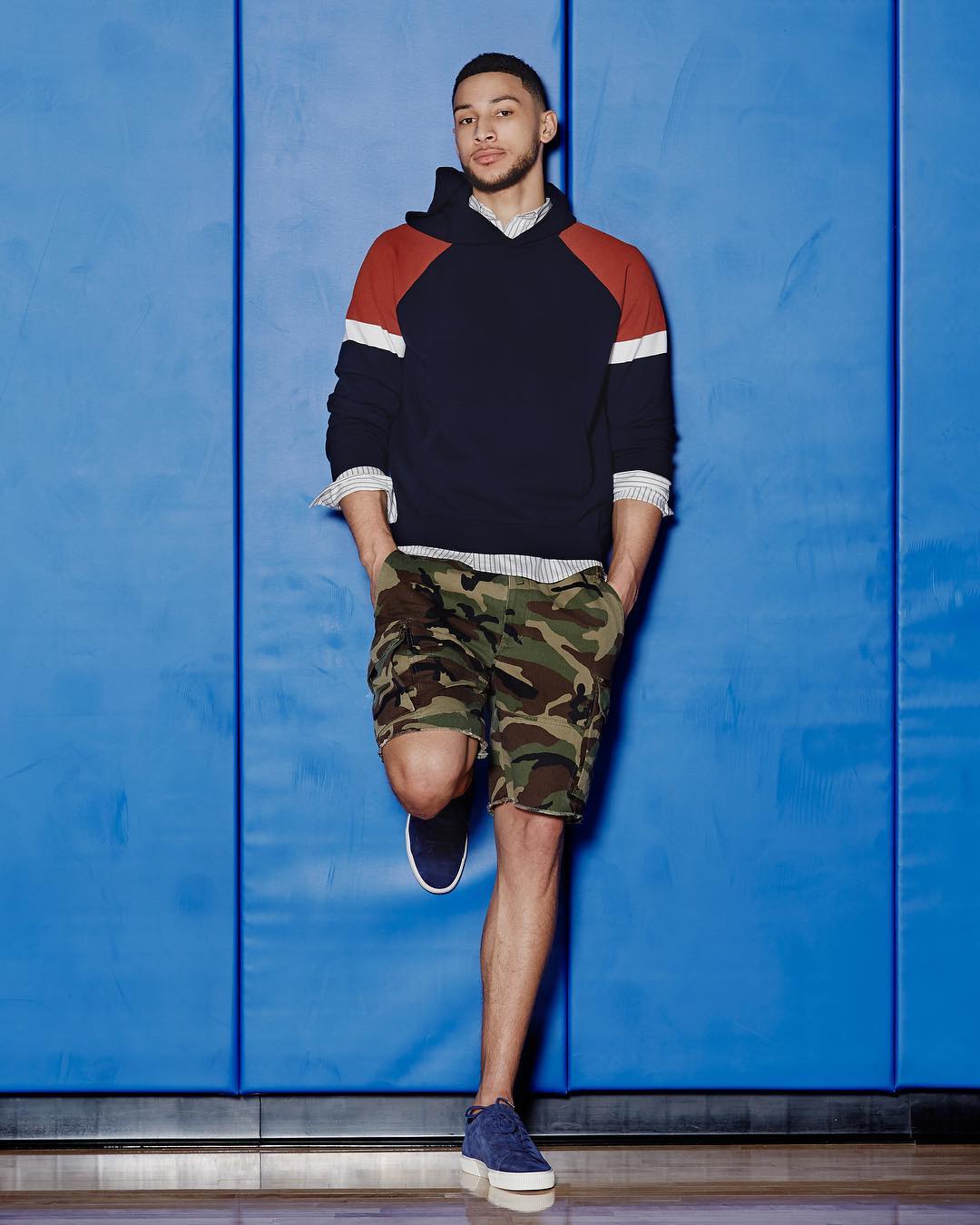 Kendall Jenner and Ben Simmons Philadelphia 76ers star and who is 21 years old have been spending time together since past few weeks as revealed by source. Further, they were spotted together at Beverly Hills Hotel having lunch together.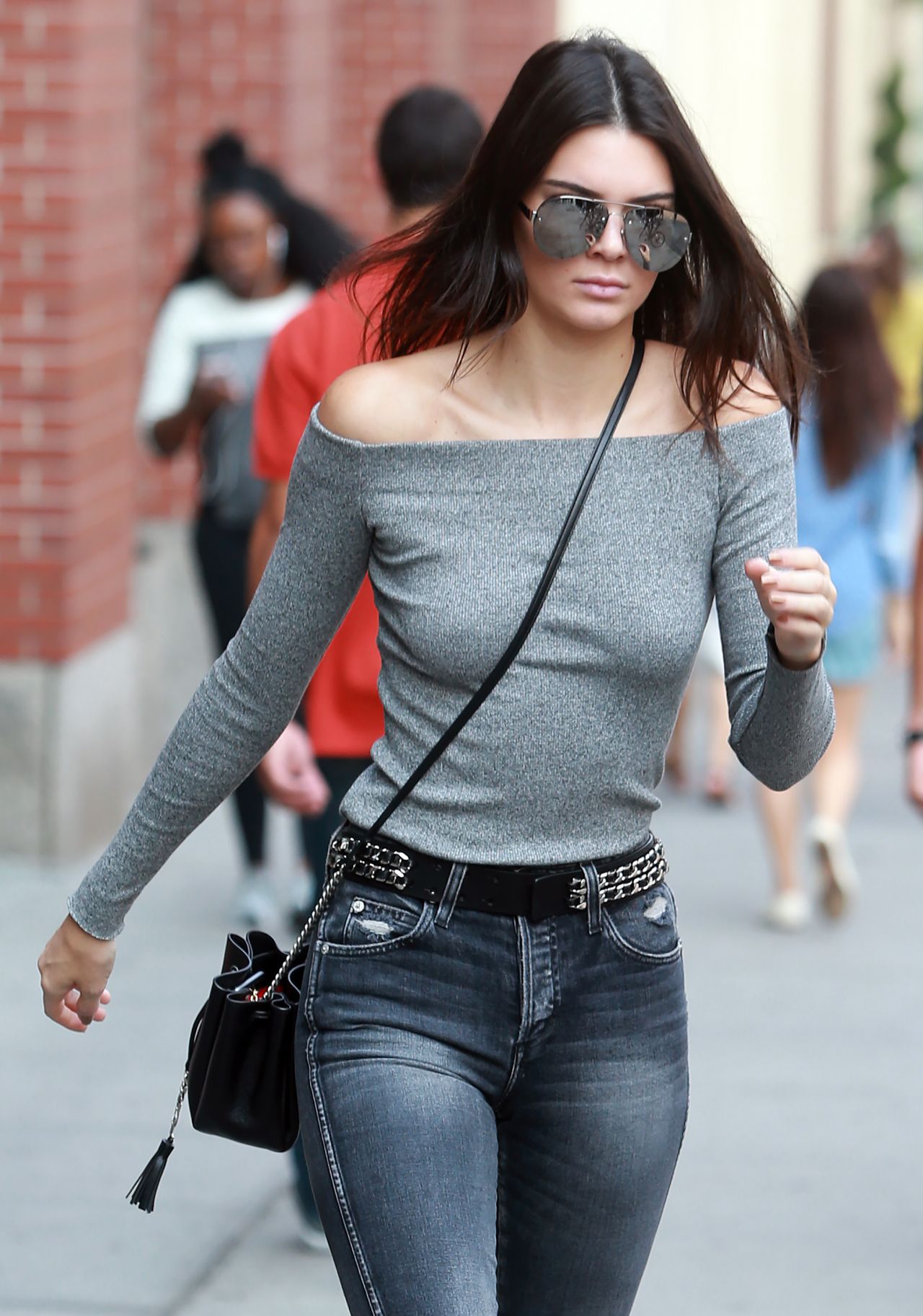 And it looked as if the couple is spending pretty much private time together. Apart from this the source also told to Page Six that both of them in order to ensure complete privacy has hired a security team following everywhere they go.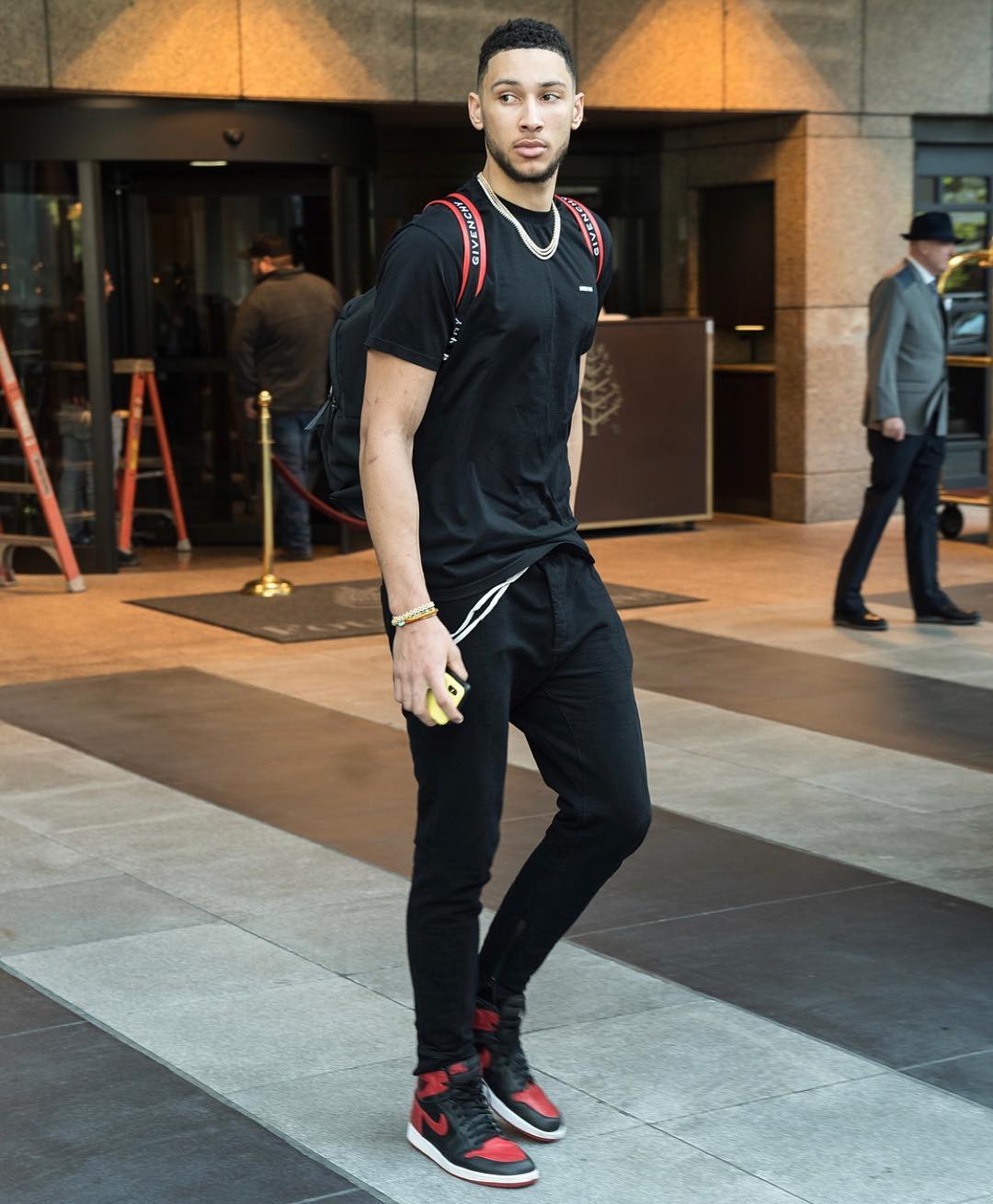 Security dangled them when the couple went to have a night out with friends at Vandal restaurant and Kendall and Ben Simmons Philadelphia 76ers star had a amazing time.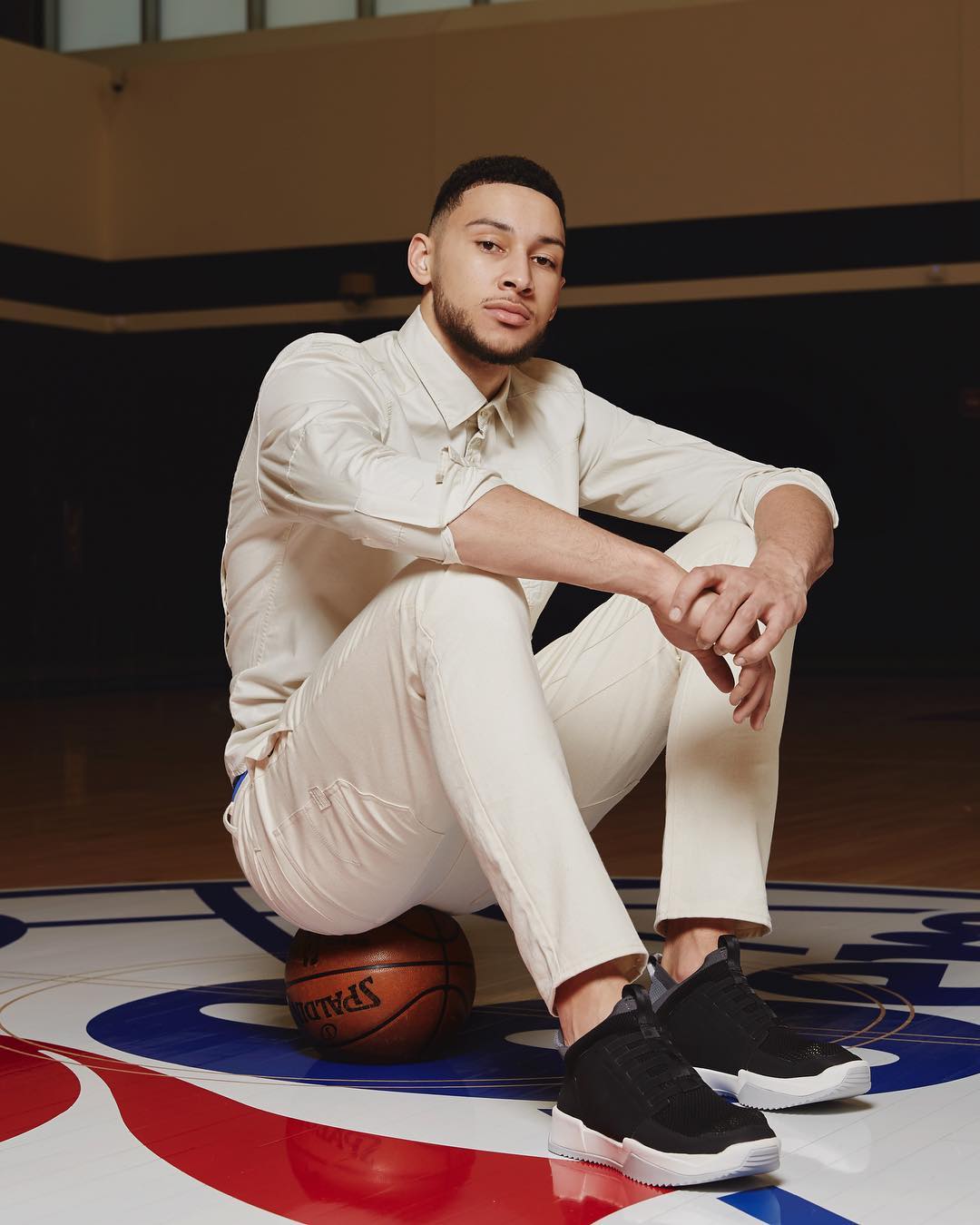 "Security measures seemed to have been taken to ensure Kendall and Ben enjoyed their night hassle free." said the source.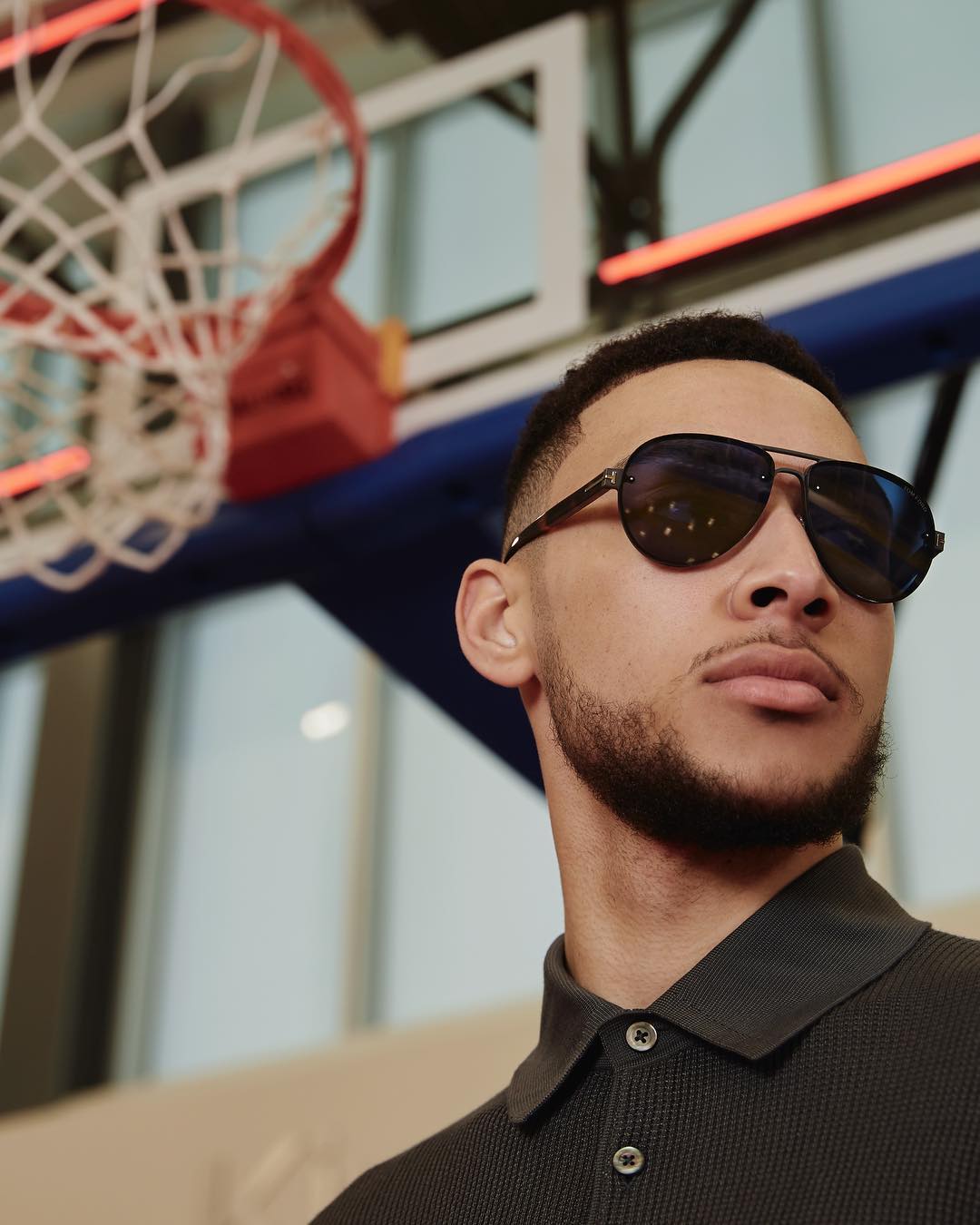 Source further revealed that the couple were smiling the night away enjoying with their close friends.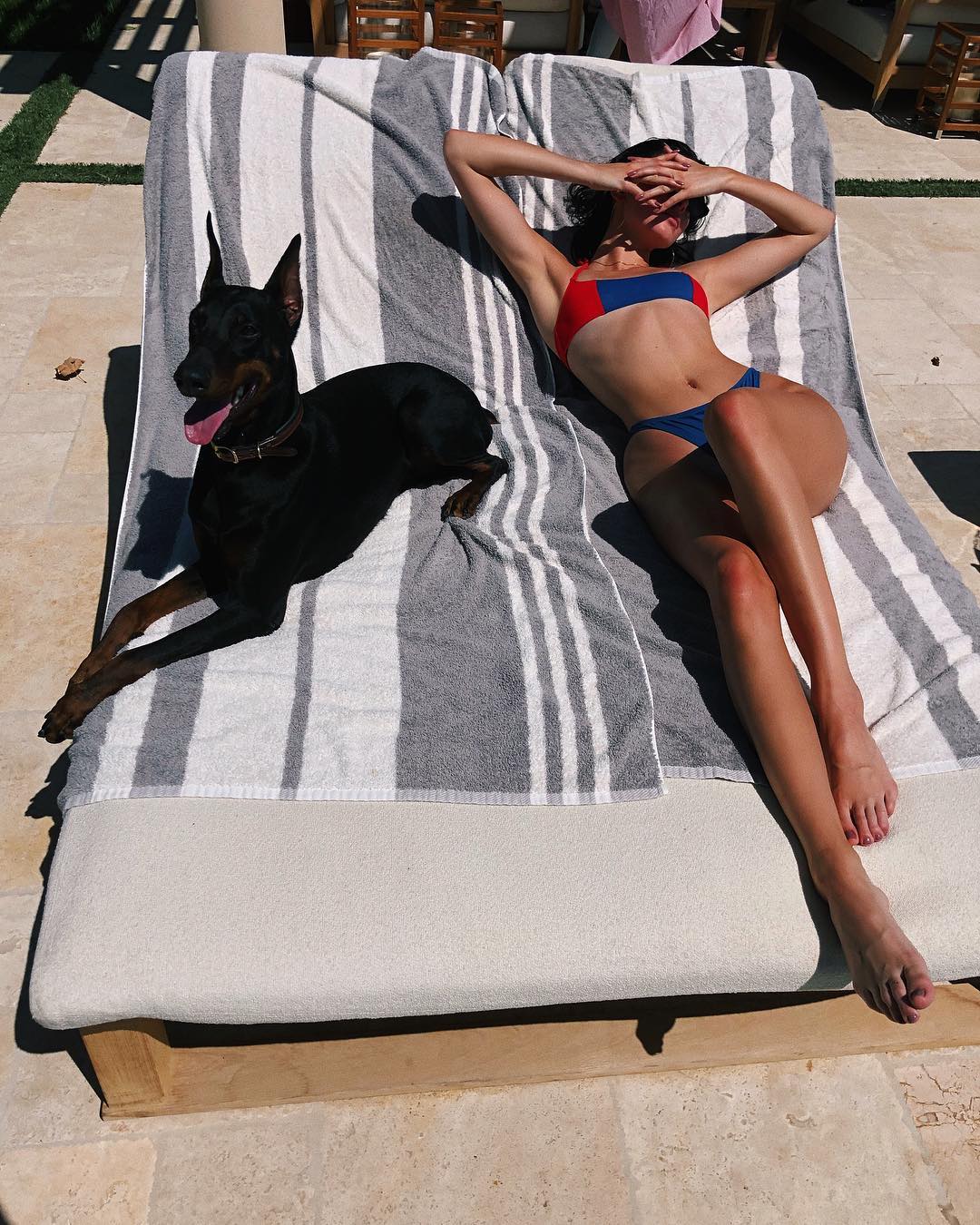 Kendall is now seen enjoying more of the parties with her, friends and obviously, her followers are happy to see her happy. Kendall Jenner is the highest paid actress in the industry and definitely, this comes with a lot of hard work and failures.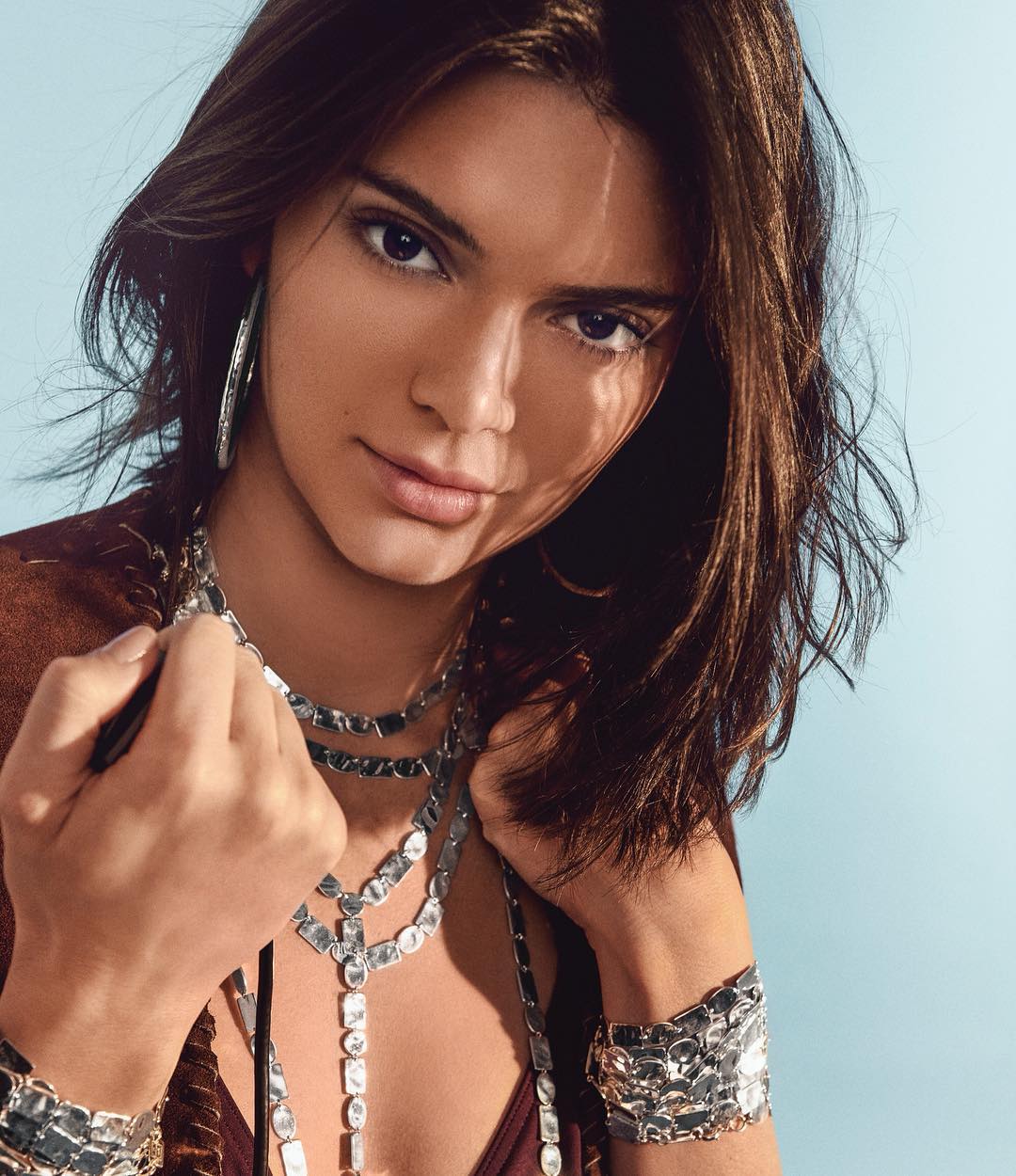 Kendall before was dating with LA Clippers player, Blake Griffin, who the moved to the Detroit Pistons. They started dating each other in August and made effort to keep their relationship highly private.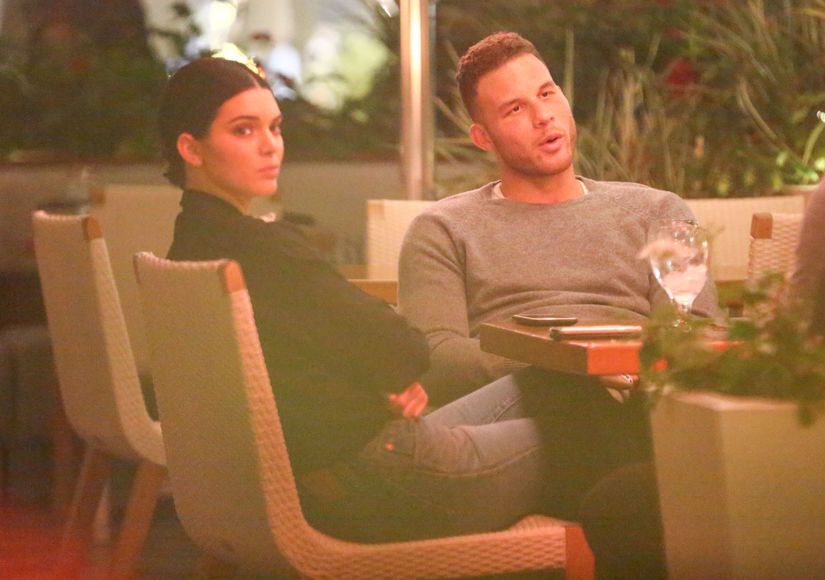 However, their dating got spread out when Blake was mentioned in Kendall's cover story for the April edition of Vogue. Things parted away after that.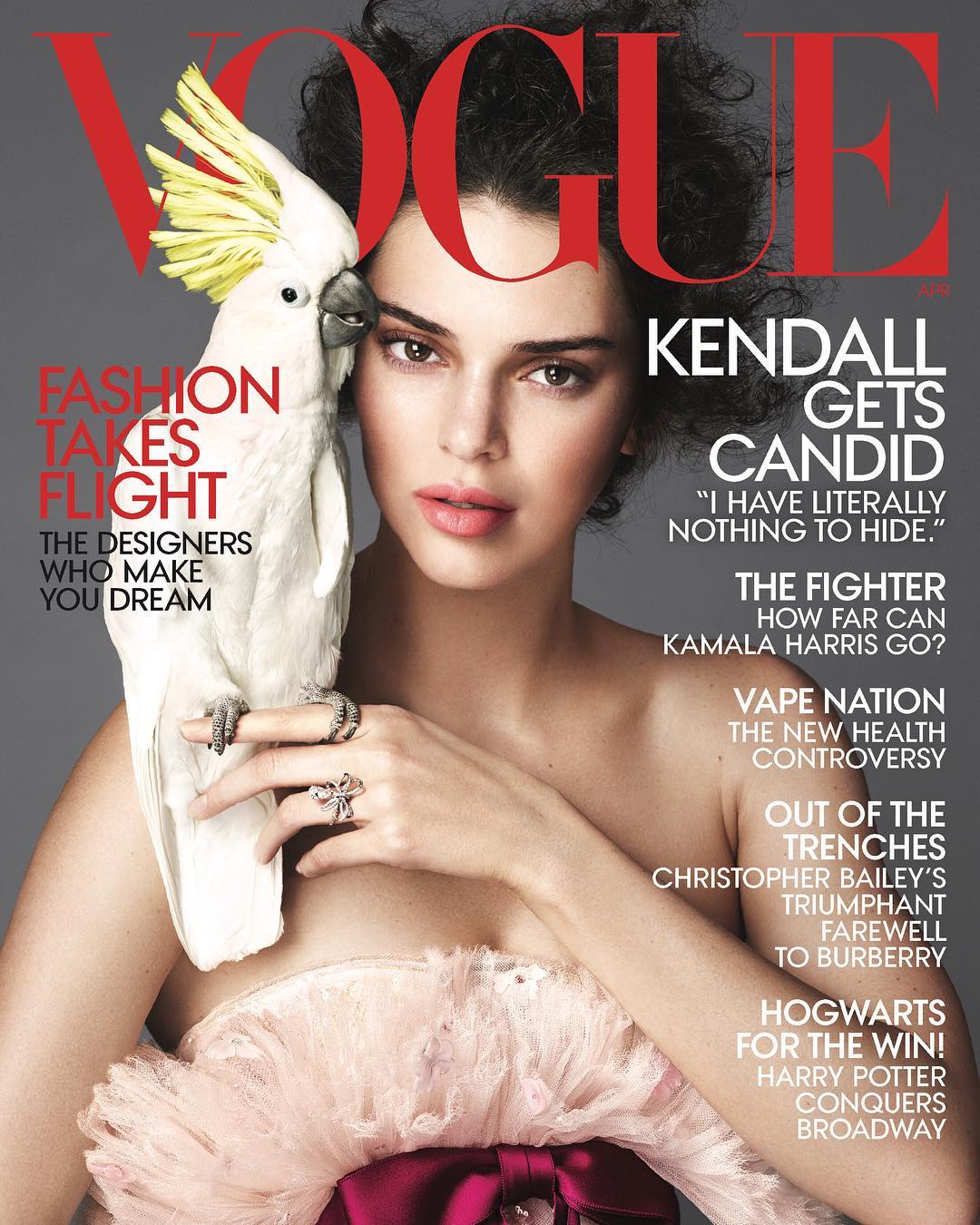 Another problem both of them had was Blake's transfer to the Detroit Pistons. The power forward 'got traded' and wasn't 'local' anymore and this transfer created a rift between them. A source told media that, "They're definitely cooled off and are taking things at a slower pace."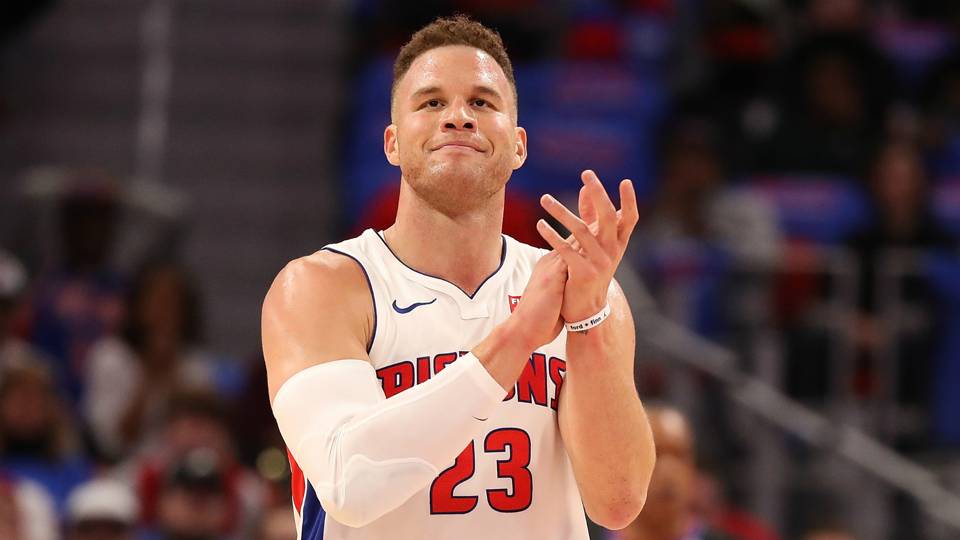 Things did not end up here the couple was seen being super cold to each other at Coachella. Kendall reached the music festival alone and joined up with Gigi and Bella Hadid rather than Blake.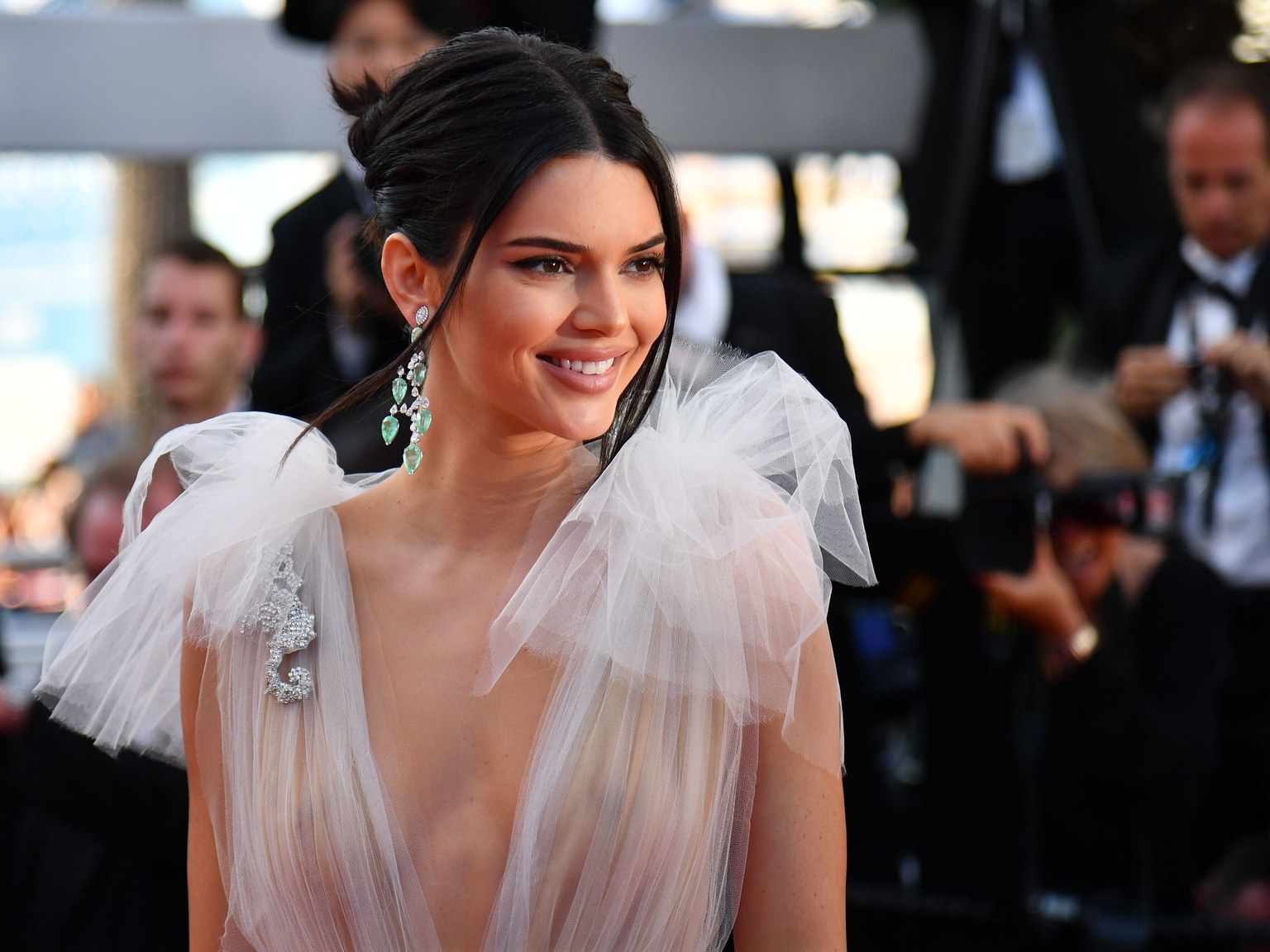 When he attended the program, he just walked past her table and didn't even greeted her. Although she gazed in his direction but neither of them attempted to acknowledge each other.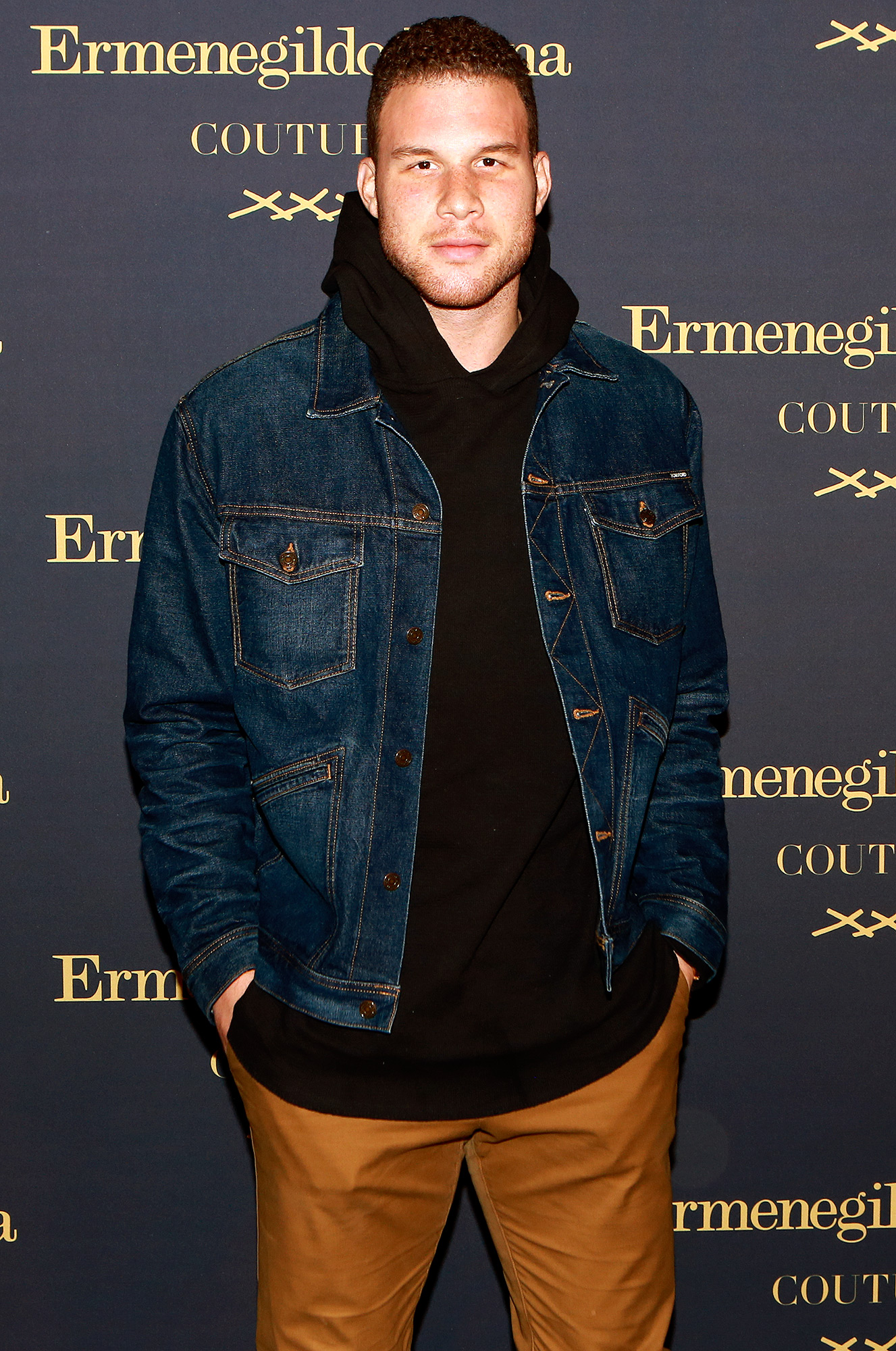 Kendall Jenner has put her love life back on path with Simmon. Ben who is a Basketball champion was seen touching down at LAX on Monday and he told TMZ he wanted to play with LeBron James. There have also been rumors that LeBron would leave the Cavaliers and move to Ben's team.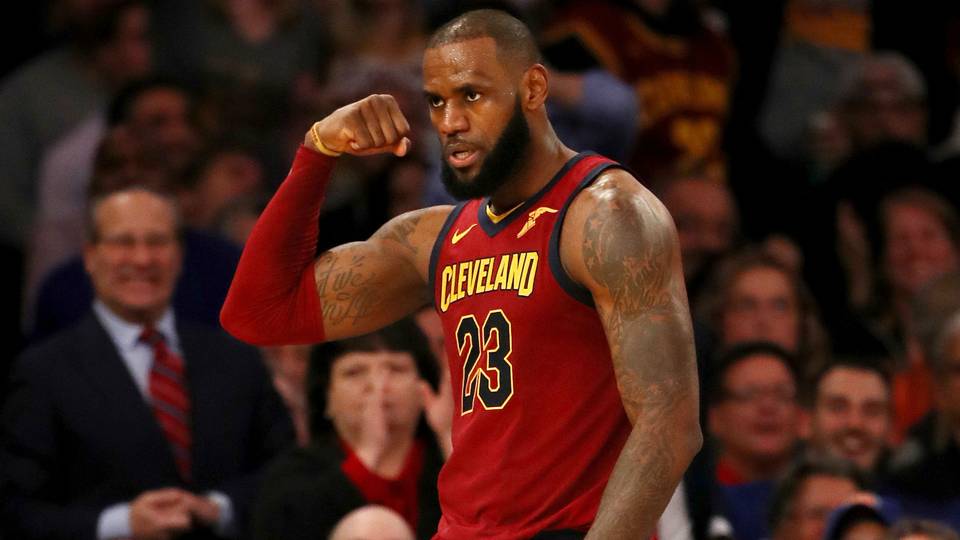 The actress has faced charges that she is gay or bisexual which currently addressed in her Vogue article. She said she doesn't think she is gay or bisexual but is 'down for experience' in whatever way she gets it.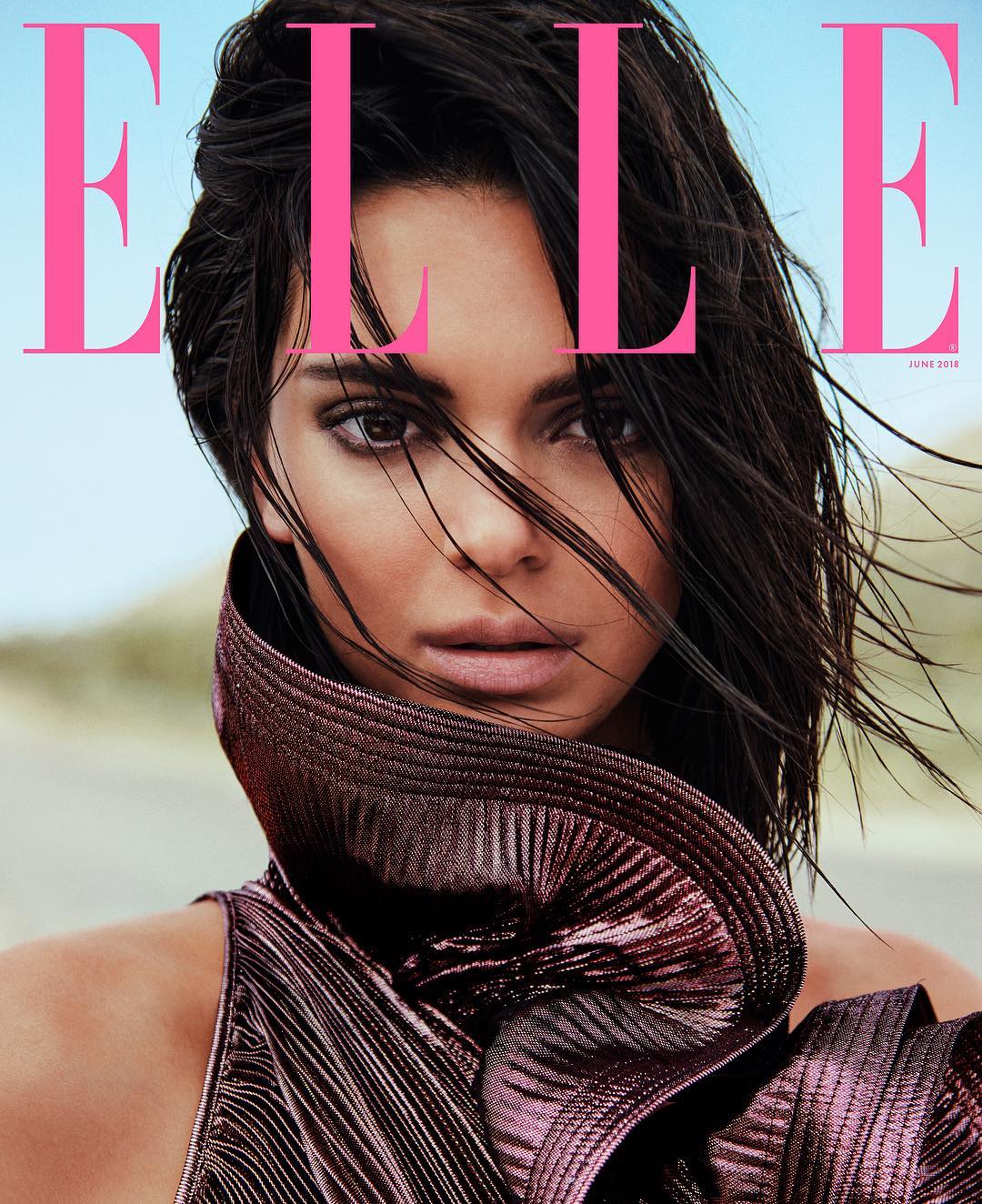 Kendall has also been linked to A$AP Rocky before this among other random celebrities.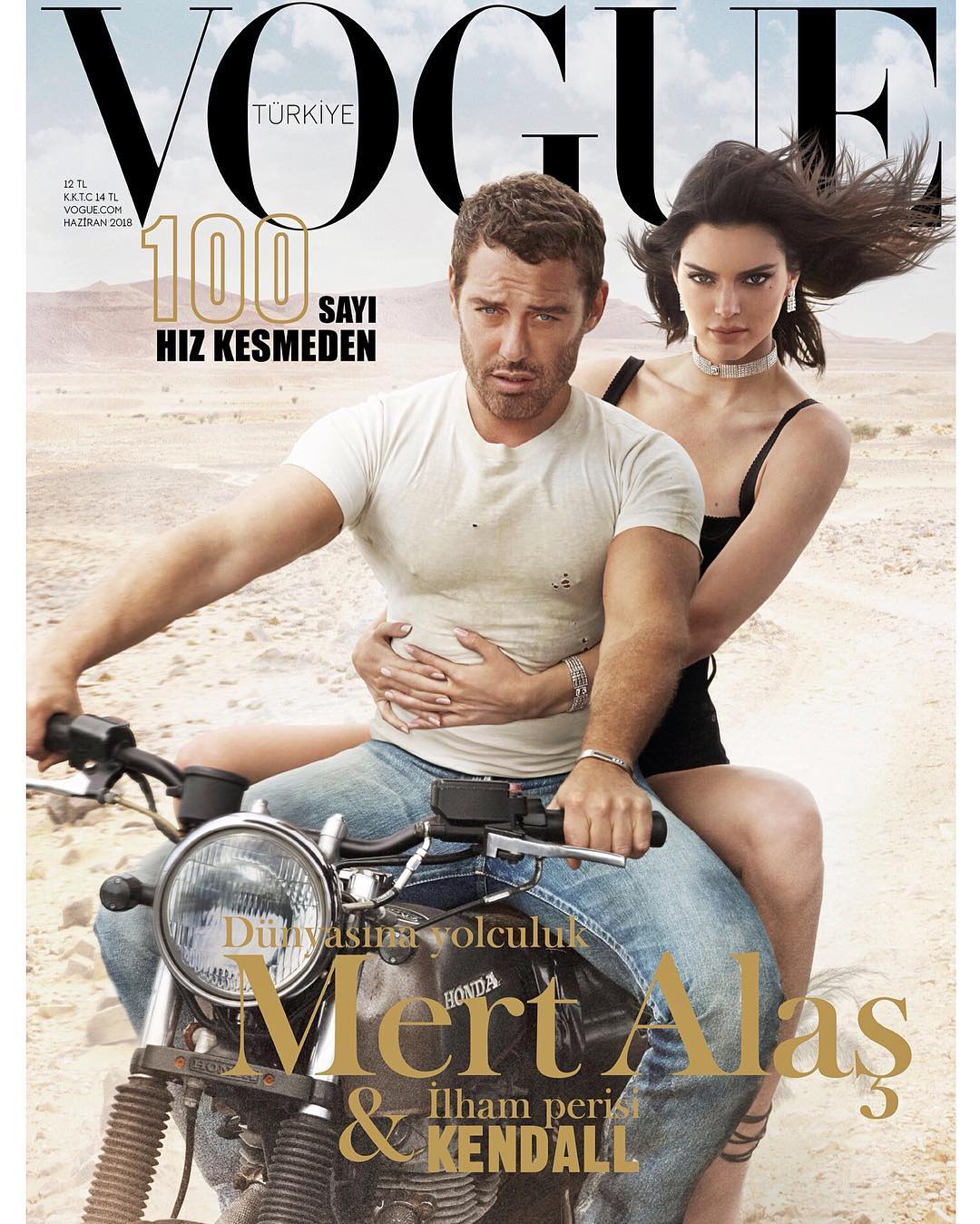 Despite all this, we wish that the amazing couple remains together forever!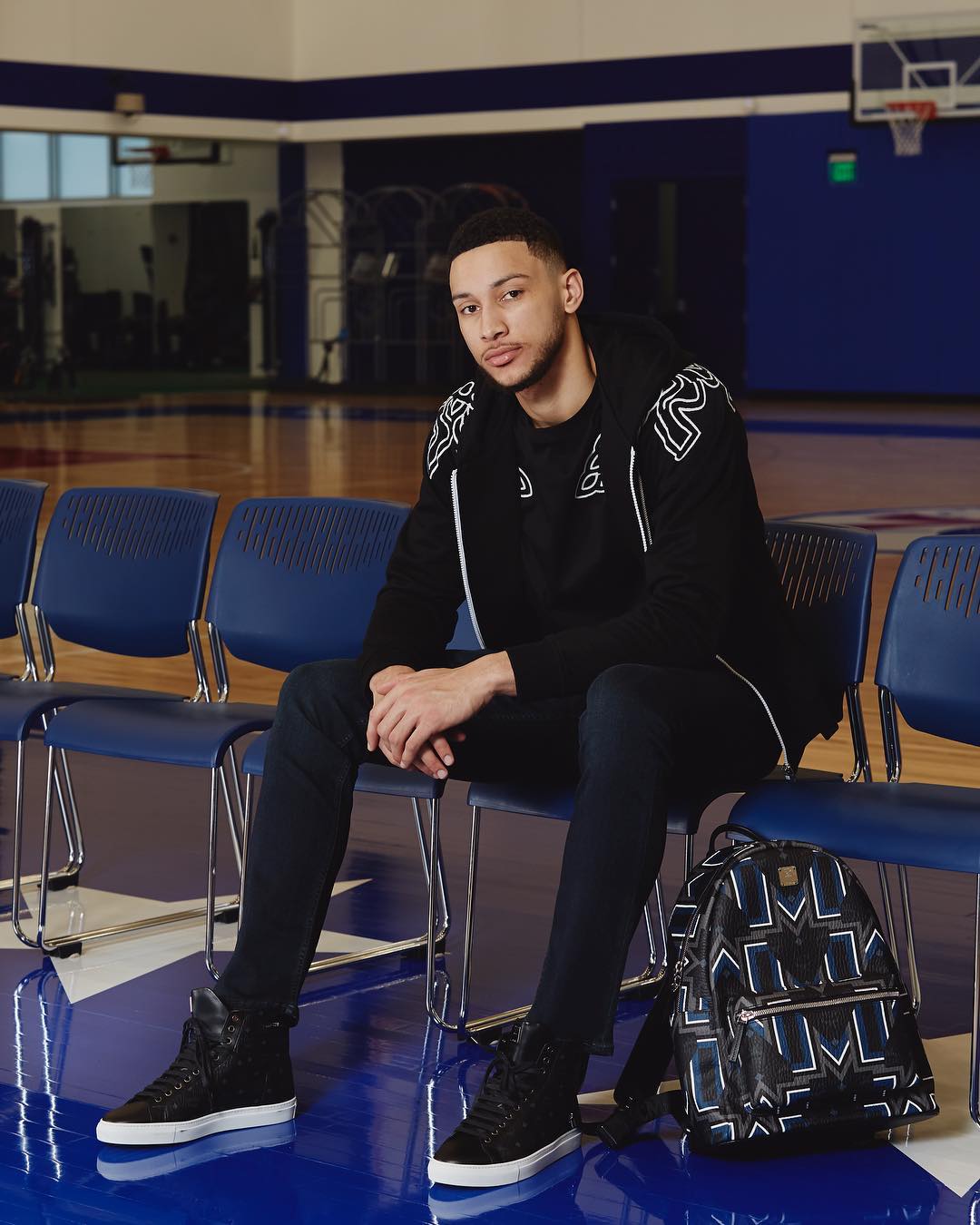 Read More:-Here's What Mia Khalifa Has To Say To Liverpool Keeper Loris Karius