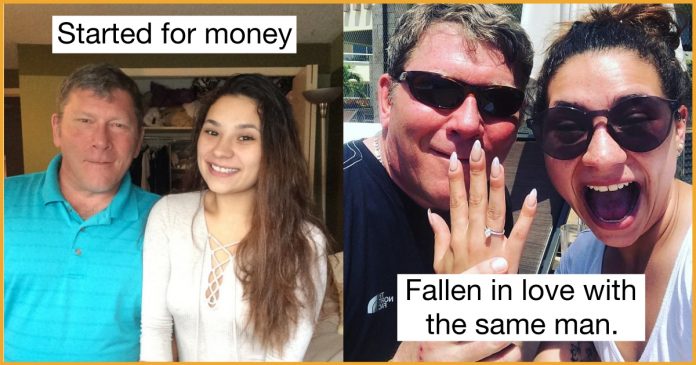 You must have seen or maybe even been through unwanted relationships, but did you ever meet someone who began a relationship only for financial benefits? Well, If you haven't then today we have got you a real story of a lady, Anna Fuller, who actually begun her relationship with an older man for the sake of money but luckily fell in love with him.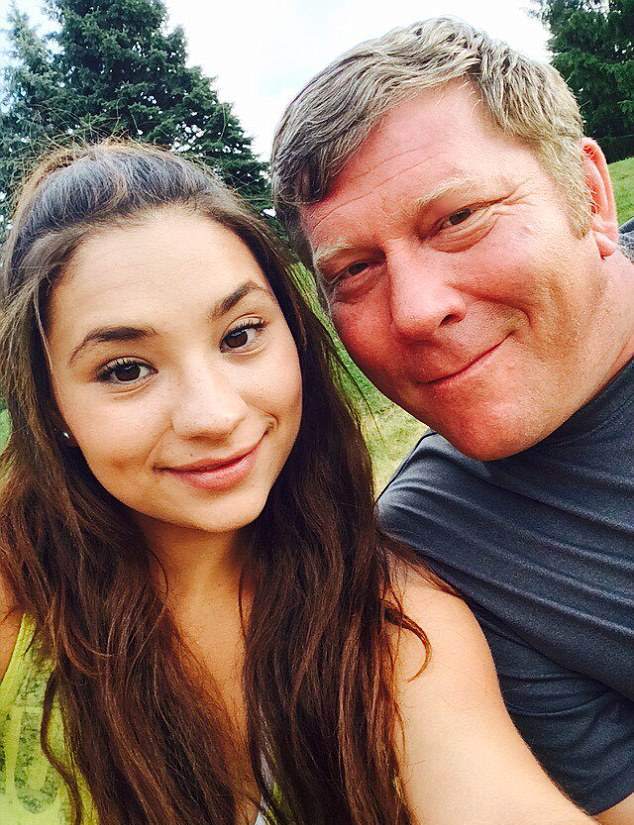 Read More: Celebrating Womanhood: Women Breaking Stereotypes Of Beauty On Instagram
Anna Fuller, a 23-year-old teacher now started dating Rob Hunter, when she was just 17. She met 47-year-old Rob, in a bar while celebrating her 17th birthday, then she lied and told him that she is 18.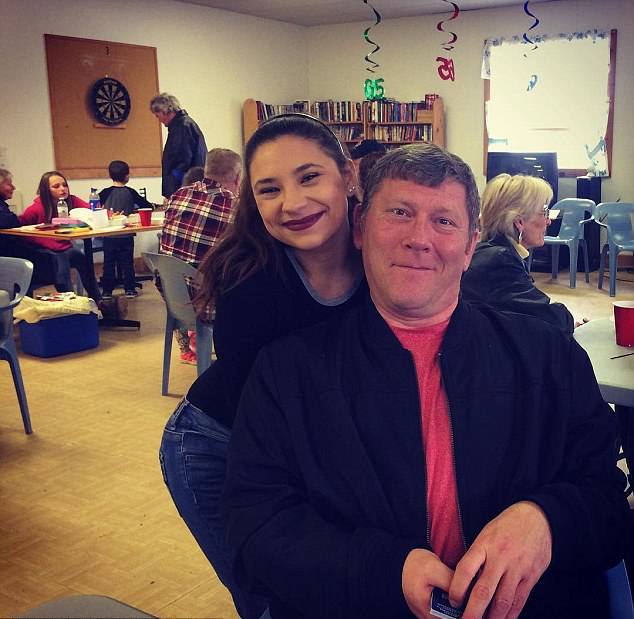 "The night I was out for my birthday and he was out with his friend for the weekend, we met outside a bar – I told him I was 18," Anna said.
"At first it was about the money for me, as I was a young teenager who grew up in a pretty low-class family and I was used to being spoiled and getting whatever I wanted regardless, so in my head, the thought of an older man with security fit the bill – no pun intended."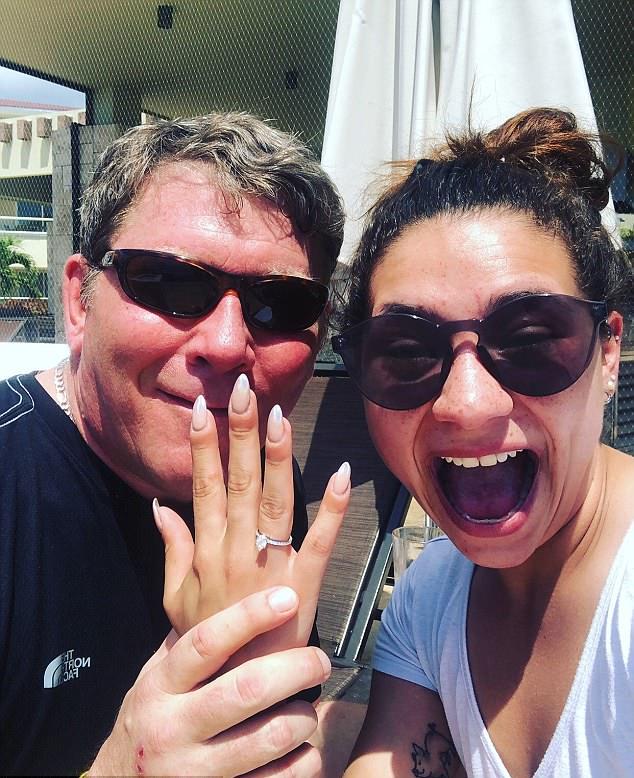 "After getting to know him, I decided I had serious feelings for him too and I think it was mainly because he let me be the loud, obnoxious teenager I was and accepted that about me; dealing with all my issues and problems like they were his."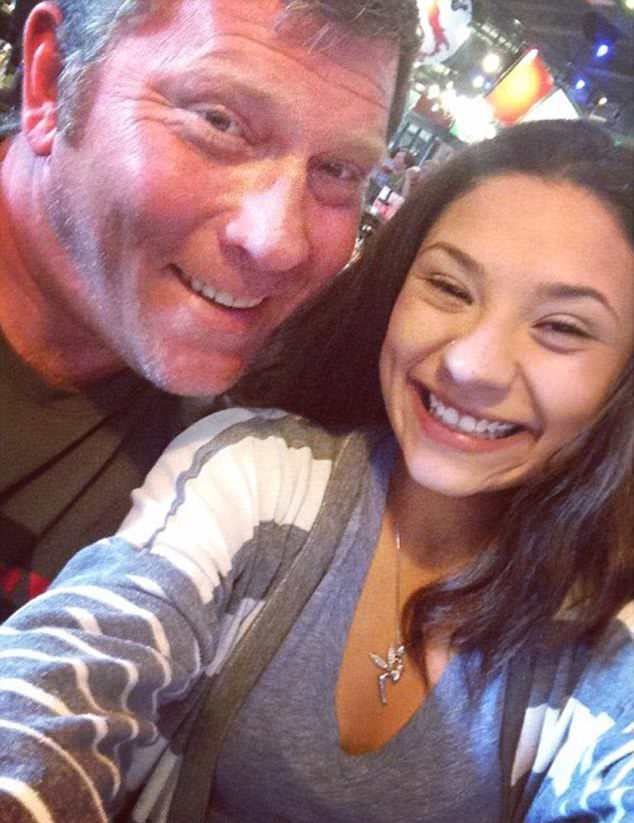 "He really cared, and he did everything in his power to show me that. I think what attracted him to me was my ability to always be able to have fun, I was super energetic and loud and funny."
"Not to mention I was also much younger which at the start of our relationship I'm sure had an impact."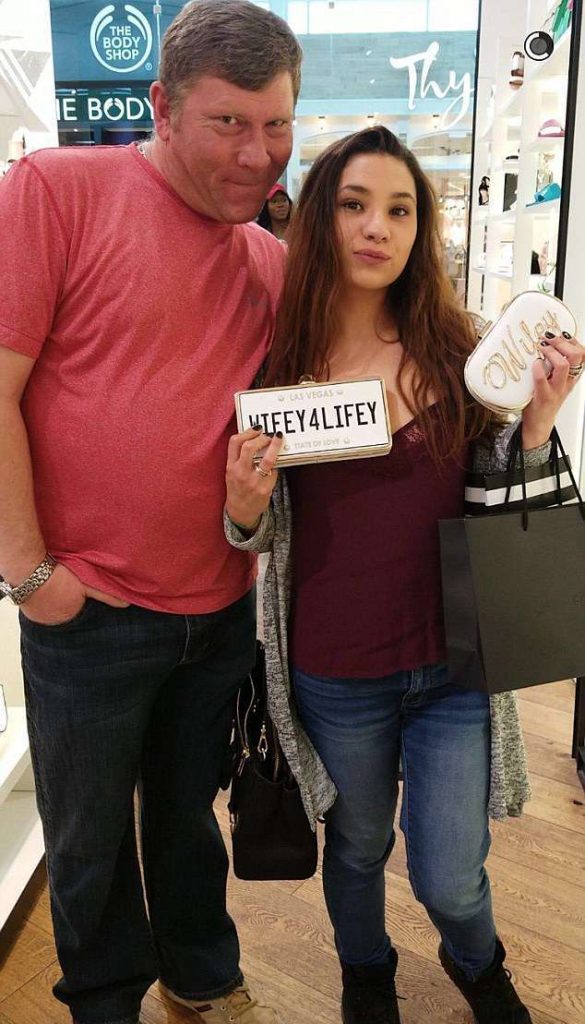 Their story seems very dramatic, isn't it?
However, things were not that easy for Anna Fuller and Rob. The huge age gap between them caused them a lot of trouble as their families didn't accept their relationship, Anna Fuller told that it was a long struggle for her to get family's approval and unfortunately her mommy still refuses to meet Rob. Her mother just hates it that Anna is fallen in love with an older man.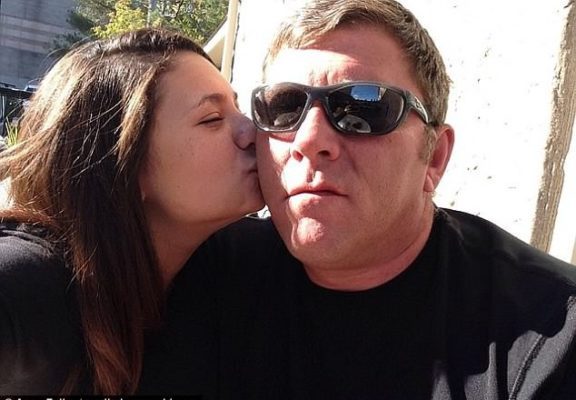 "At first my family lost their minds," Anna explains. "They were livid and the only person I had that accepted us from the start was my grandma and she passed away in January 2016. "As of 2018 most of my family have come to be very accepting and supportive of our relationship. My mum still has never spoken to or met Rob and doesn't have any intention to.
"His family was a bit worried at first but that quickly went away after actually meeting me. The only thing there is Rob's brother and his brother's wife can't stand me."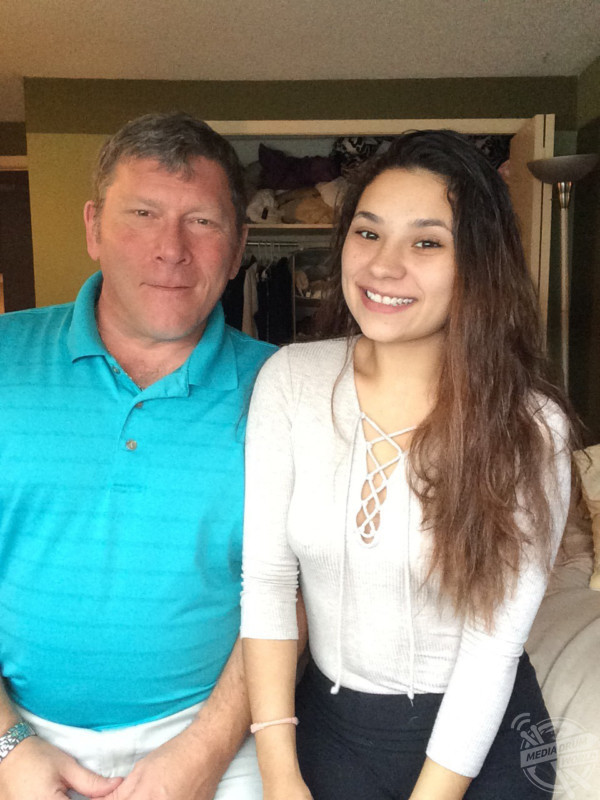 Read More: Trans Woman Finds Her Love With The Same Man Who Rejected Her As A Male
Apart from their families, they faced many odds and evens on social media too. People initially trolled them for the huge age gap between Anna Fuller and Rob, but gradually things became fine and they have received blessings for their better and happy future, "It's mainly just mean trolls on social media that have negative things to say," she said. "Other than that we've just been told 'good for you' or 'as long as you're happy'.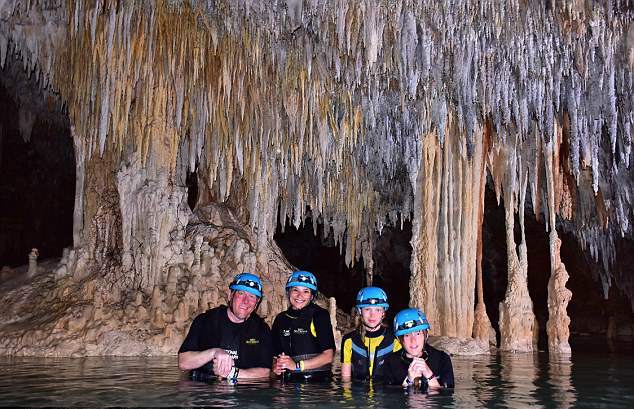 Hence! proved love is beyond numbers. It is okay that initially, the then-teenage Anna came into a relationship for the sake of money but now she has finally fallen in love with the same man. Reportedly they are going to marry soon.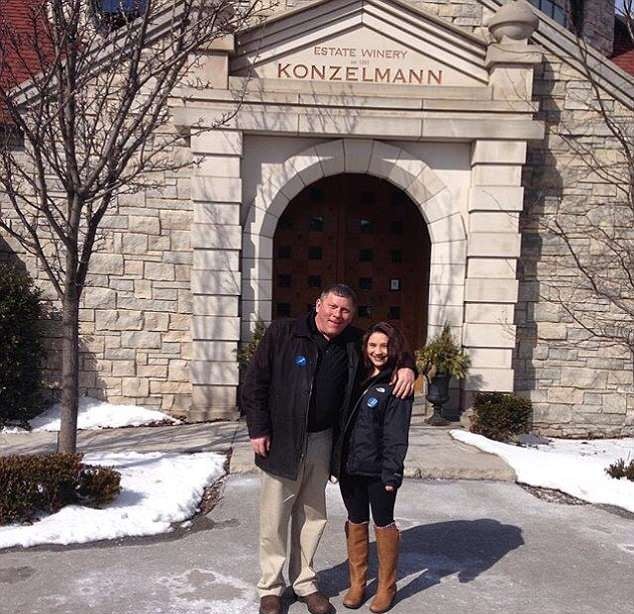 We appreciate Anna Fuller to accept that she is now fallen in love with the same man.