Love often made us do things that we never thought we would ever try. But you can not just ruin anybody's life and call it love. This is something some people of this world need to understand. Some men in the name of love made girls the victim of acid attacks for rejecting their love proposals. And this is exactly what happened to the acid-attack survivor Rani, And Now finally after ten years she shared her picture and it is too heartbreaking.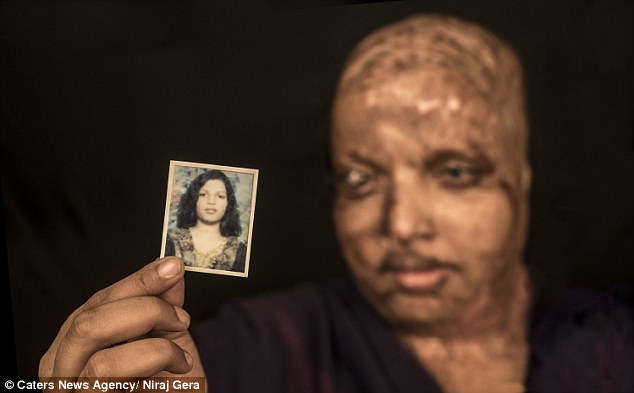 Rani whose full name is Pramodini Raul is now 25 years old. She was attacked by acid at the age of 15 by a paramilitary man. The soldier was 28 years old at that time. The man had feelings for Rani but the feeling was not mutual. The man proposed to Rani to marry him but she refused. It was hard to digest by his big ego. He decided to take the revenge.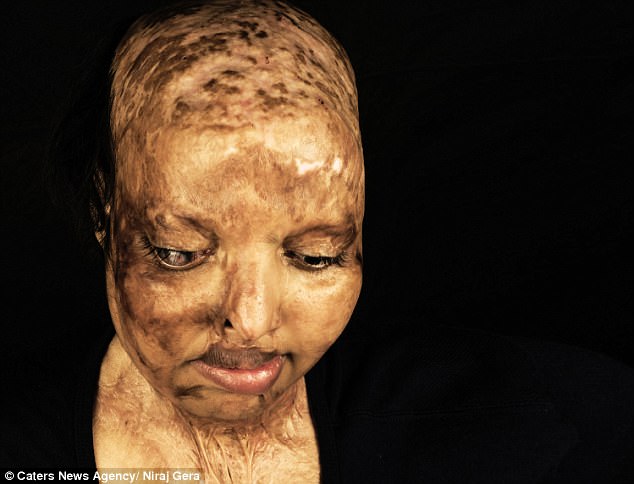 One day when she was returning home after an exam, the man along with his friend came on his motorcycle and attacked her with acid. The acid was all over her body. She was burnt from face to legs. The acid even disabled her seeing ability. She became blind after the attack.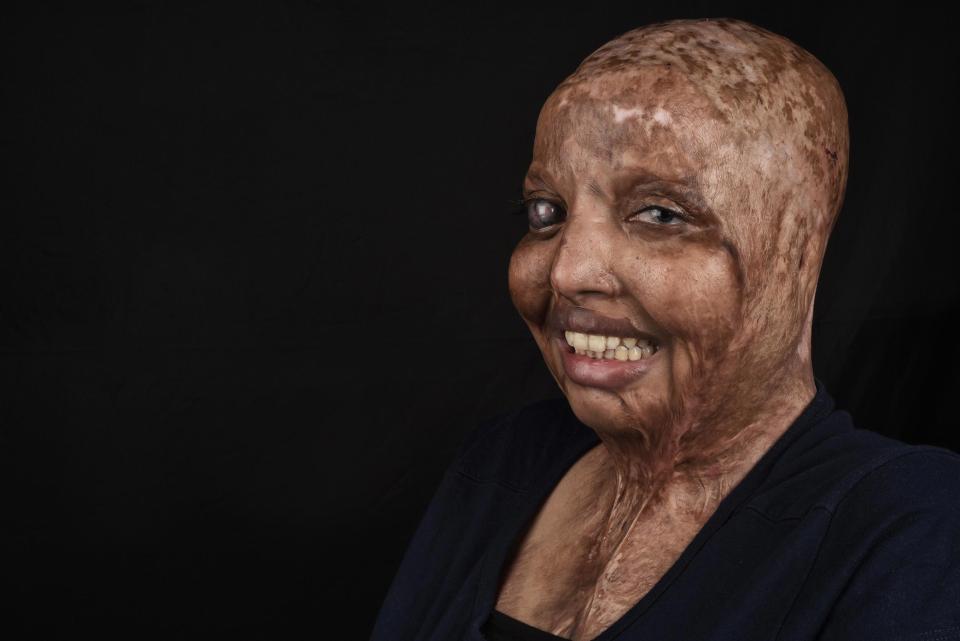 Read More: Powerful NSFW Photos From The 2018 Birth Photo Competition Prove That Moms Are Badass
She was taken immediately to the hospital. The hospital staff took care of her but the injuries were so much to heal. The burns on her body were beyond repair. Somehow new skin was started developing on her legs but the marks remained permanent.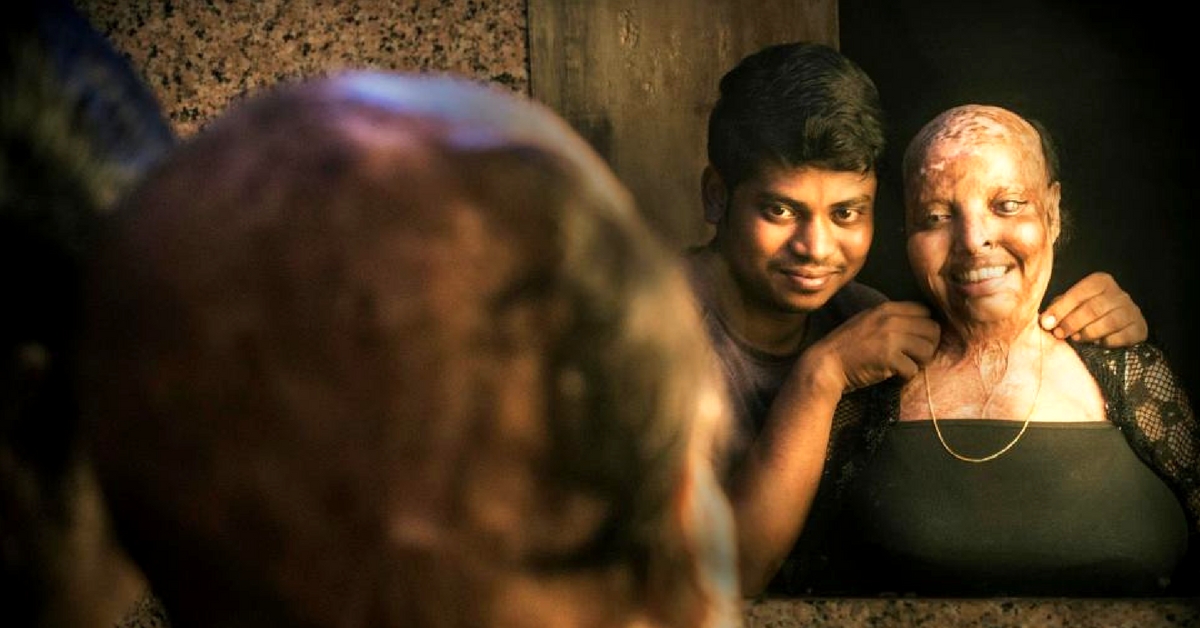 And even after this heartbreaking mishappening, this acid-attack survivor was too strong to lose hope. She even decided to fight for herself and to put her attacker behind the bars but there is not much a blind girl could do.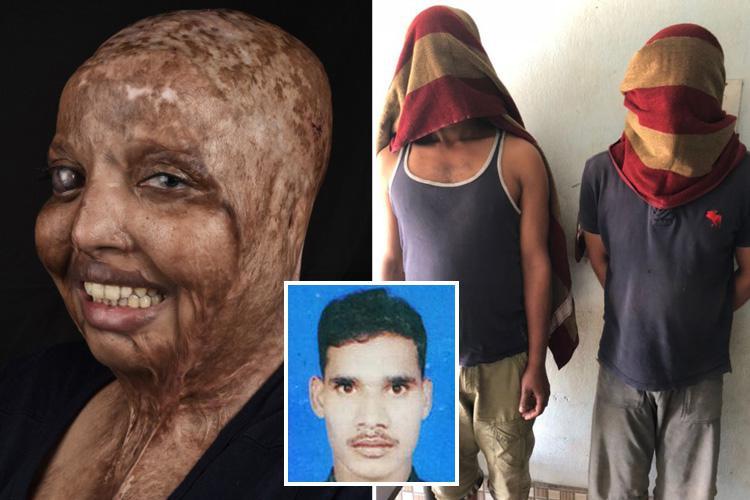 At last, Rani got justice and the soldier and his friend who helped him in the attack got arrested by the police.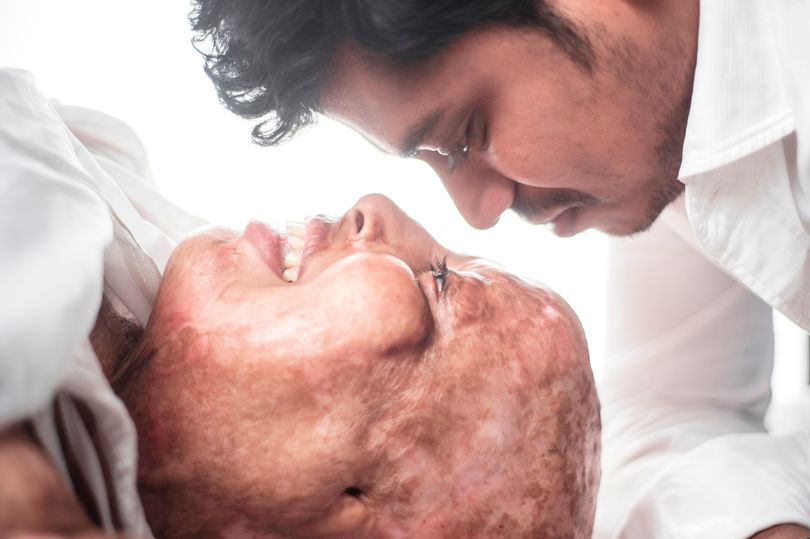 After some time, the puss started filling into the burns of her body. She visited the hospital again and this time he was kept in a 24 hours supervision of a caretaker. The nurse one day took her friend to the hospital in order to take care of the patients. The man named Saroj Saboo took care of her with such compassion and affection. Saroj soon developed a deep relation with Rani.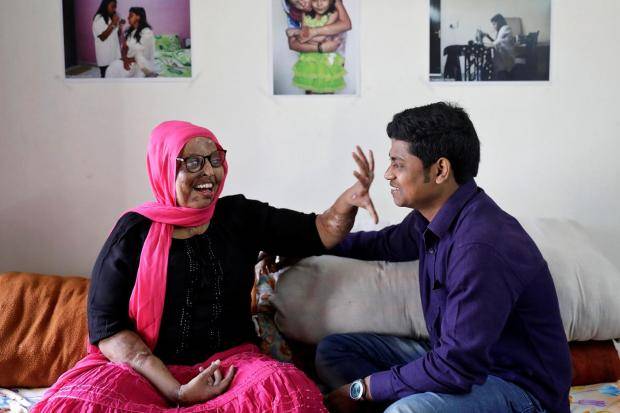 He started visiting her on daily basis. He even quit his day job to visit her daily. Slowly Rani started recovering and healing and the feeling of love was developing in both the hearts. The love of Saroj helped her in improvement. They moved to Delhi and started living in a live-in relationship. After few years they got married.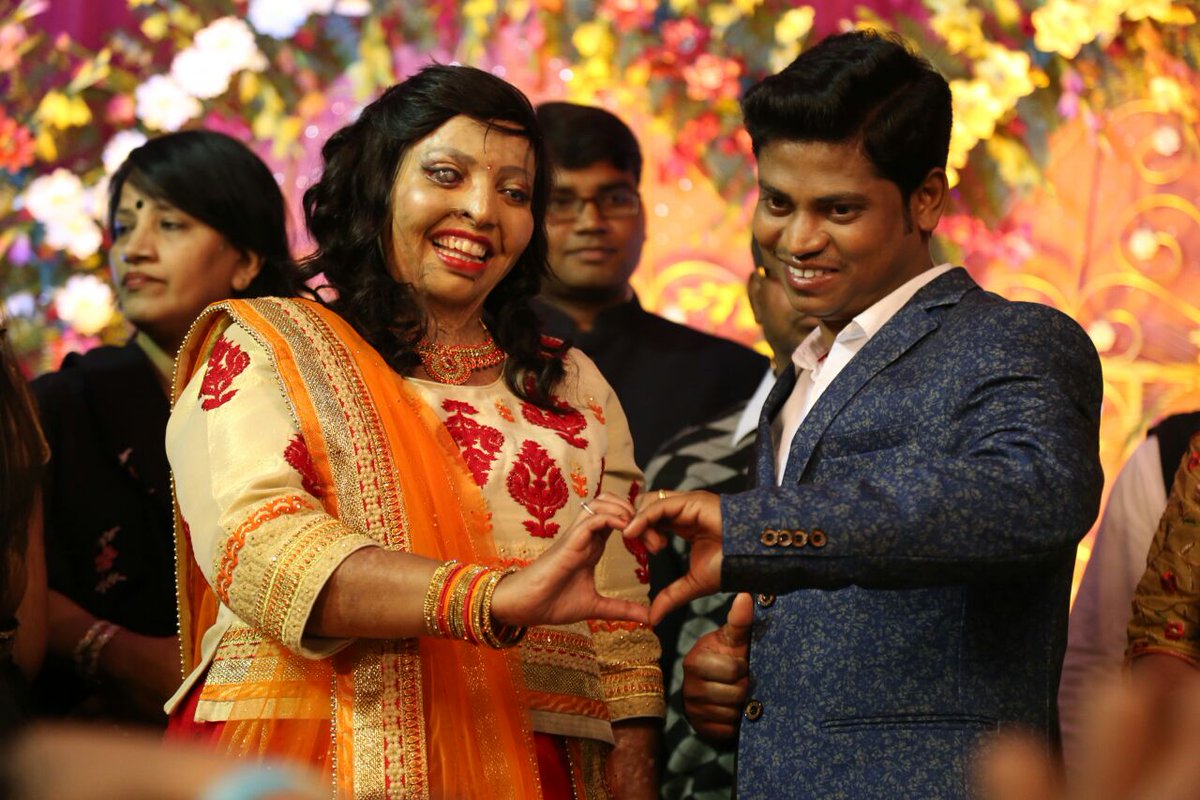 Rani shared her picture after ten years of this incident. The picture sure is very heartbreaking. But at least we should appreciate the fact that this acid-attack survivor was brave enough to finally step out and share her picture in front of people.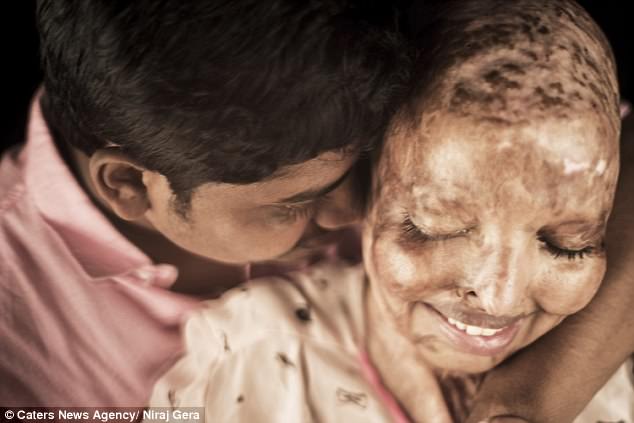 The incident took place ten years ago but it leaves the permanent marks on Rani's body and as well as her life. But she was lucky enough to find Saroj who didn't only took care of her but also accepted her the way she was and truly loved her ever since. Whatever happened to her was truly heartbreaking but if you look at the bright side, Saroj is everything she will ever need in her life.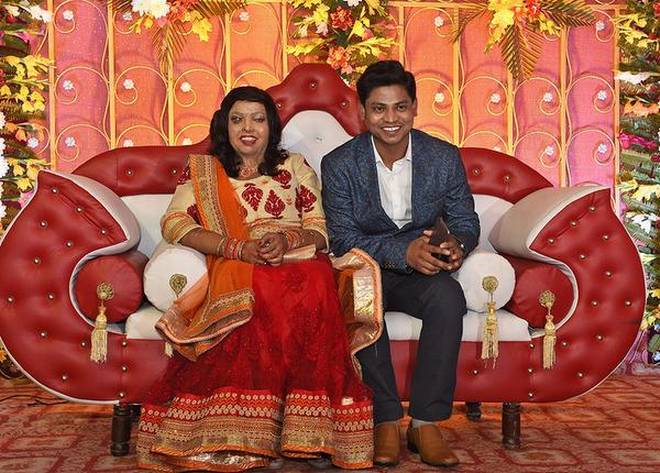 "I had already lost my eyesight and the thought of being bedridden was an added woe," Rani explained. "But Saroj did not lose hope. He would encourage me every day, motivating me to be positive and have hope."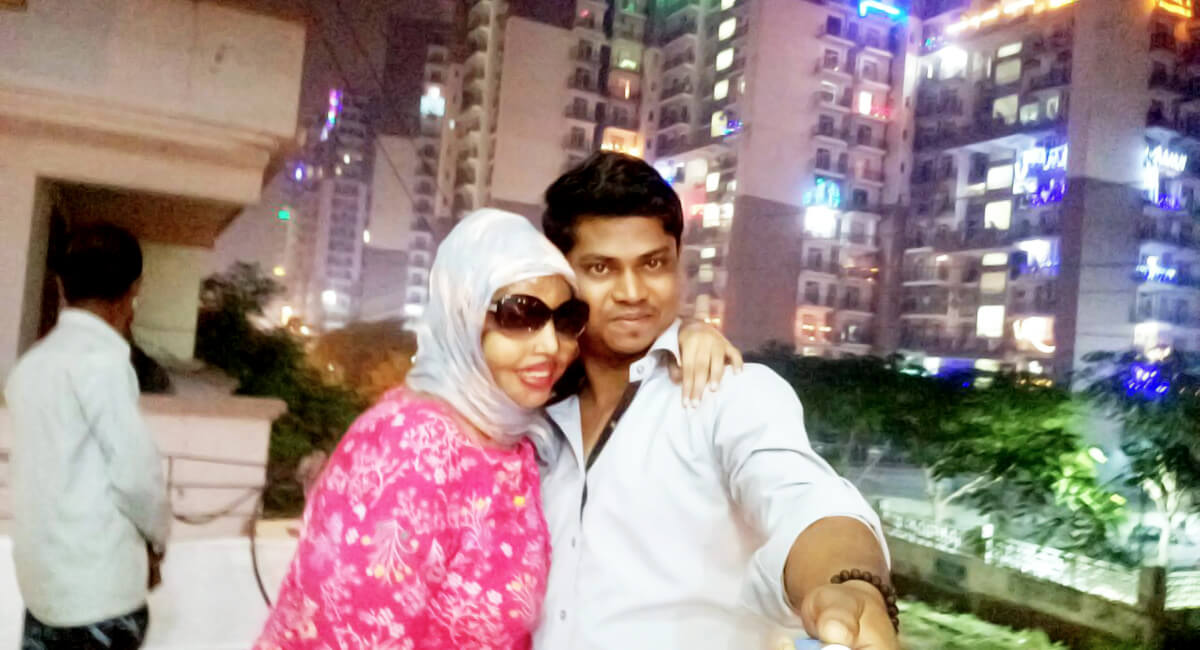 "Saroj really treats me like a queen," the acid-attack survivor shared. "He loves me like the way I am. He encourages me to live life happily. I feel very lucky to have him. He is very understanding and is always there for me. It always feels good to be loved and be assured of having a partner who loves and recognizes the goodness in you."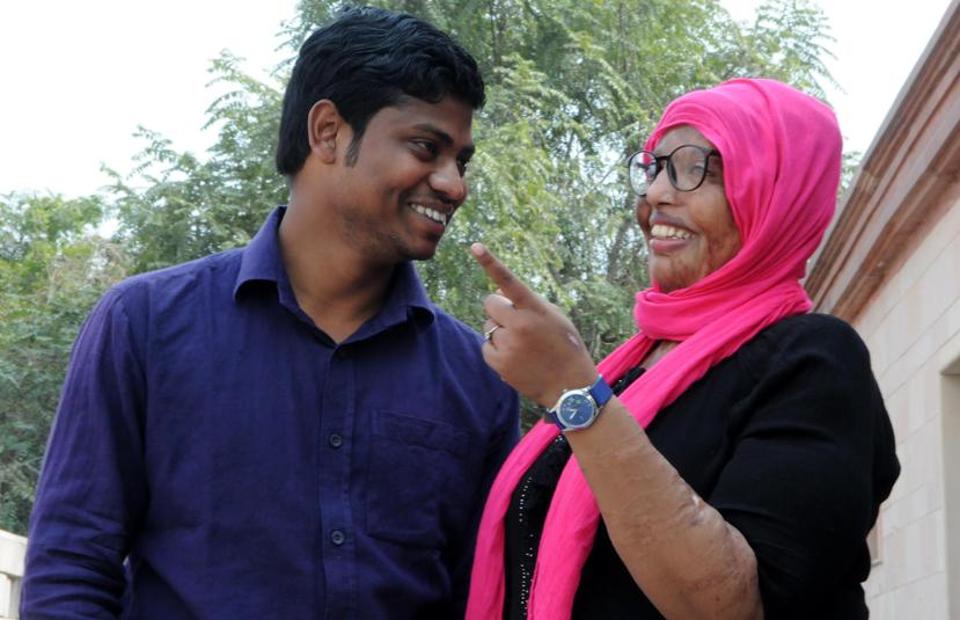 The girl was strong enough physically as well as mentally to heal from such a horrifying accident. The bravery of Rani is truly appreciable. Even after losing her eye-sight she didn't lose hope and fought for the justice. Pramodini Raul is a great example of bravery for women who are too weak to fight for their justice.
At last, she got what she deserved, a loving husband, justice, and a happy life. Although we accept the fact that nothing will ever be able to compensate for whatever she had to go through in her life.