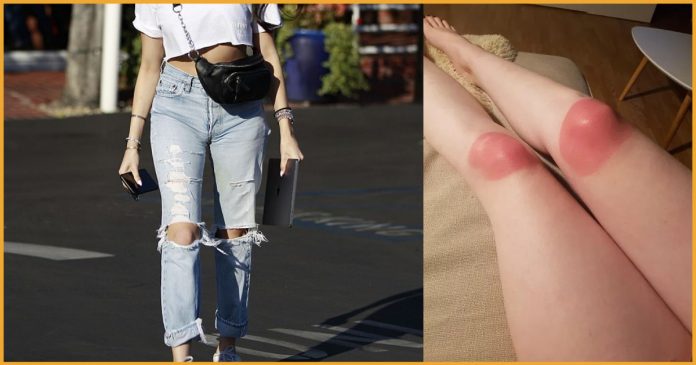 I am sure many of us are proud owners of torn jeans. Isn't it? And we sport them frequently because they are our most favorite casual clothing. We wear them to college, outing with friends, partying or hitting the beach during summers when there's sunshine after many days. But here's a friendly caution to all those torn jeans heritors, never ever try to wear torn jeans in the sunshine. Here's why?
Also, read Thoughts That Every Woman Goes Through While Shopping For Jeans
Sunburn and summer go hand in hand. Well. what better way to get all those burnt marks, courtesy-torn jeans. Tanning is compulsory for many people when summer arrives with plenty of sunshine, but sunburn is not at all friendly, hence, caution yourselves.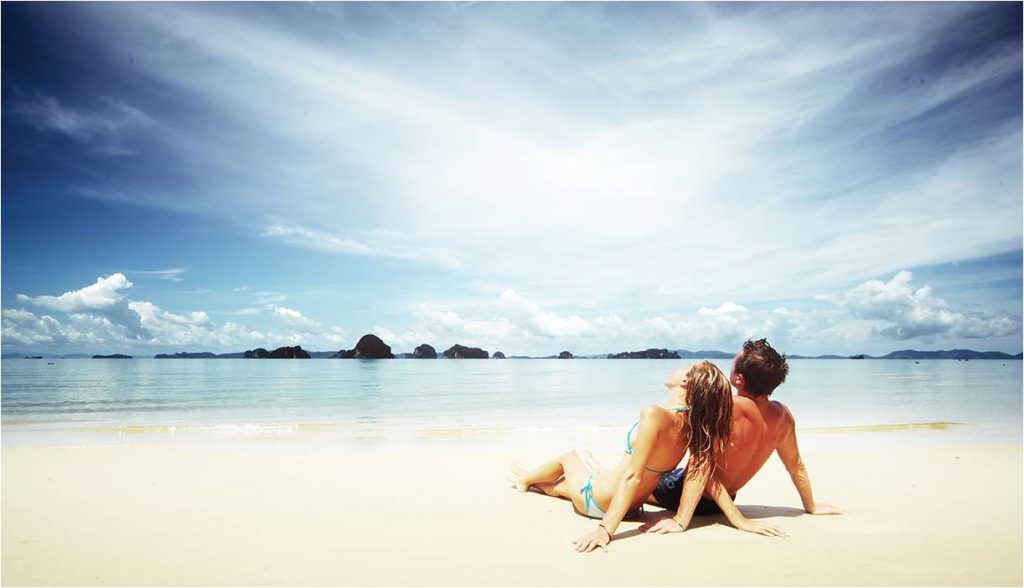 People being indoors during winter in a dormant state, frantically wait for summer and the sunshine to roll in. And when it does, wearing torn jeans and hitting the beach or the streets is the trend now.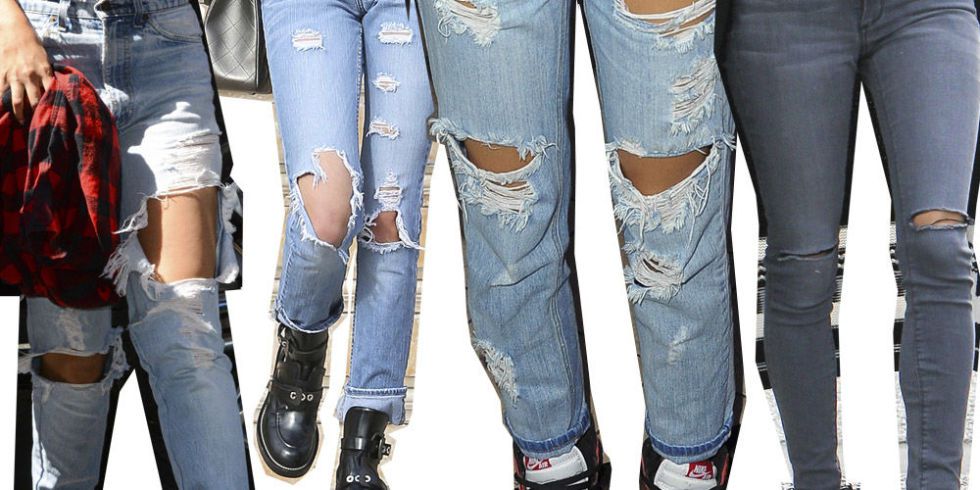 But these same fashionable wear, which seems to everyone to be quite trendy, result in giving you some serious sunburns, that's beyond your imagination, making you look ugly and half roasted.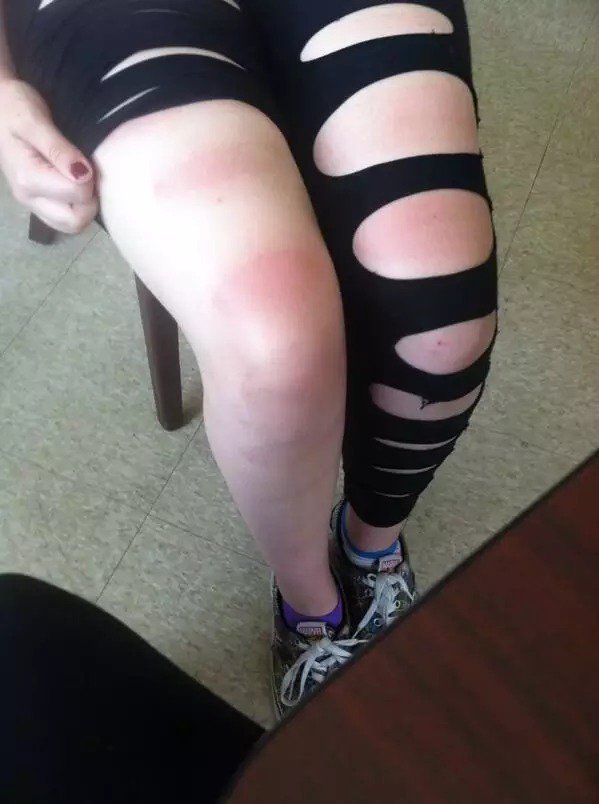 Whenever summer strikes and the sunshine looks enticing, maintain a little caution, with your torn jeans in the sunlight and the length of period you are under it.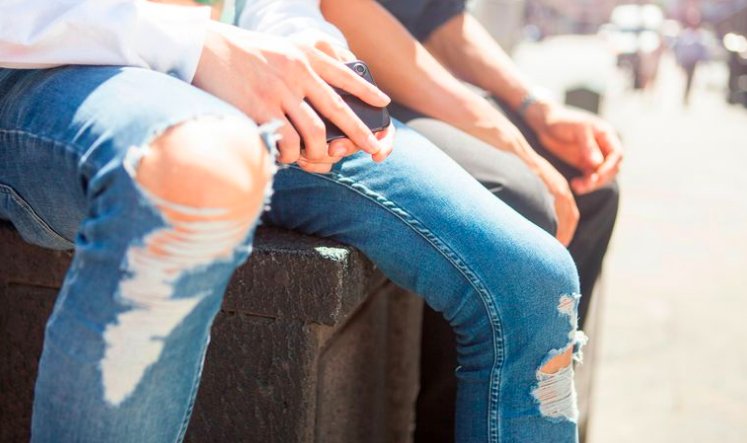 There is never any doubt, that everyone wants to sport something that's trendier in the sunshine, but one needs to maintain caution in not getting sunkissed.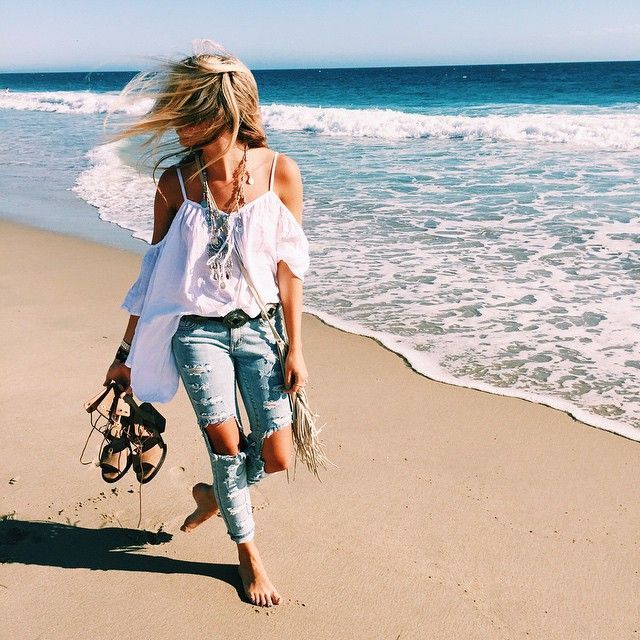 Though trousers generally are meant to safeguard your skin from the sunshine and UV rays of the sun, the gaps in the torn jeans which you sport, play a spoilsport.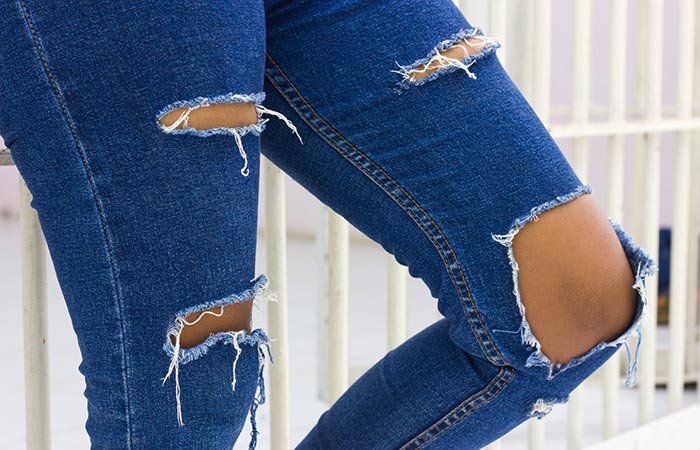 Definitely, you need to stay hydrated out in the sunshine, which is quite easy, but make sure never to overlook applying sunscreen. This will save you from getting all marked up through those holes of the torn jeans that you sport.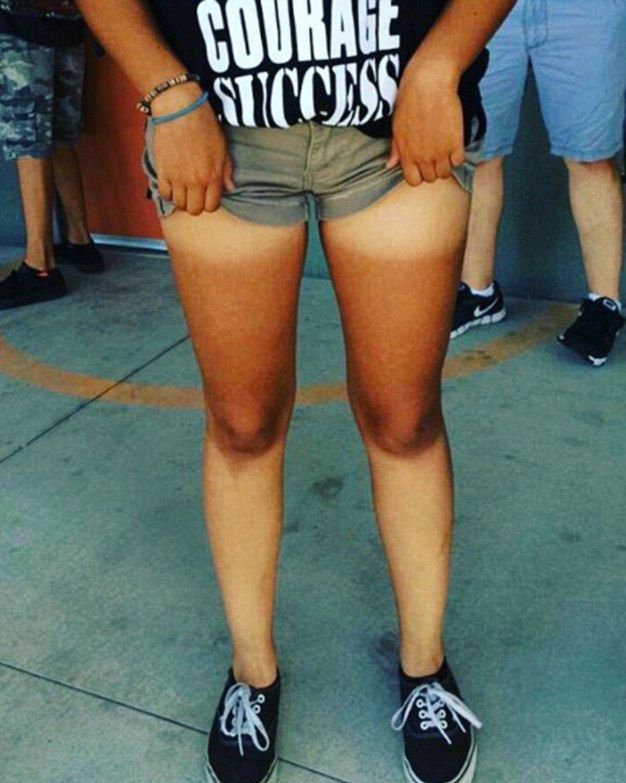 Here's another friendly caution, never sport torn jeans and sit openly and directly under the sun. Well, if you do then getting sunburnt is 100%, which will radically change your appearance from beauty to a hell-raiser.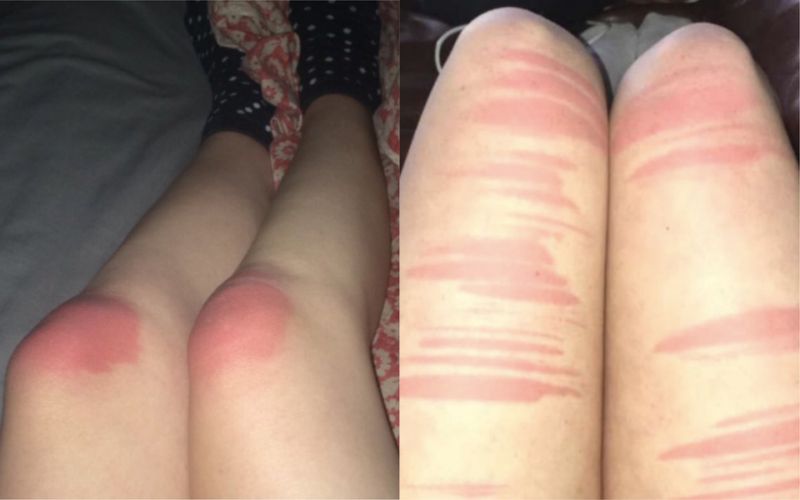 Unfortunately, it's beyond some people's reach to rectify their mistake, but surely, they have learned a lesson or two, never to sport torn jeans. As they only go on to create a zebra crossing on those lovely thighs.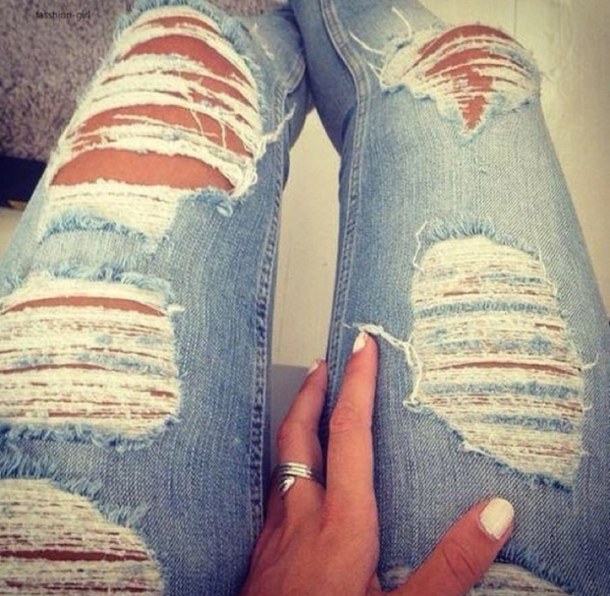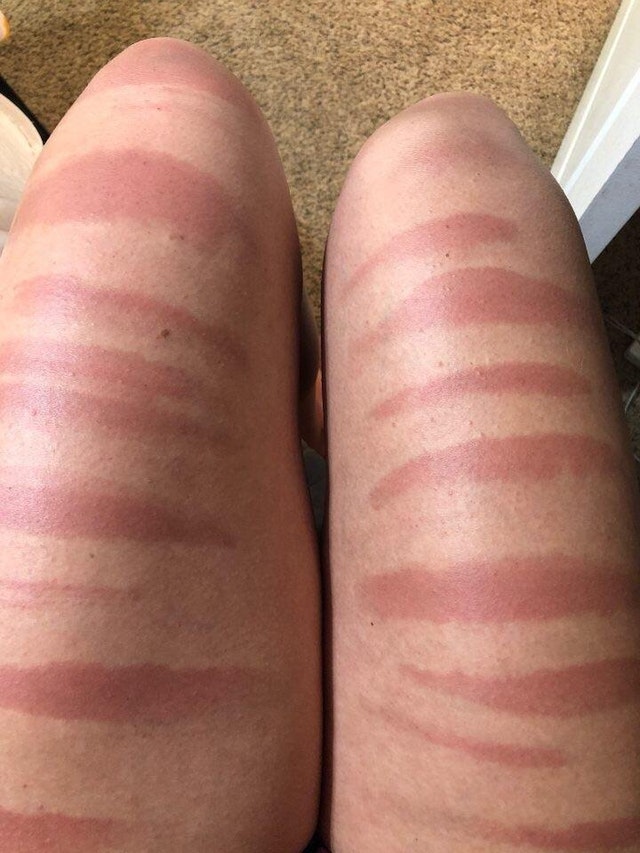 There's plenty of friendly information available on the internet regarding sunburns, yet many have gone and foolishly had themselves seriously burnt up because people never took it as a caution.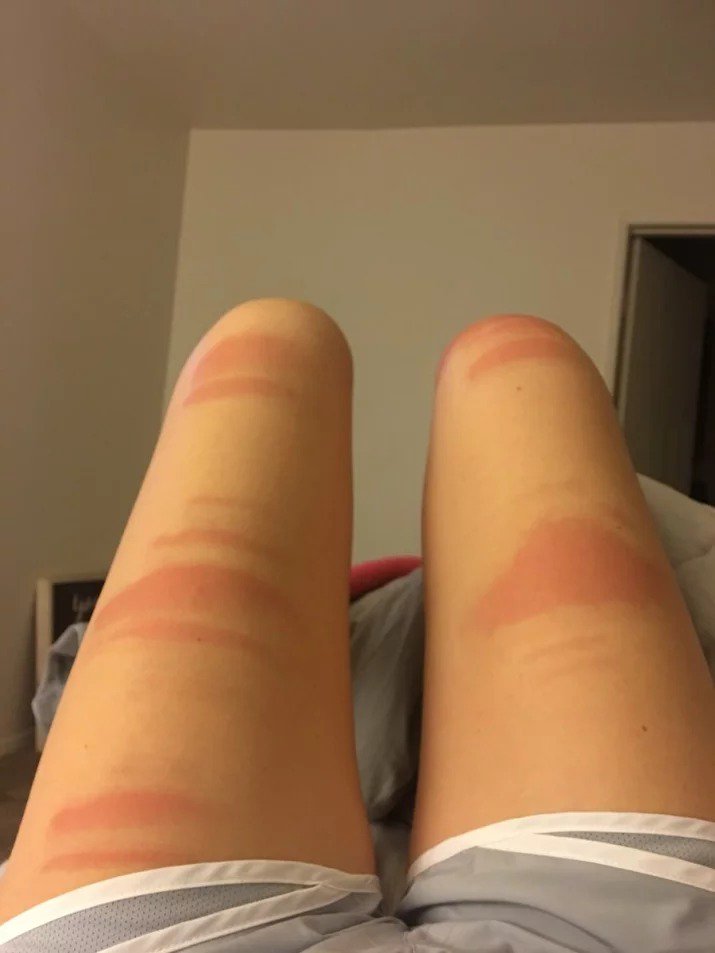 No matter how much we argue on this platform whether you must sport torn jeans in the sunshine or not, people will be still sporting it, in spite of giving them the caution signal.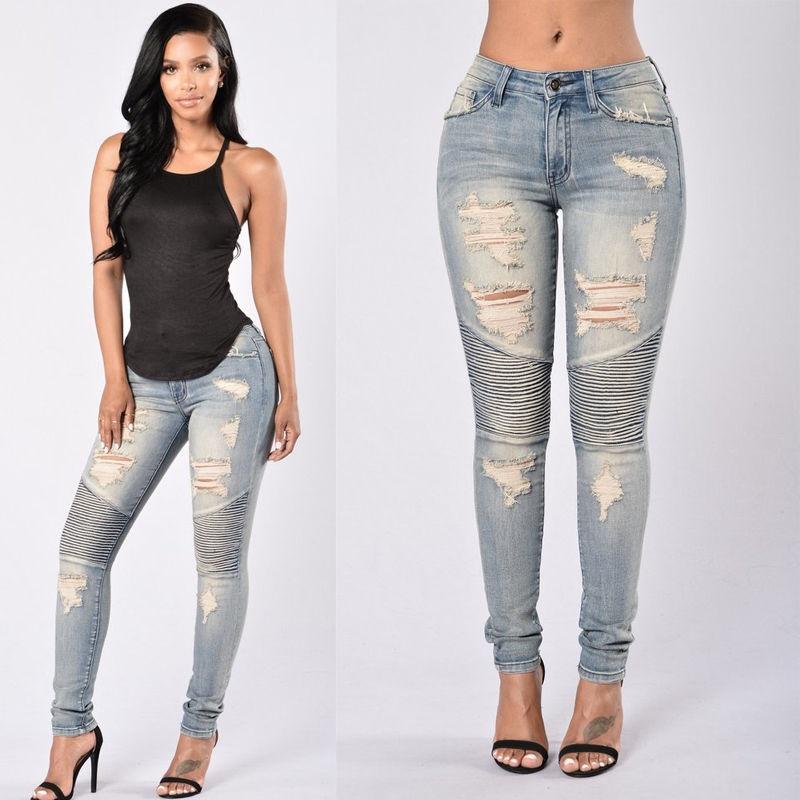 Jeans are made of denim fabric, which really gets heated up in the sunshine, making it extremely torturing. It takes simply an hour of exposure to the sun rays for you to transform into a barbecued chicken, to those who never use any protection.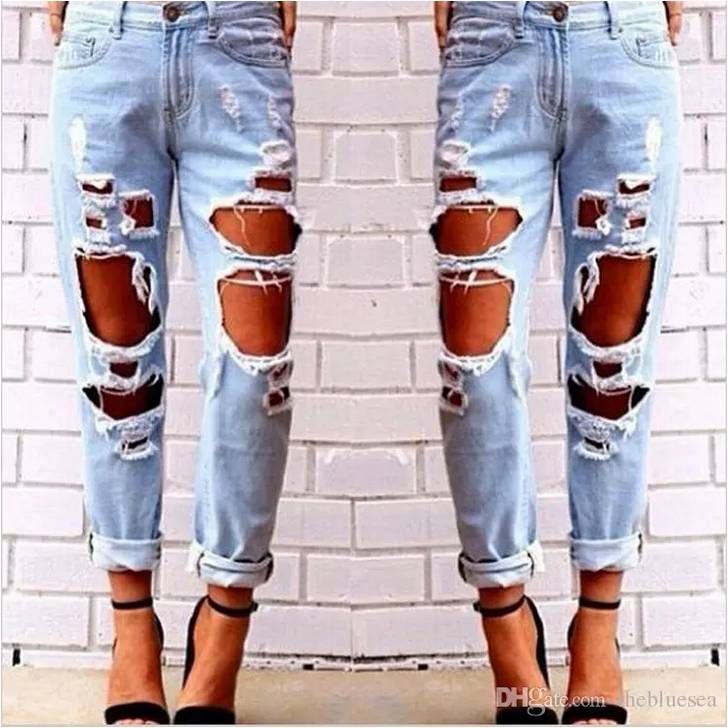 It's better we caution you to apply some sunscreen lotions before you venture into the sunshine. If not on your complete body, at least apply it on those holes of your torn jeans, which has exposure to the sun.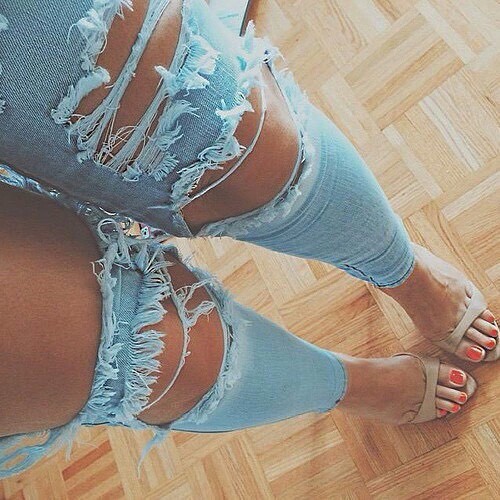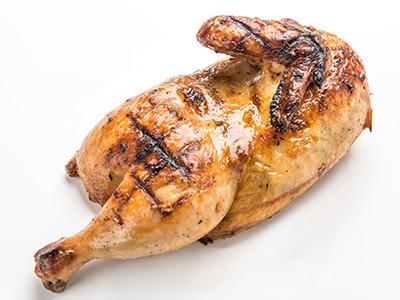 This friendly caution will definitely be of use very soon in the near future. So, never reject this piece of caution whenever you are in the sunshine mood because summer is down the road and it's gonna get all heated up.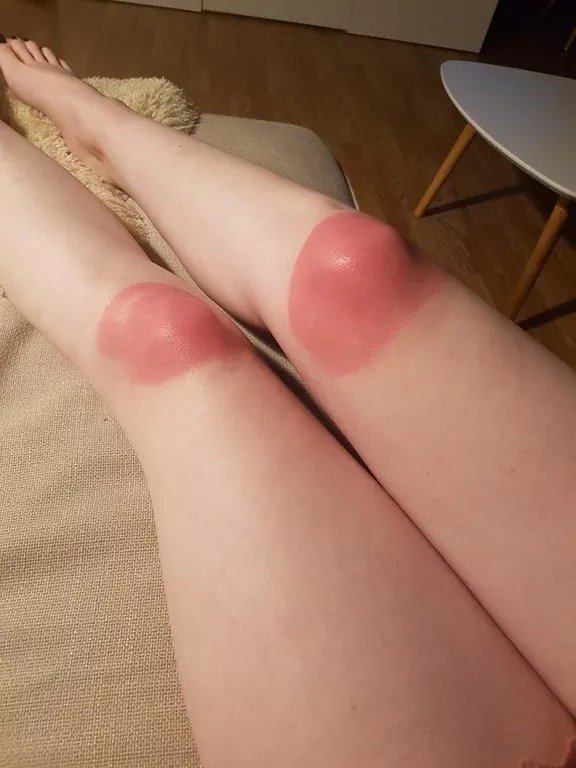 So, make it a point, never to sit out in the sunshine for more than two hours when you sport your torn jeans.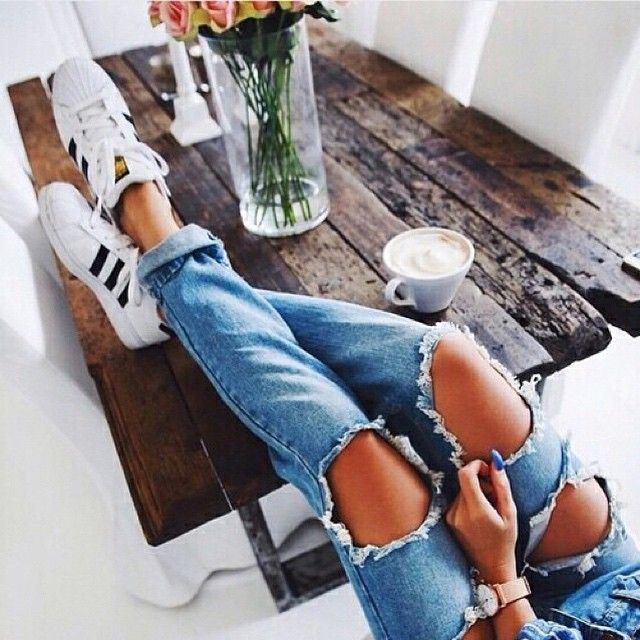 Because, here's some friendly caution coming from people who had been through the mill and are now regretting it.