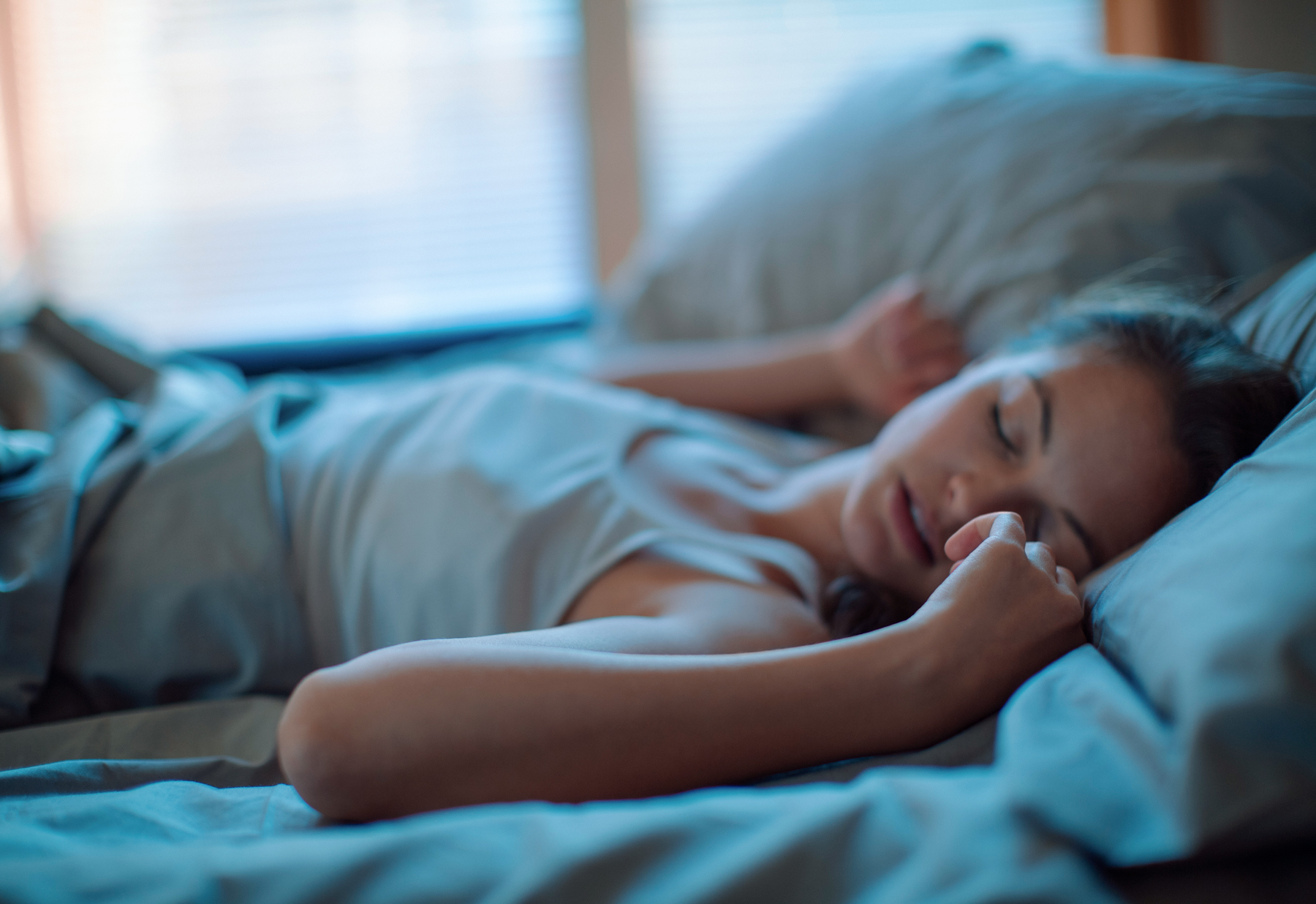 The human body is the most mysterious thing in the universe. It acts in ways no one can really guess. People have this deception that the body goes into the state of rest when they are deep in their sleep. However, there are certain weird things our body doe when we are asleep.
Also, read- 30 Parents Share The Most Creepy Things Their Child Has Ever Said To Them
So here we have listed down weird things you go through after you sleep!
1. Recurring dreams
What it is- This is something has been experienced by all of us. I remember waking up in sweats after watching a weird dream time and again.
Explanation- As per psychologists, people see a dream over and over again for one particular reason, a real life problem. Once the problem is solved, the dreams stop.
2. A dream within a dream
What it is- Yes, this is somewhat similar to the thing you have seen in the movie 'Inception'. A dream within a dream is a rare phenomenon where people find themselves trapped in series of dreams.
Explanation- The reason behind this is yet to found. Even science has failed to explain why this happens.
3. Sleepwalking
What it is- One of the most common things people experience after they sleep. You might have seen people walking in their sleep in movies or TV serial, etc. And the worst part of sleep walking is that one doesn't even remember after getting up.
Explanation- The scientific term for sleepwalking is Somnambulism. The reason yet again is unknown.
4. Falling onto the bed
What it is- This is not just weird but scary as well. Often occurs after a dream, when you get a feeling of being thrown onto your bed.
Explanation- When you sleep, your heartbeat and breathing slow down and your body muscles relax. This makes the brain feel as if you are dying and hence, it sends impulses to the muscles in order to make sure you don't die.
5. Sleep apnea
What it is-  This is pretty serious and generally happens to people with smoking habits, obesity etc. In this, you stop breathing while you are in your sleep. This issue at times creates heart problems.
Explanation- It so happens that while a person is sleeping, the pharynx muscles relax and at times lead to a blockage of the windpipe which in turns makes it difficult to breathe.
6. Sleep paralysis
What it is- Sleep paralysis is just the opposite of sleep walking. In this, you wake up at any time during the night but no matter how hard you try, you are unable to move. Hallucination, a feeling of not being alone in an otherwise empty room are a couple of things which people generally feel in sleep paralysis.
Explanation- The reason might sound scary but this what happens, when a person sleeps, the body gets paralyzed in order to keep your body away from sleepwalking. While it all happens, the brain stays awake.
7. Sleep talking
What it is- Well, like sleepwalking, this is yet another common problem where people talk while they are asleep.
Explanation- A theory says that when a perosn's mind is unable to hold back certain things which the person disagrees to in real life, they end up talking about in their slumber.
You may also like- Do You Know That Your Sleeping Position Says A Lot About Your Personality?