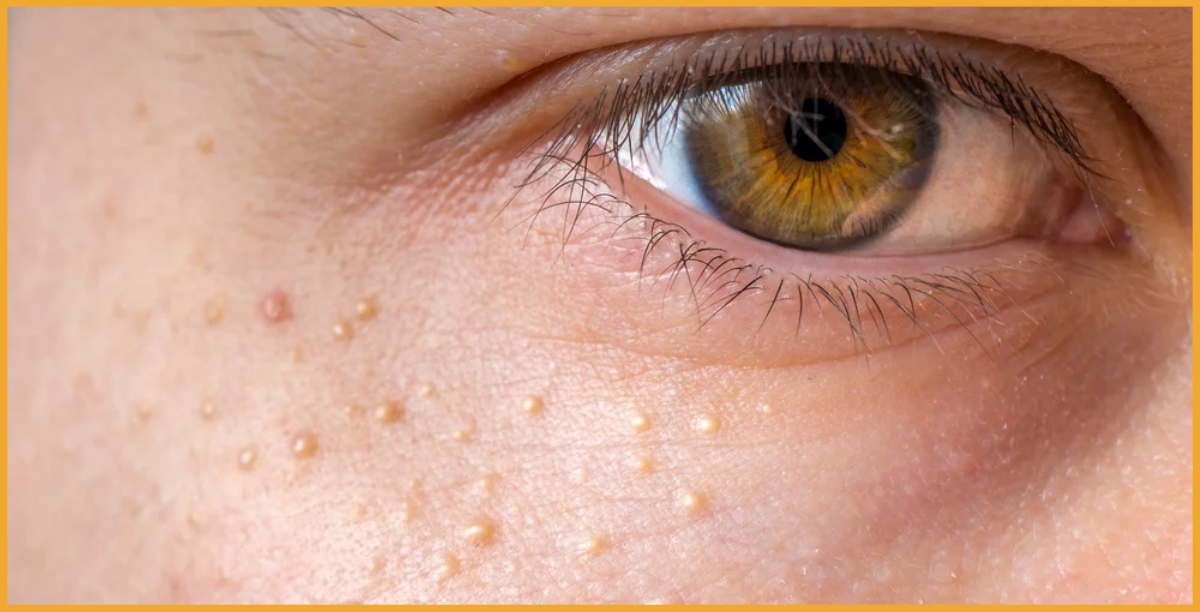 In this era of pollution, dermatological problems have become very common these days. Premature aging, dark spots, and milk spots are the things that none of us would want to have but still, we all are suffering from such skin related problems in one or other way. Dermatologists suggest keeping your dermis layer covered with a thin cloth so that it will not come in direct contact of harmful molecules in the polluted air. We should keep following skin care tips in mind to remove milk spots and prevent ourselves from various dermatological disease.
1. Aloe Vera
Aloe vera is one of the best natural product for all skin types. It helps you in various ways for skin care. You can consume aloe vera in many different ways. Aloe vera is enriched with antioxidants and vitamin A, C, and E, it is natural moisturizer that nourishes your skin and helps you to remove milk spots.
2. Lemon
What if you get lemons from your life? Chill! Use them to cure your milk spots. Yes, due to the acidic nature, lemons have some natural bleaching features so, you can use it for your skin care.
Read More: Remove Blackheads Only With Your Toothbrush! Read More To Know How
3. Buttermilk
We already use buttermilk to treat our body and hairs in different ways and its proven that buttermilk is the best natural moisturizer. You just need to apply buttermilk onto your skin, leave it for 15 to 20 minutes and then rinse with cold water. You'll find a significant difference on your skin.
4. Honey
Honey is no lesser than gold for your skin. It benefits your dermis layer in a lot of ways. It makes the layer smooth and removes all the spots. Honey is naturally antiseptic, which keeps the germs and bacteria away and lessen the milk spots. You just need to add a tablespoon of honey to your regular face pack and say hello to a better skin.
5. Cornstarch and Vinegar
It is the best fusion to say goodbye to the discoloration of your skin. If you are troubled with milk spots than you just need to work one tablespoon of both cornstarch and vinegar, mix them till you achieve a proper consistent paste of it. Then you can simply use the paste as a face pack and see the results.
6. Potatoes