Do you take shower on a regular basis? Why do you do so? Obviously, to clean your body. But, what will you do when we tell you that even if you bathe regularly, there are still some million bacterias in a dozen part of your body. If you are wondering which is the dirtiest body parts that you have got, let us tell you, it's way more than one. Let's find out the dirtiest parts of your body then.
Read more: People Show Their Scars In Powerful Photo Series And Reveal The Story Behind Them
1. The most common body part
People believe that anus is the dirtiest part of their body as it comes in contact with the fecal matters. But a research done by the scientists at Harvard school of dental medicine have something else to say. Over 615 different bacterias are working on your body as we speak.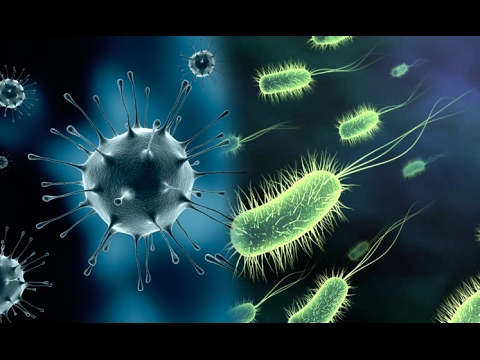 Via
2. Ears
The ear wax provides protection against bacteria, dust etc. But this wax itself is the reason for this part being the dirtiest. Though our ears have self-cleaning properties, you should still clean them on a regular basis.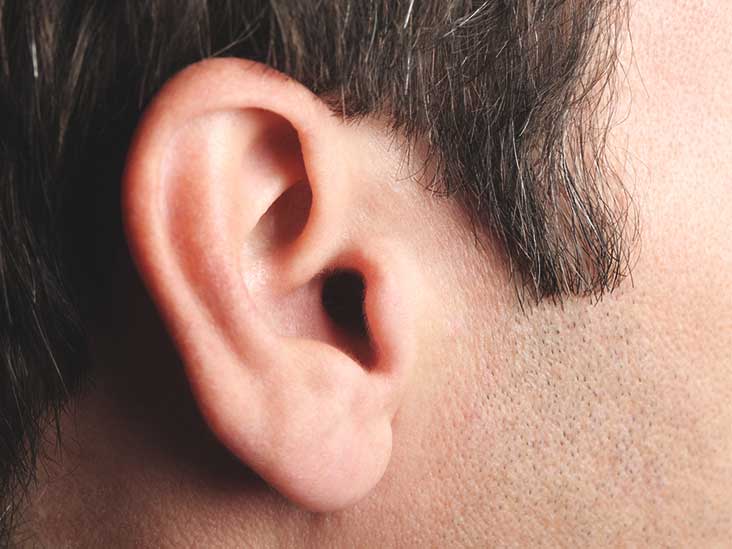 Via
3. Mouth
The mouth as the dirtiest body part might come as a shock to some people. But the results are tried and tested. And, guess what, there are more than 600 different types of bacterias in your dental cavity.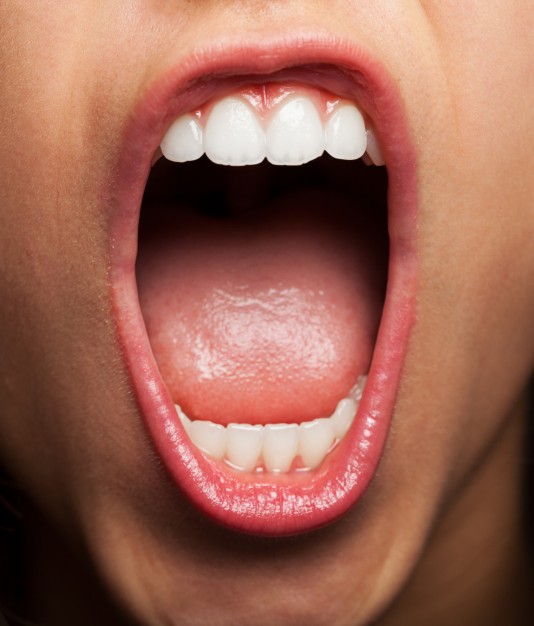 Via
4. Fingernails
This is especially for girls who have long fingernails. The skin under your nails is home to solve the deadliest bacterias that may even lead to death. Talk about the dirtiest parts. Don't forget to clean your hands properly before eating and stuff.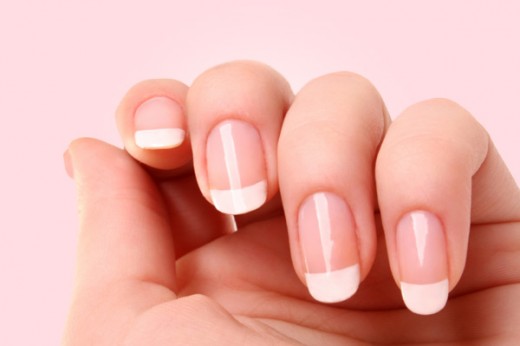 Via
5. The bottom part of your body
We already said people think this as the dirtiest part of the body. They are not wrong. You better be cleaning it properly.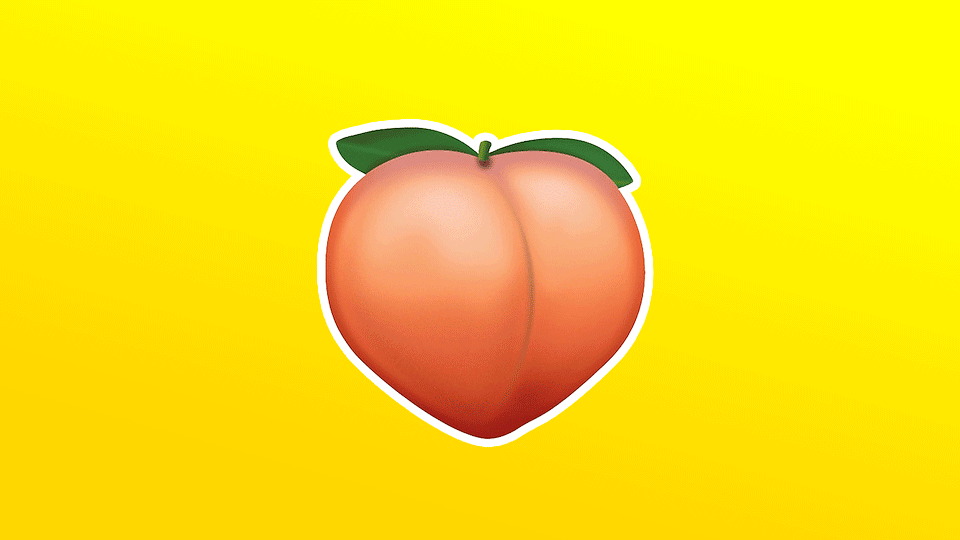 Via
6. Nose
It's among the most neglected part of the body. But there are deadly bacterias residing here and making it one of the dirtiest parts of your body.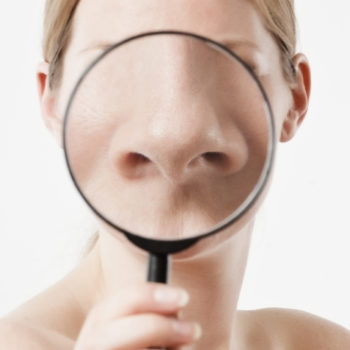 Via
7. Tongue
As your mouth is one of the dirtiest parts, your tongue has to be a part of it. Did you know that your tongue changes its color when there are bacterias?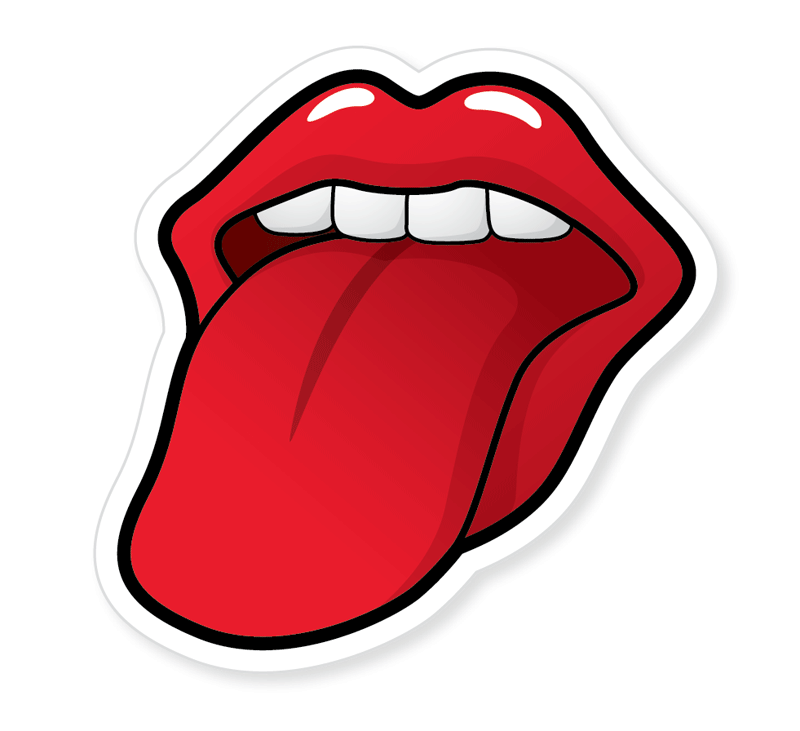 Via
8. Armpits
Remember the time when it was smelling so awful that you felt you are about to faint? The reason behind this stink is some 80,000 bacterias residing in this area. If you don't want this to be the dirtiest area in your body then keep it clean.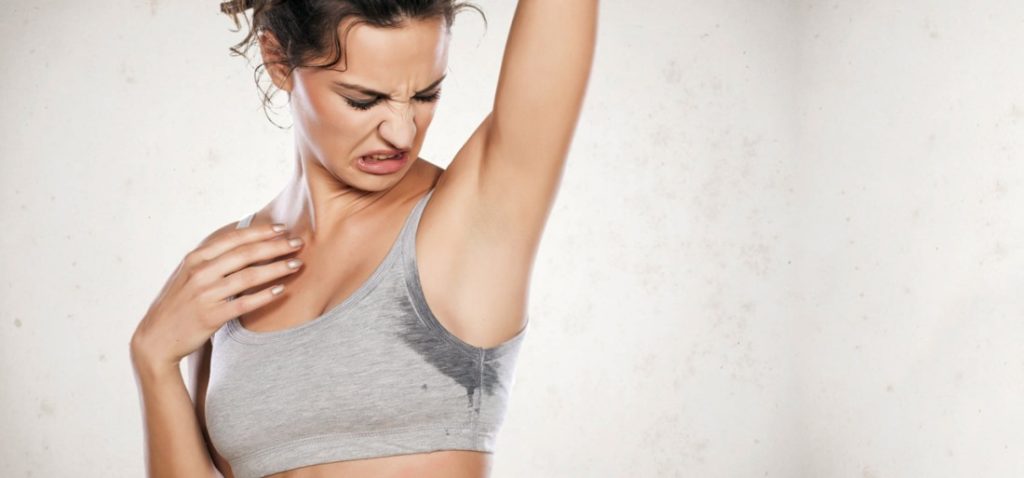 Via
9. Head
The itchy head is a reason of your head being dirty. As if dandruff alone wasn't enough. Bacterias mix with dandruff and causes a lot of problems. Wash your hair regularly if you want a healthy scalp.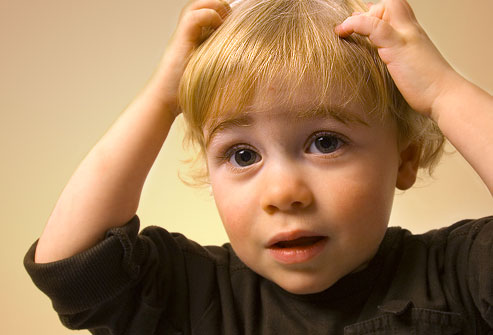 Via
10. Belly button
The biggest problem with this portion is that it can't be seen properly. But if ignored, the germs may lead to naval stone and tumor. You definitely not want these words in your life. Then start cleaning it properly and regularly.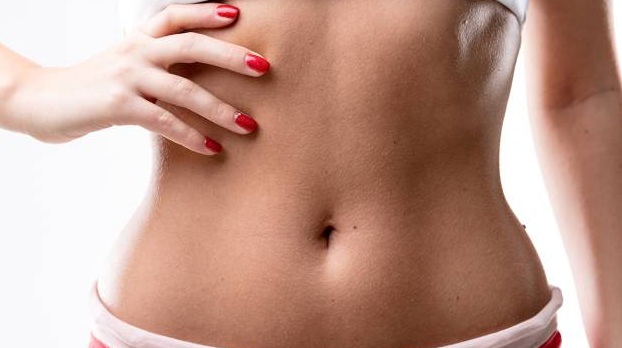 Via
11. Cleanup time
Don't use soaps or shampoos that are too harsh on your skin. You don't want any parts to be the dirtiest but you also don't want your skin to lose its luster.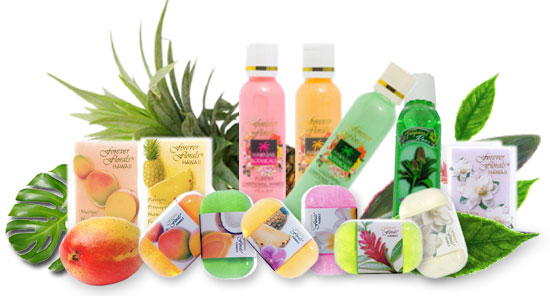 Via
You need not clean it right now.